Recipes
For ideas and inspiration for appetizing meals that we think you and your family will love, take a look at our more than 700 low-carb recipes. Every week, we add more. Some of the most popular recipes you will find below, but we have recipes to suit almost every taste.
5. Low-carb lunches and dinners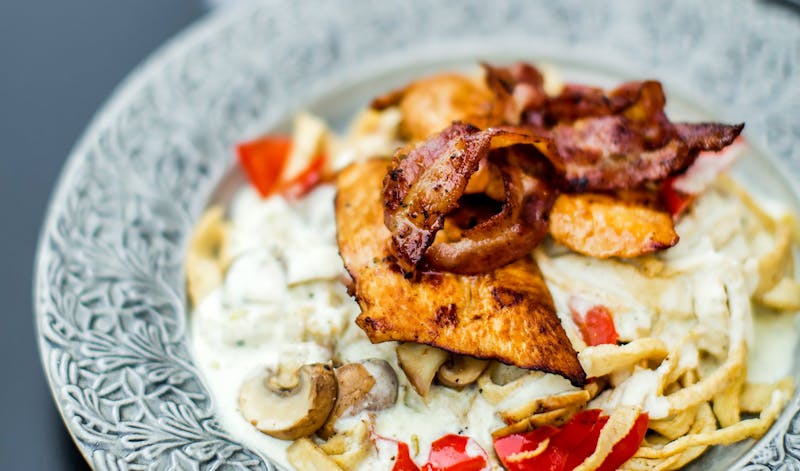 Suggestions for low-carb lunches and dinners:
Recipes
Other simple sides
Salads made from above-ground vegetables, perhaps with some kind of cheese. Try out different kinds.
Boiled broccoli, cauliflower or Brussels sprouts.
Vegetables au gratin: Fry squash, aubergine and fennel (or other vegetables you like) in butter. Add salt and pepper. Put in baking dish and add grated cheese. Bake at 225° C (450° F) until the cheese melts and turns golden.
Vegetables stewed in cream, e.g. cabbage or spinach.
Avocado
Vegetable spaghetti can be used instead of pasta. Try it
Dining out or meals with friends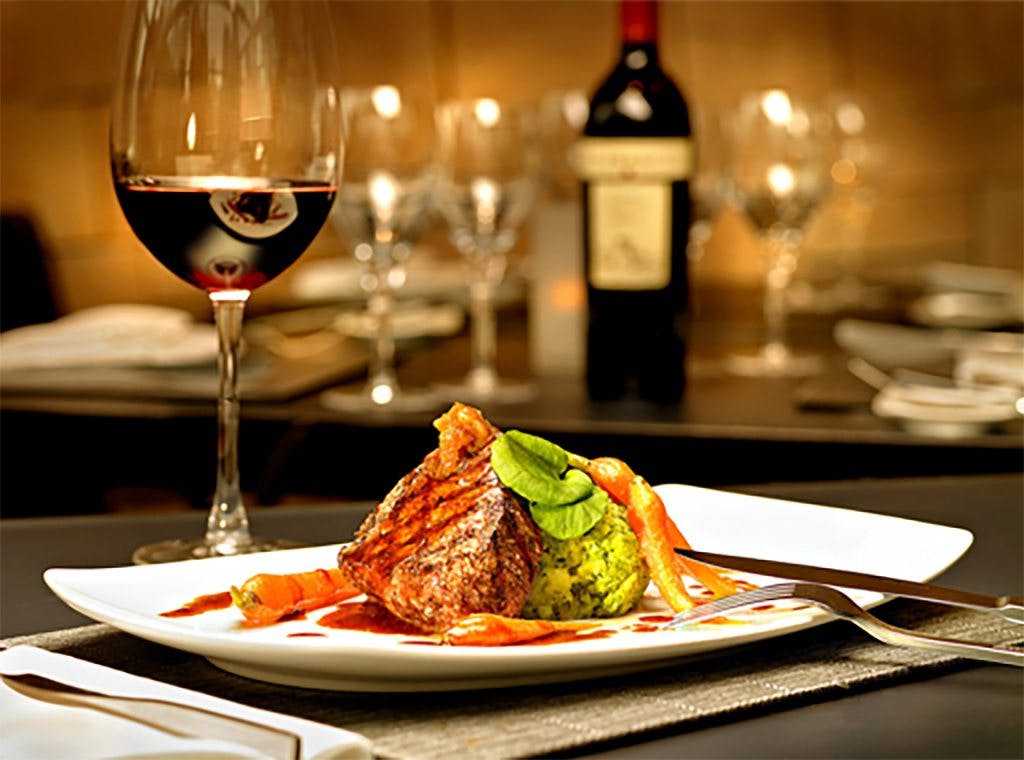 Restaurants: Usually not a big problem. You can ask to replace potatoes or fries with a salad or low-carb vegetables. Ask for extra butter.
Fast food: Doner kebab or other meat or chicken kebab can be a decent option (avoid the bread). At hamburger chains the hamburgers (without the bun) are usually the least bad option. Avoid soft drinks and fries, obviously. Drink water or unsweetened iced tea. Pizza toppings are usually OK. Simply remove from the crust and enjoy.
Nuts or cheese are good "emergency food" when there are no other low-carb options to be found. Remember to ask they leave the crackers out, possibly substituting walnuts or almonds, you may even get more cheese!
If you eat strictly everyday it's less of a problem to make a few exceptions when you are invited out. If you're not sure what will be served you can eat something at home before you leave.