Low-carb foods
– what to eat
Low-carb foods include meat, fish, eggs, vegetables and natural fats, like butter.1 It's possible to eat delicious, real food until you are satisfied…and still lose weight.2

On this page, you can learn how to make low carb simple. You get a guide to what to eat and what to avoid. You can also use our 1,000+ awesome low-carb recipes and our free 2-week get started challenge.
Visual low-carb guides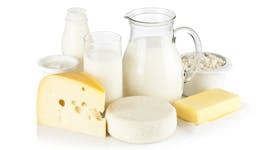 Dairy
1. Low-carb foods list
Foods to eat
Meat: Any type: Beef, pork, lamb, game, poultry, etc.3 Feel free to eat the fat in the meat as well as the skin on the chicken.4 If you can afford it, you may want to consider organic or grass-fed meats, although whether this has any significant health benefit is controversial, and scientific findings are still preliminary.5 Top meat recipes
Fish and seafood: All kinds: Fatty fish such as salmon, mackerel, sardines or herring are great, and might even have health benefits due to high amounts of omega-3 fatty acids.6 Avoid breading. Top fish recipes
Eggs: All kinds: Boiled, fried, scrambled, omelets, etc. You may want to choose pasture raised eggs, if possible.7 Top egg recipes
Natural fats and high-fat sauces: Using butter and cream for cooking can make your low-carb foods taste better. Try a Béarnaise or Hollandaise sauce. If purchased pre-made, check the ingredients for starches and vegetable oils. Better yet, make it yourself. Coconut fat or olive oil are also good options. Learn more
Vegetables that grow above ground: Cauliflower, broccoli, cabbage, Brussels sprouts, kale, collards, bok choy, spinach, asparagus, zucchini, eggplant, olives, mushrooms, cucumber, avocado (technically a fruit but usually included with vegetables), onions, peppers, tomatoes, lettuce, other kinds of leafy greens, etc. These are lowest in net carbs and can be enjoyed at all levels of carb restriction. However, if you are following a keto diet (< 20 grams of carbs per day), you may need to limit your portions for certain types, like bell peppers and Brussels sprouts. Low-carb vegetables guide
Dairy products: Feel free to choose full-fat options like real butter, cream (40% fat), sour cream, Greek/Turkish yogurt and high-fat cheeses, which can help you enjoy delicious food while losing weight.8 Be careful with all milk, as it contains a lot of milk sugar.9 Avoid flavored and sugary products.
Nuts: Great for a treat (in moderation) instead of popcorn, candy or chips.10 Learn more
Berries: Okay in moderation, if you do not need to be super strict with carbs. Great with whipped cream. Learn more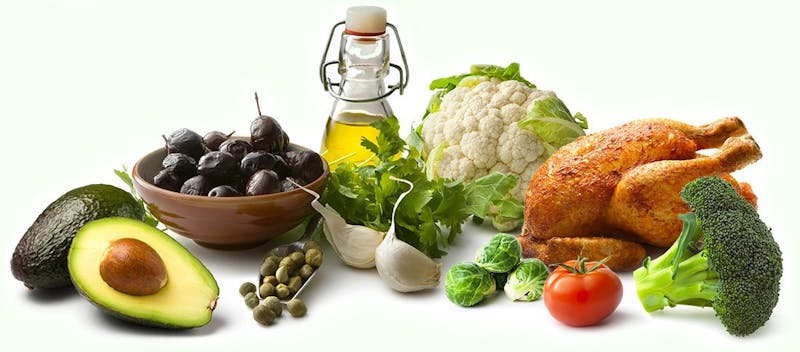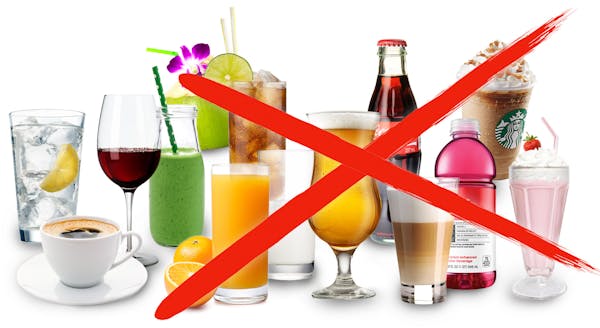 Drink
Water – Try to make this your drink of choice. Flavored or sparkling water is fine too, but be sure to read the ingredients list to check for added sugars, or simply look at the nutrition label.
Coffee – Black or with small amounts of milk or cream is ideal for weight loss.11 Beware of adding lots of milk or cream, especially if you drink coffee regularly throughout the day, even when you're not hungry.12 But if you are hungry and need extra calories, feel free to use full-fat cream. Or try it with coconut oil and butter – "Bulletproof coffee".13
Tea – The information for coffee above applies to tea too.
Recipes
For ideas and inspiration for appetizing meals that we think you and your family will love, take a look at our more than 1,000 low-carb recipes. Every week, we add more. You will find some of the most popular recipes below, but we have recipes to suit almost any taste.
5. Low-carb lunches and dinners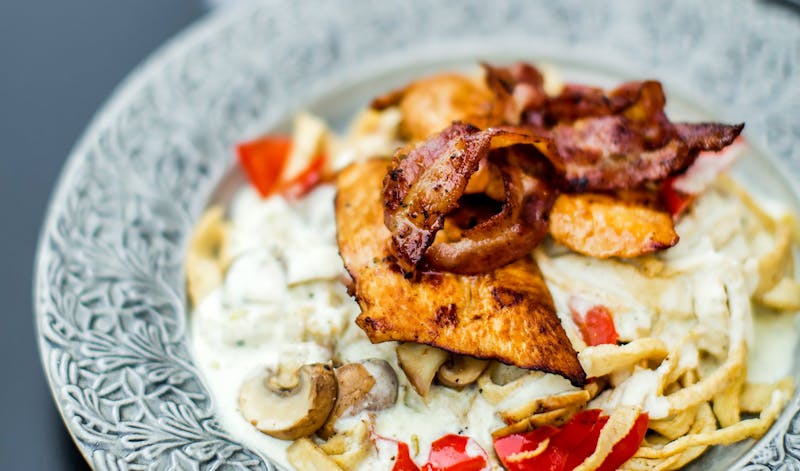 Suggestions for low-carb lunches and dinners:
Recipes