Low-carb foods
– what to eat
Low-carb foods include meat, fish, eggs, vegetables and natural fats, like butter.1 It's possible to eat delicious real food until you are satisfied… and still lose weight.2

On this page, you can learn how to make low carb simple. You get a guide to what to eat and what to avoid. You can also use our 1,000+ awesome low-carb recipes and our free 2-week get started challenge.
Visual low-carb guides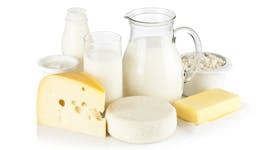 Dairy
1. Low-carb foods list
Foods to eat

Read the nutrition label in the grocery store.
No more than 5% of carbohydrates in any food item is a good rule of thumb.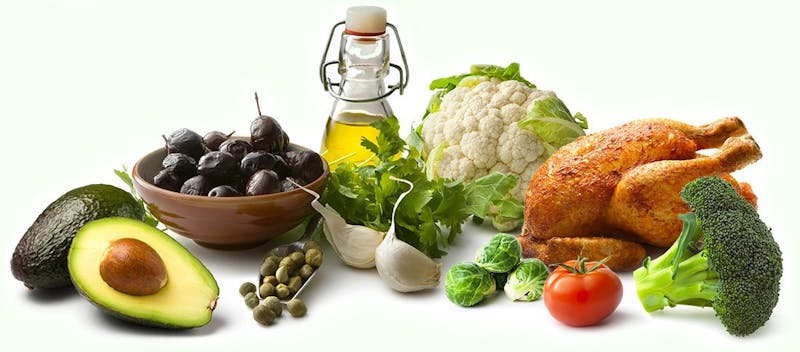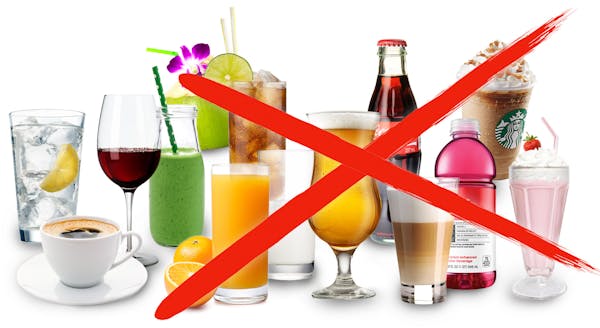 Drink
Water – Try to make this your drink of choice, flavored or sparkling water is fine too, but be sure to read the ingredients list to check for added sugars. Alternatively look at the carbs section on the nutrition label.
Coffee – Black or with small amounts of milk or cream is ideal for weight loss.12 Beware of adding lots of milk or cream, especially if you drink coffee regularly throughout the day, even when you're not hungry.13 But if you are hungry and need extra calories, feel free to use full-fat cream. Or try it with coconut oil and butter – "Bulletproof coffee".14
Tea – The information for coffee above applies to tea too.
Recipes
For ideas and inspiration for appetizing meals that we think you and your family will love, take a look at our more than 1,000 low-carb recipes. Every week, we add more. Some of the most popular recipes you will find below, but we have recipes to suit almost every taste.
5. Low-carb lunches and dinners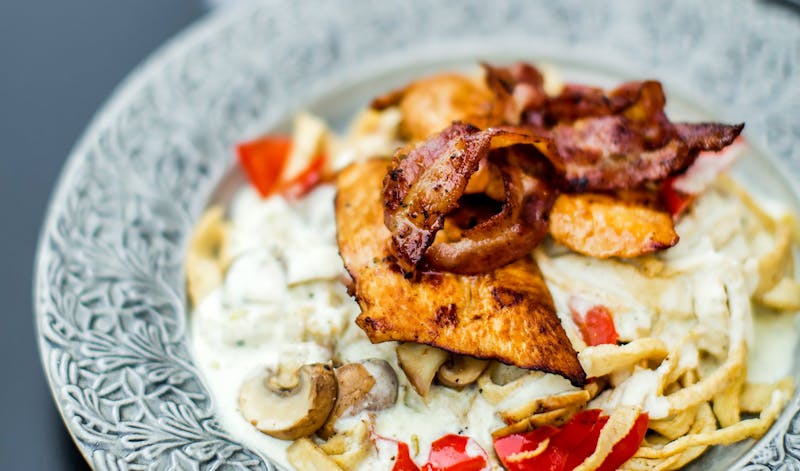 Suggestions for low-carb lunches and dinners:
Recipes