Work with us
Would you like to help empower people everywhere to revolutionize their health? And have fun and grow while doing it?
Make an impact
Do you want a meaningful job where you're helping people to improve their health and quality of life? Would you love to work in a fast-growing company with high expectations and great opportunities? Then our company could be the right place for you and we'd be happy to receive your application.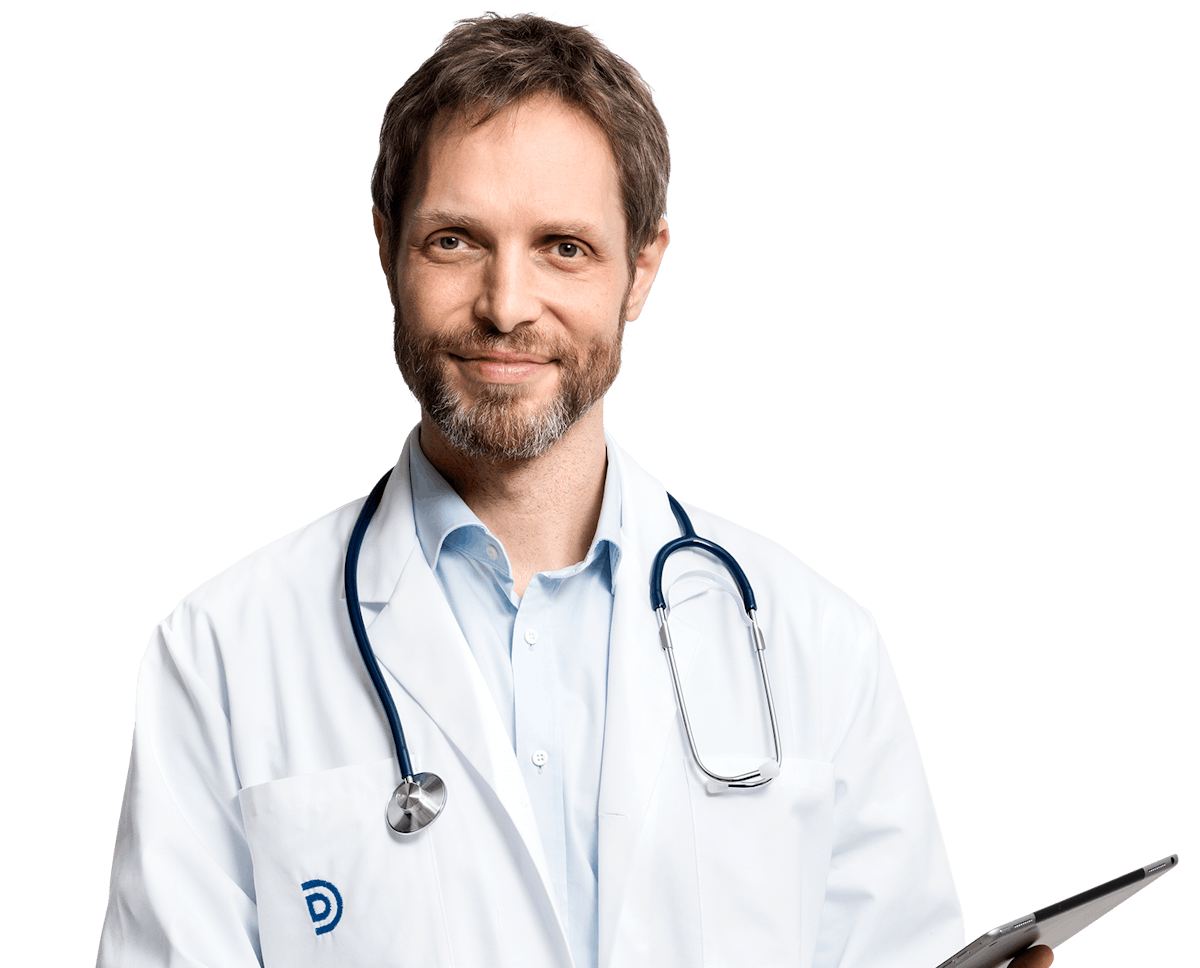 Fast-growing
Our team includes 25 full-time co-workers and over 20 freelancers and moderators. DietDoctor.com is the largest low-carb site in the world with about 500,000 visits per day. Available in English, Spanish and Swedish. We're fully funded by our over 60,000 members.
What's your passion?
We're always looking for great people, so if you don't see a current opening that fits you, feel free to send us your resume anyway, and explain why you want to work at Diet Doctor and how you could help us achieve our mission.
Below you'll find positions that we're currently looking for sorted by team.
Content team
Location: Stockholm HQ
Read more
---
A driven person to direct and lead our writers team that will work side by side with Dr. Andreas Eenfeldt (founder and CEO) to create top-quality written content.
Location: Stockholm HQ
Read more
---
Are you passionate about low carb and want to join us to improve our guides and/or low-carb news?
Read more
Corporate
Location: Stockholm HQ
A passionate and driven VP of Finance.
Read more
IT team
Location: Stockholm HQ
A driven front-end lead for our tech team, who is passionate about creating experiences users love.
Read more
---
Location: Stockholm HQ
A full-stack-developer with a passion and ability to create web inspiring applications.
Read more
---
Location: Stockholm HQ
A driven, soon-to-be or recent, graduate developer.
Read more
Recipe team
Location: Stockholm HQ
Are you passionate about food and health and love creating content for various platforms? If the answer is yes, we would love to hear from you! We're looking for an energetic team member who will help us transform our Swedish recipe pages into Sweden's most amazing recipe site.
Read more
---
Location: Stockholm HQ
Would you like to inspire millions of Spanish-speaking people around the world, who today are suffering from poor health, to start eating a healthier diet? Are you a real foodie, dreaming about improving people's quality of life by writing and creating content that inspire people? Then you may be the person we are looking for!
Read more
Design/UX
Location: Stockholm HQ
As a graphic designer at Diet Doctor, you'll be in charge of color and form in all our channels. You'll be responsible for developing and improving our graphic profile and making sure that it's implemented on all our platforms. You'll also create visually appealing infographics that catch the eye of our readers and gets through our message already at first glance. Infographics that people want to share.
Read more
Why work here?
Impact
Diet Doctor offers you a unique platform to inspire and educate potentially millions of people how to massively improve and maintain health and quality of life.
Growth
At Diet Doctor, we put you in the driving seat. We want you to grow and flourish by empowering you to take ownership of your career while giving you the support you need.
Ownership
All our employees are encouraged to become a part owner of our company. Owning shares in our company could become extremely valuable in the future.