Missing bread on your keto diet? No need. Here you'll find the most popular keto bread recipes, rated by thousands of people. Take a bite of the famous keto bread, oopsies, seed crackers and mouth watering classics like BLT sandwich, garlic bread, naan and biscuits.
Not only are these bread recipes far healthier than regular bread, they're also ready in a flash!
Should you join Diet Doctor Plus, you'll instantly gain access to all of our exclusive member benefits, including our premium meal plans. Sign up today for a free 30-day trial!
Top 6 keto sandwich toppings
Don't be shy, pile up. It will keep you satisfied for a long time.
Butter: Delicious, satiating and keeps the rest of the toppings in place.
Egg: A fried egg with a runny yolk or a sliced hard-boiled egg will add protein and healthy fats.
Cheese: All kinds – Brie, cheddar, Gouda, mozzarella, provolone, blue cheese, cream cheese etc. You name it.
Veggies: Avocado, tomato, lettuce and pickles add a splash of color, texture and vitamins.
Meat and fish: Turkey breast, crispy bacon, ham, roast beef, sausage, tuna, smoked salmon etc.
Mayonnaise: A dollop of mayonnaise adds extra flavor and richness. Great to combine with tuna, mustard and some chopped pickles for a tasty filling.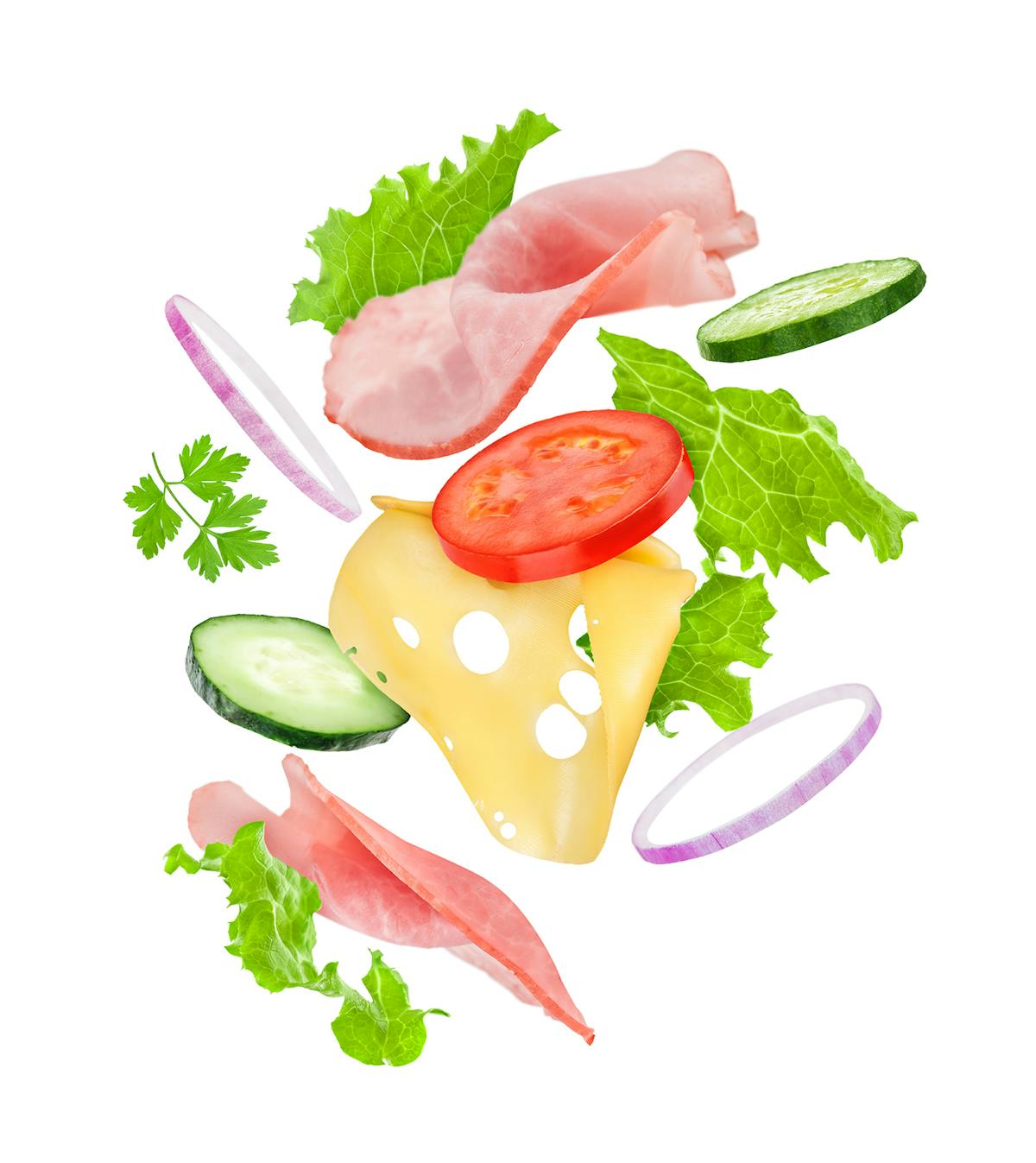 Delicious keto meals with bread
All keto bread recipes
There's an easy explanation for why our recipes are so popular – they work. The macros are right and the results are amazing. This is our keto collection, sorted by the most popular first.