Discover our impressive collection of healthy food and drink ideas for every occasion, used by more than 3 million home cooks every month(!).1
Whether you're looking for high protein, strict keto, moderate, or liberal low carb recipes, or if you're just looking for a healthier dessert option – we've got you covered!
We offer 1,333 nutritionally approved and tested low carb recipes that are easy to follow, created by some of the most loved low carb cookbook authors, chefs, and dietitians from around the world.
The Diet Doctor recipe team's mission is to provide you with the most delicious recipes and meal plans that will empower you to improve your health.
Happy browsing!
Low carb breakfast favorites
Kick off your morning in the best possible way with our tasty breakfasts that will keep you satisfied for hours.
More breakfast ideas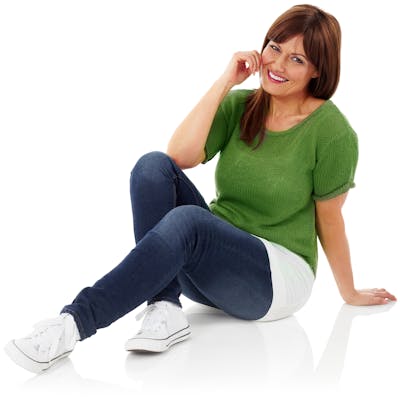 Which is the best low carb diet?
We're all different. That's why we offer recipes with a spectrum of carb, fat, and protein levels to suit everyone's needs. On top of that, we also provide dairy-free, vegetarian, and vegan dietary options. We suggest that you try our different kinds of recipes to see what works for you.

All of our recipes are nutritious and much lower in carbs than "traditional" recipes, so most people can mix and match the recipes they love the most and still reach their health goals. At the end of the day, the best diet is the one you can turn into a lifestyle.

Each recipe has a colored circle, indicating the strictness (yellow = moderate low carb, orange = liberal low carb, green = keto), carb count, and protein level (the blue outline). Hover or click the circle on the recipe images to see full nutrition information.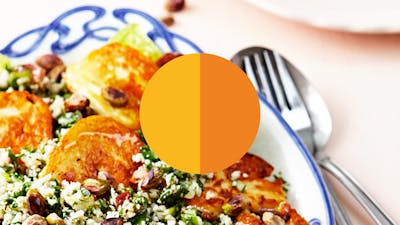 Low carb
Our family-friendly moderate and liberal low carb recipes (5-20 E% net carbs) restrict your carb intake while being flexible. In addition to weight loss, a low carb diet is beneficial for maintaining a healthy lifestyle.

Recipes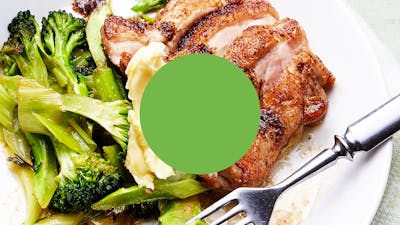 Keto
Our top-rated ketogenic recipes (5 E% or 7 g of net carbs or less if it's a meal) are a bit more restrictive. Still, they are usually more effective for weight loss without hunger and to reverse type 2 diabetes or metabolic syndrome.

Recipes
High protein
Our protein-rich recipes (25 E% +) provide the maximum amount of nutrients per calorie, often resulting in fat loss while sustaining muscle mass. A good option if your weight loss stalled or if you prefer less fatty foods.

Recipes
The people behind the recipes
Diet Doctor's small but passionate recipe team consists of hardcore foodies, content managers, cookbook authors, and nutritional advisors. We work relentlessly to make every single recipe and meal plan that hits the site (and app) as flawless as possible.
We work together with a talented team of recipe testers, freelancing food photographers, and our very own registered dietitian, diabetes educator, and author Franziska Spritzler to make sure you get the best results.

Recipe collaborators
We partner with top low carb and keto personalities, YouTubers, and bestselling cookbook authors from around the world. Click to read more about each person and to check out their recipes.
Are you interested in contributing your favorite low carb recipes, or would you love to collaborate with us in the future? Don't hesitate to reach out recipes@dietdoctor.com!
All collaborators
Based on unique visitors to our recipe pages on average during the last year. ↩