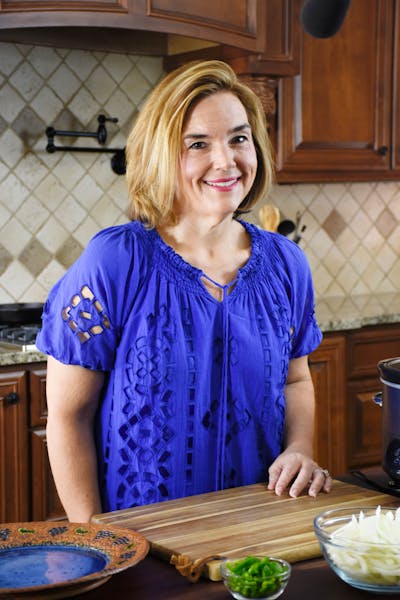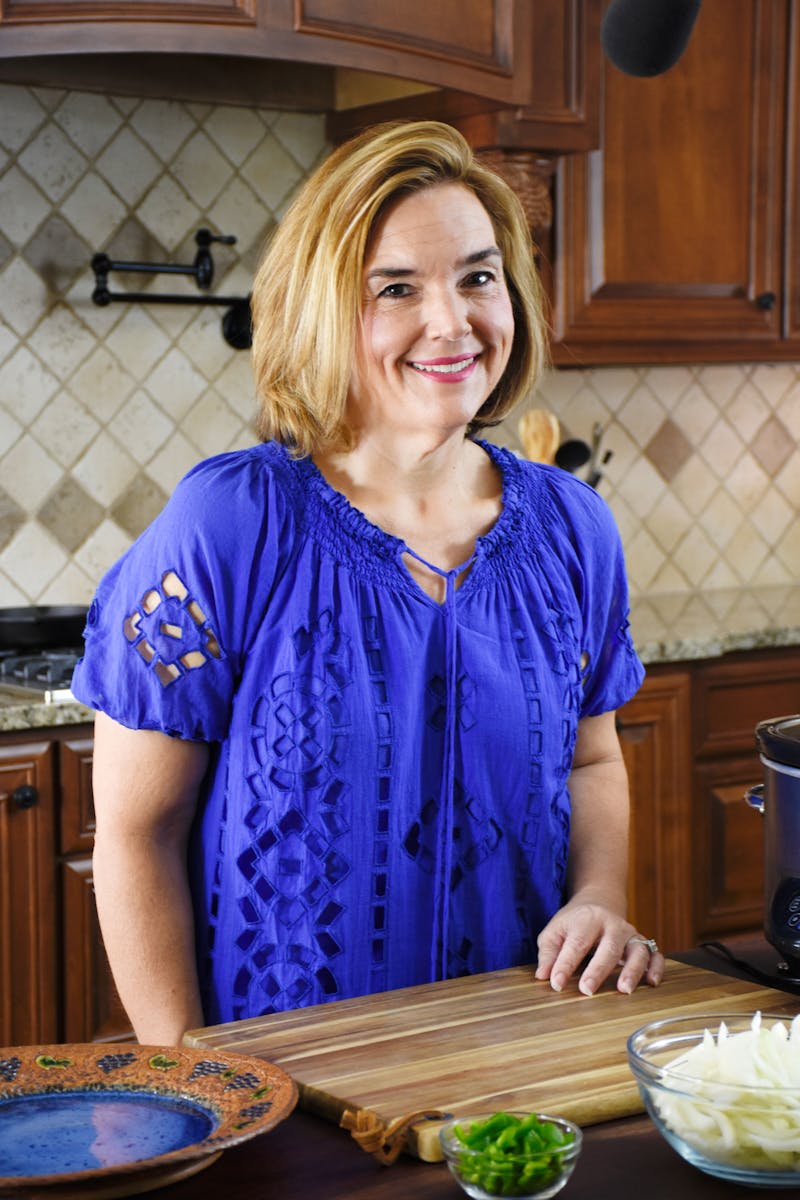 Kristie Sullivan began her
low-carb
journey in 2013 after a lifetime struggle with obesity.
Because of her personal success, she began helping others learn how make a low-carb diet a delicious lifestyle. She established a YouTube channel, Cooking Keto with Kristie, and published a collection of easy, everyday low-carb recipes called Journey to Health: A Journey Worth Taking.
Kristie focuses on a clean-eating approach to a very low-carbohydrate diet. She also has a Facebook page called Simply Keto and a closed Facebook group called "Low Carb Journey to Health (Cooking Keto with Kristie)".
Kristie lives in the beautiful Sandhills region of North Carolina with her family. She holds a Ph.D. in Educational Research and Policy Analysis from North Carolina State University and works in higher education assessment, evaluation, research and accreditation.
She has a website called Cooking Keto With Kristie. You can also find her on Twitter, Instagram, Pinterest.
Kristie and her family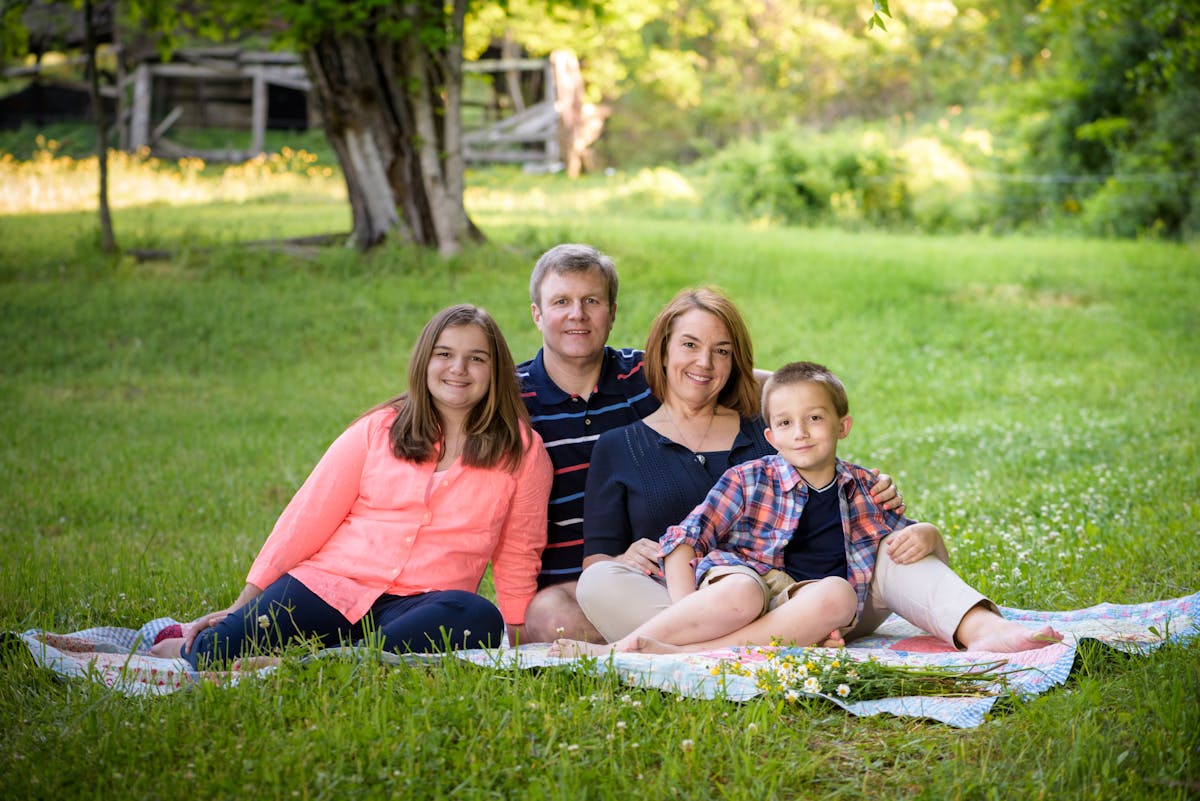 Kristie's story
Articles
Recipes
Meet the full team