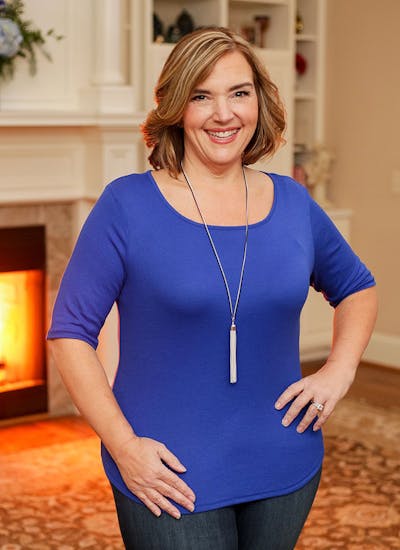 Kristie Sullivan is passionate about helping others learn how to follow and sustain a low carb lifestyle. Her passion is fueled by her personal experience with obesity which started in childhood. Kristie began a strict ketogenic lifestyle in 2013. As a result, she has lost over 100 lbs and significantly improved her health.
Because of her personal success, she began helping others who also struggled as she did. Kristie established a popular YouTube channel, Cooking Keto with Kristie. She has also authored three best-selling books, Journey to Health: A Journey Worth Taking, Keto Living Day by Day, and Keto Gatherings. Kristie focuses on a clean-eating approach to a very low-carbohydrate diet.
Kristie believes that enjoying low-carb foods is a significant factor in long-term success. She has two seasons of cooking videos available for members.
Season two of Cooking Keto with Kristie features her in the kitchen with low carb leaders, researchers, and physicians, chatting about various topics and creating delicious recipes. Last, Kristie also contributes feature articles to help inspire or motivate those who might also struggle with obesity.
Kristie holds a Ph.D. in Educational Research and Policy Analysis from North Carolina State and enjoyed a 30-year career in higher education before joining Diet Doctor full time. She lives in the beautiful Sandhills region of North Carolina with her husband, David and their two children, Grace and Jonathan. David and Grace also follow a very low carb diet. Kristie also has a Facebook page, Simply Keto, and a closed Facebook group, Low Carb Journey to Health (Cooking Keto with Kristie). She has a website called Cooking Keto With Kristie. You can also find her on Twitter, Instagram and Pinterest.
Kristie and her family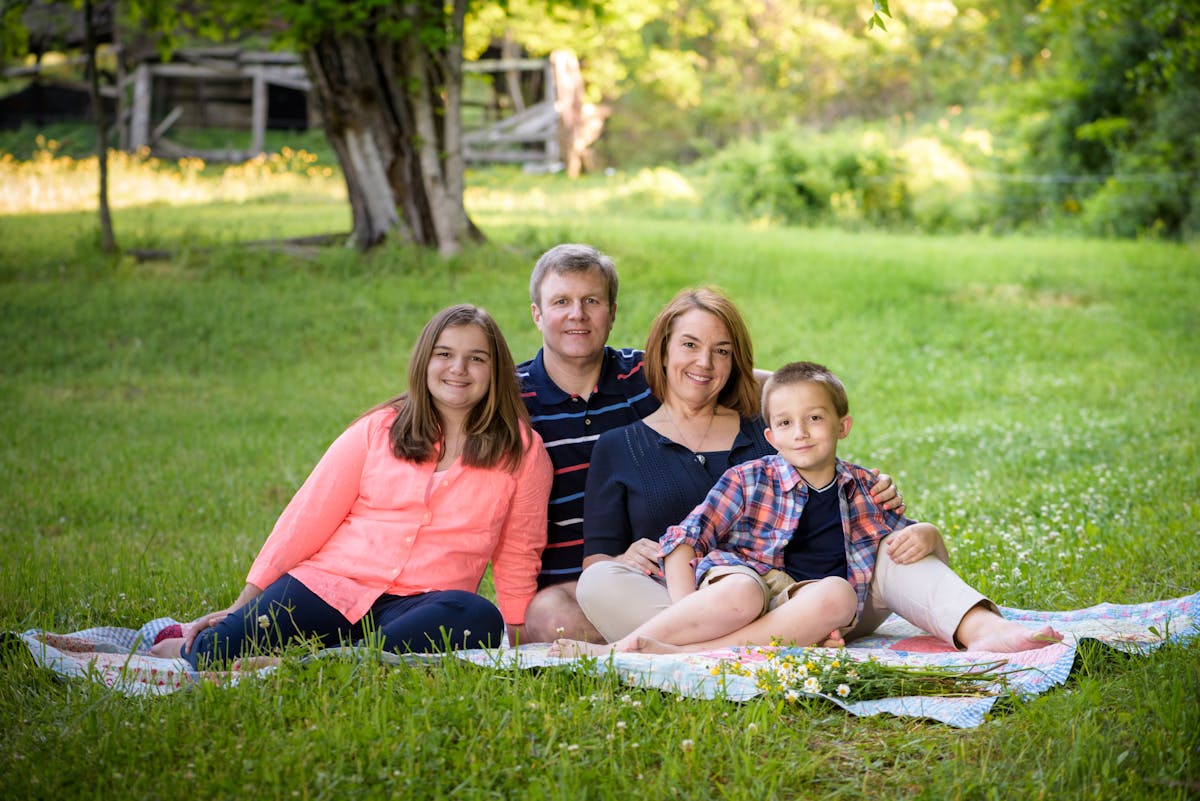 Kristie's story
Kristie's articles
Kristie's recipes