Our best keto and low carb casseroles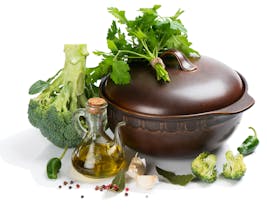 Comforting casseroles! They're easy-to-make, hands-free meals that blend lots of great flavors into a baking dish.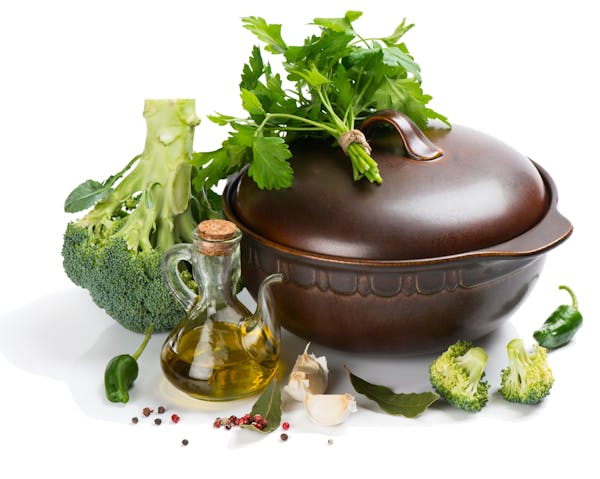 Our casseroles include all the nutrition you need together in one masterful centerpiece meal. That's just one of many reasons why casseroles are often referred to as "one-pot wonders."
Use our casserole recipes for breakfast or dinner ideas. In this collection, we even show you how to create your own casseroles using your preferred ingredients.

Our top 5 keto and low carb casseroles
Our most popular casseroles include: taco casseroles, chicken casseroles, pizza casseroles — and even cheeseburger casseroles.
Casseroles are especially convenient because, once prepared, they bubble away in the oven without requiring active cooking and yield a complete meal.
Swap the chicken for beef if you like. Either is a perfect match for this classic sandwich combo that includes everything except the bread.

---
Meditteranean flavors permeate this easy-to-make meal that combines pesto, olives, and feta.

---
Imagine your favorite bacon toppings mixed with cooked ground beef and baked into a hearty dish bubbling with a rich sauce of cheese, eggs, cream, and tomato sauce. Run — don't walk! — to the kitchen to make this one.

---
This tasty casserole combines the flavors of tacos with jalapenos and cheddar. Serve with your favorite taco toppings like sour cream, guacamole, or fresh cilantro.

---
Shredded zucchini is baked into this cheese and egg-base crust and topped with the best that pizza has to offer. You'll love it warmed as leftovers, too.
DD+ MEMBERSHIP
How to make keto and low carb casseroles
Creating your own casserole is a great way to get creative and use up some leftover meats or vegetables.
The easiest casseroles start with a protein that's already cooked — or with proteins that cook quickly. It's a great way to use inexpensive canned meats, such as chicken or seafood, and provides a tasty way to give leftovers new life.
If you want to create your own casserole recipe with ingredients of your choosing, follow these simple steps.
1. Start by picking a protein
Canned meats that are already cooked or leftover meats are ideal. Seafood like fish or shrimp also works nicely because they cook quickly.
If using beef or chicken, you may need to brown or cook it first to make sure the meat is thoroughly cooked to safe temperatures.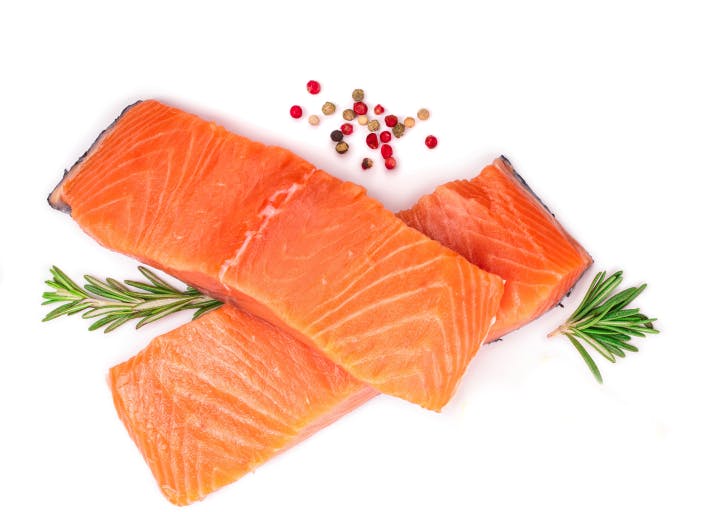 Slide 1: Salmon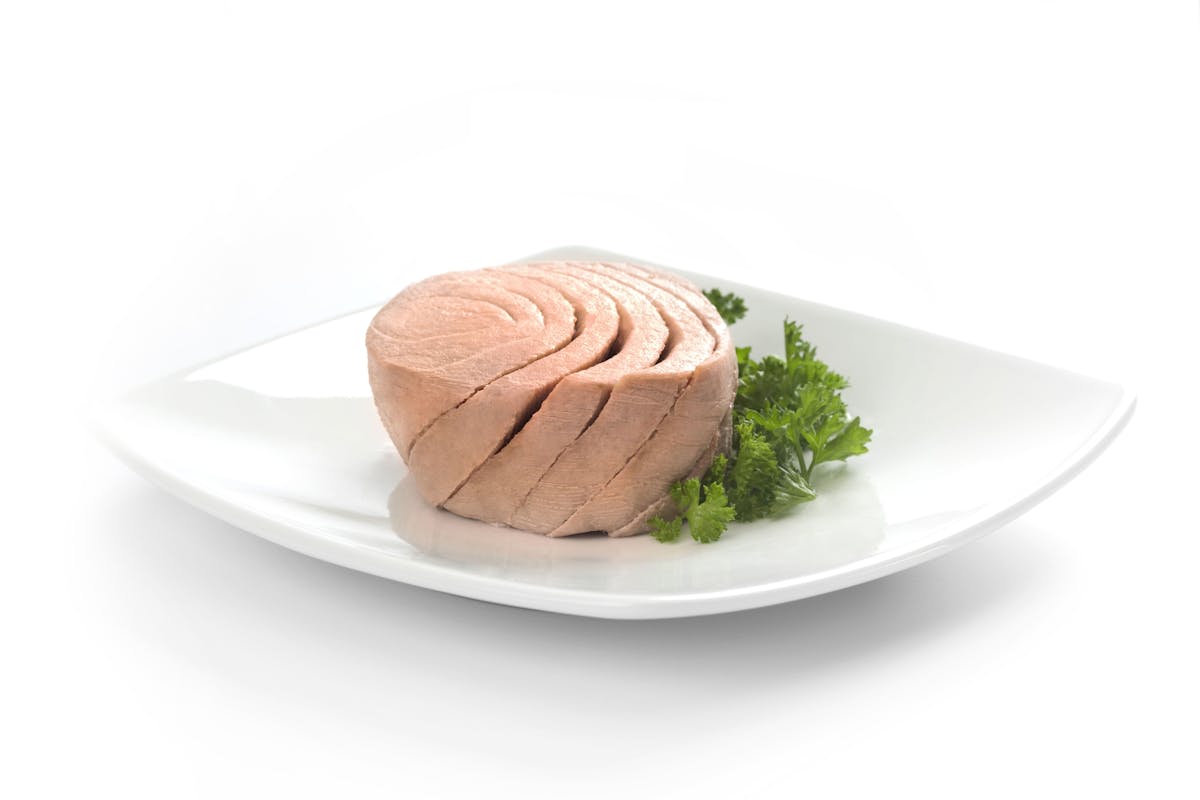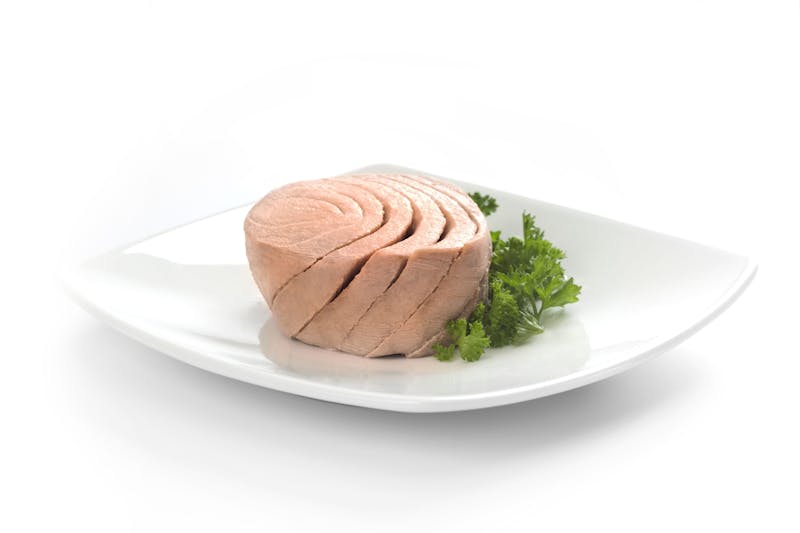 Slide 2: Canned tuna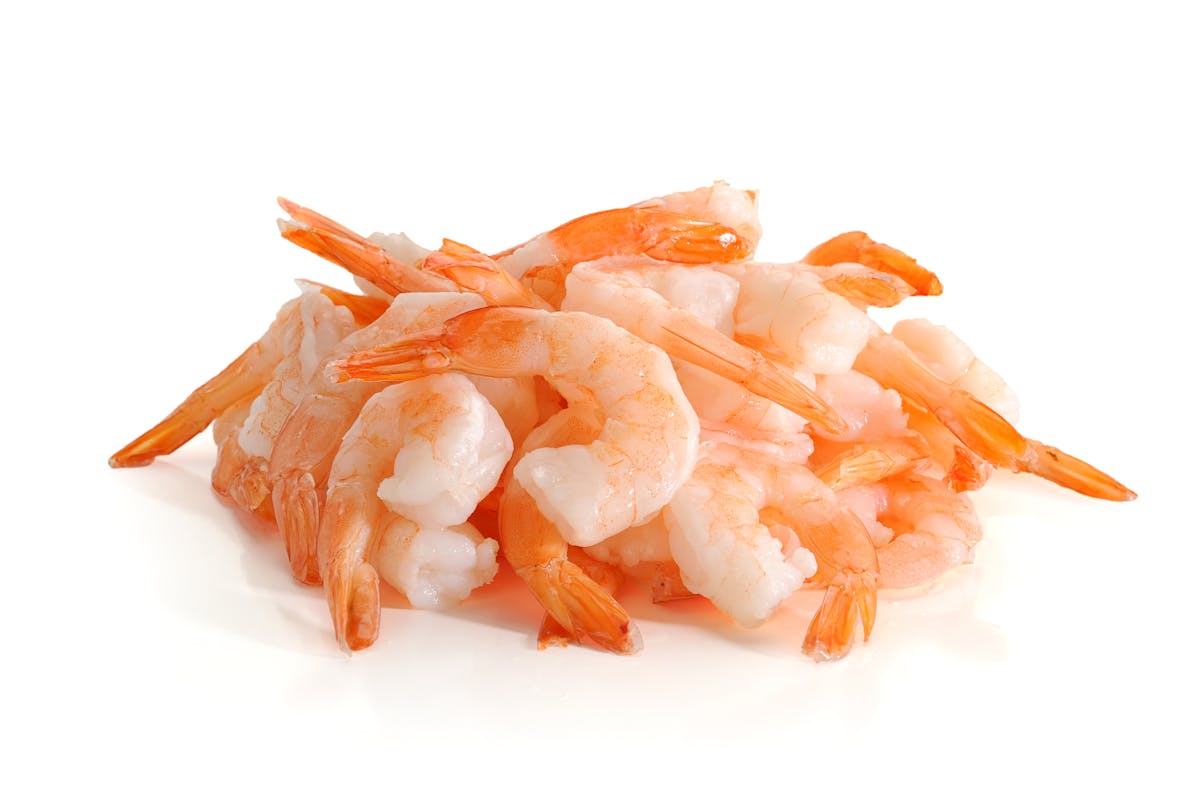 Slide 3: Shrimp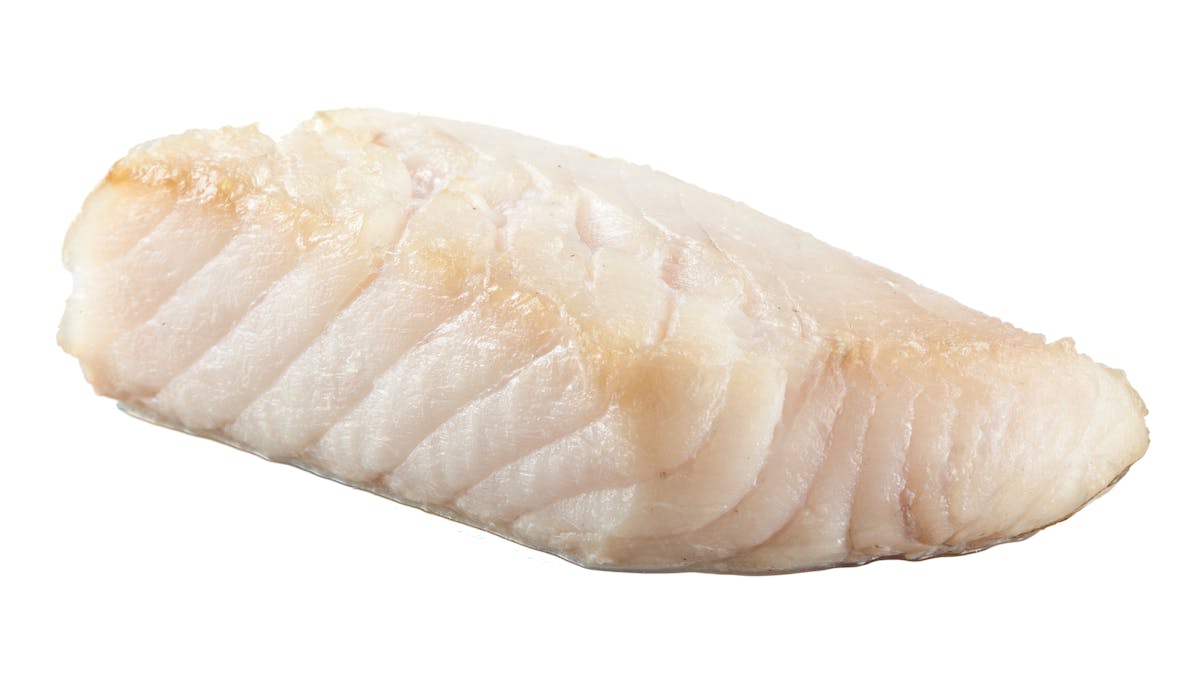 Slide 4: White fish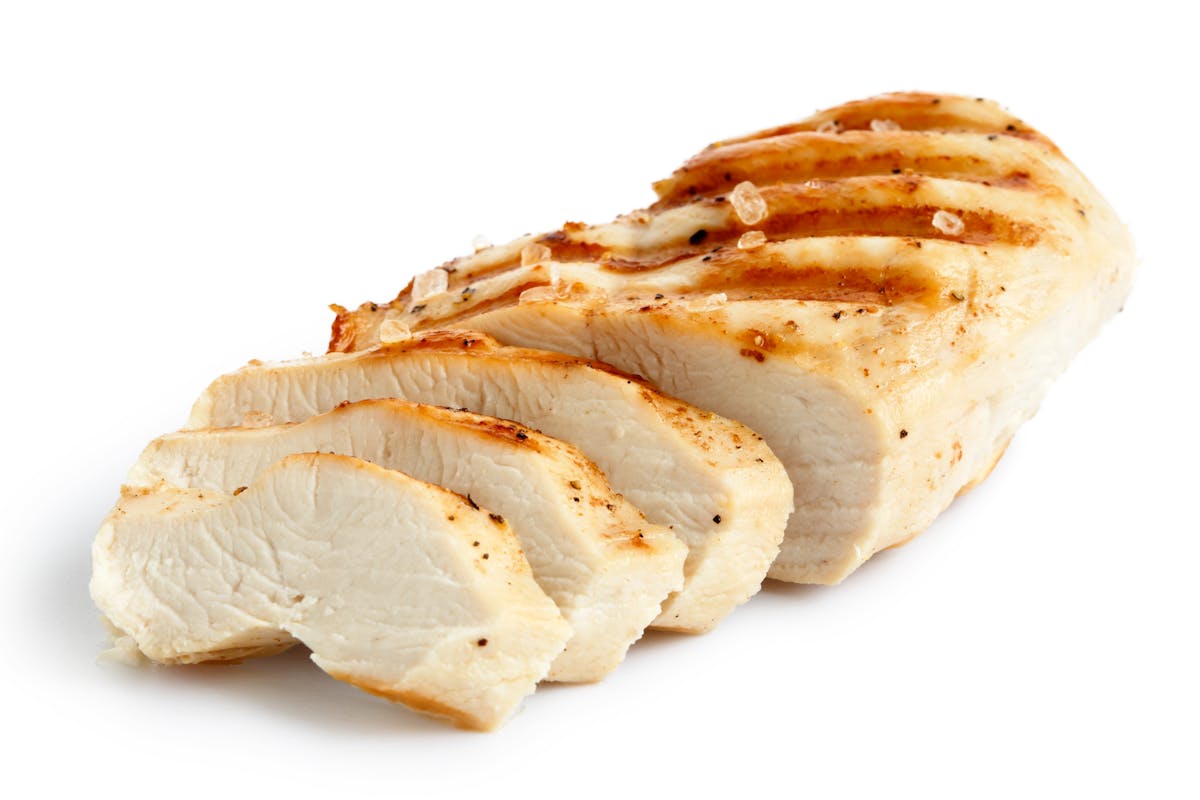 Slide 5: Grilled chicken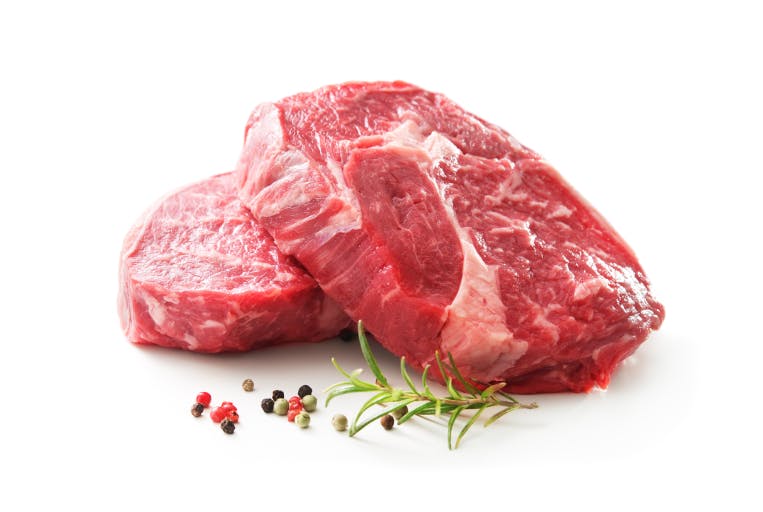 Slide 6: Steak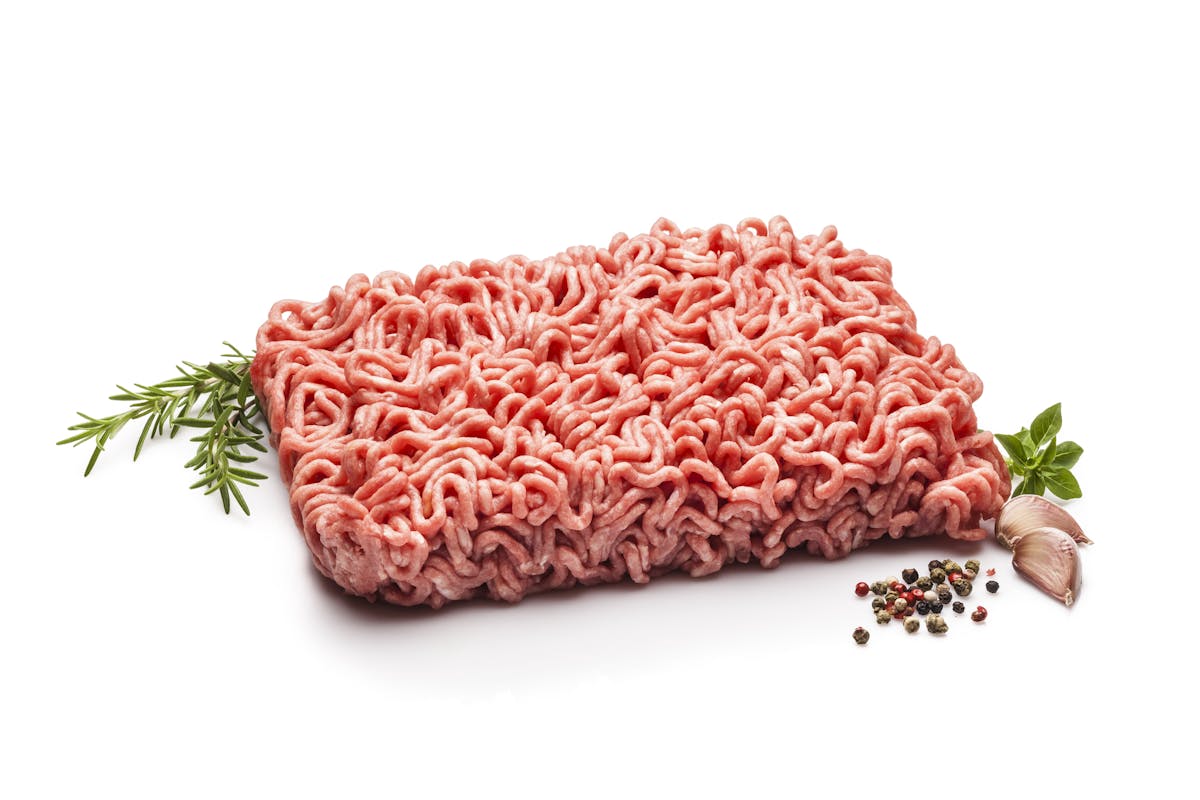 Slide 7: Minced meat
---
2. Consider which ingredients can be added for texture and taste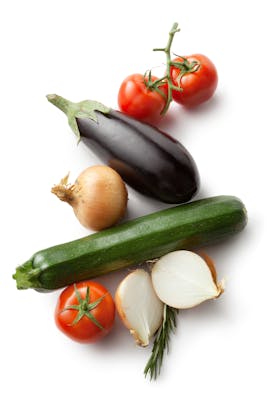 Usually, vegetables are added to casseroles for texture and taste, but you might also consider adding additional protein.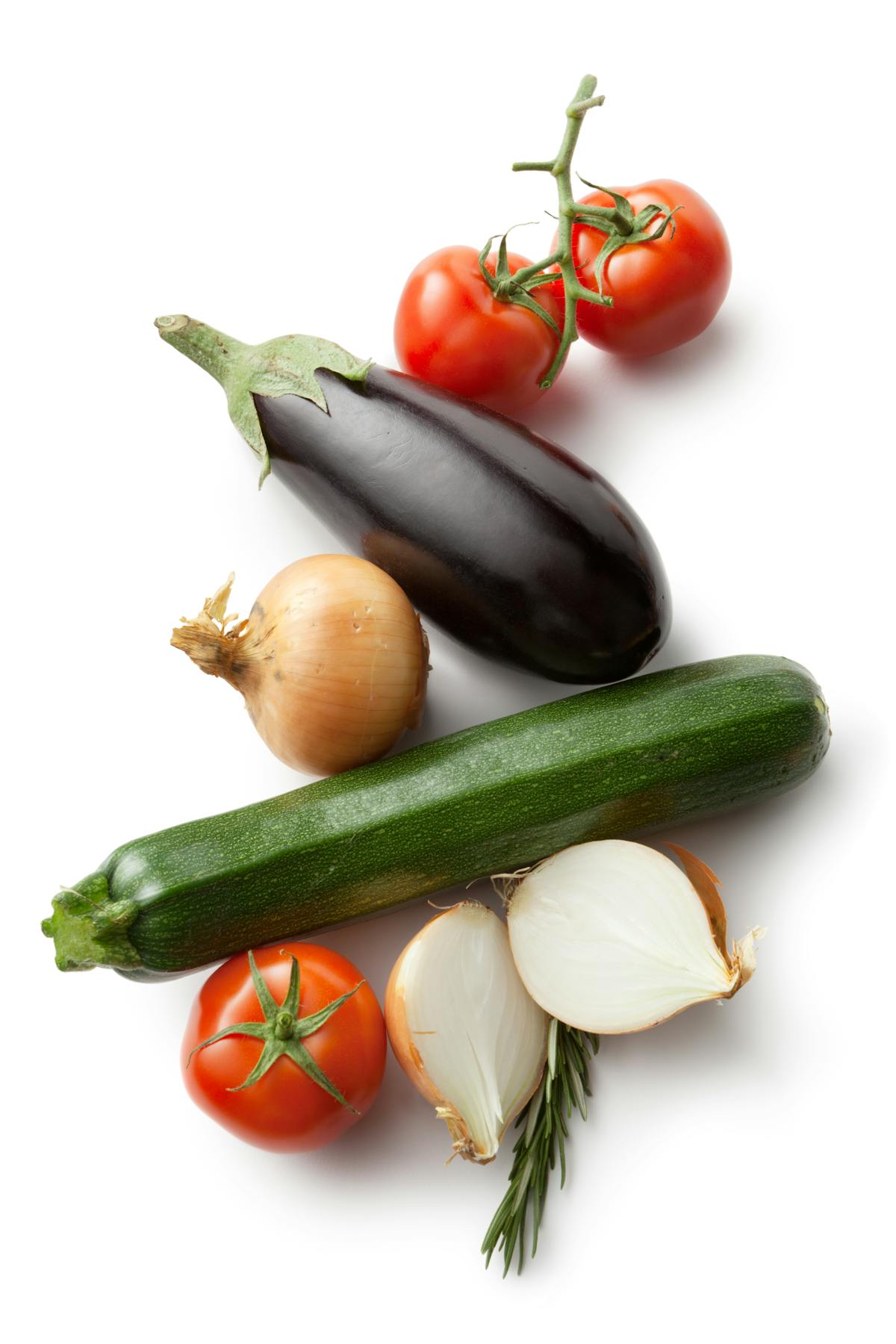 Combining beef and chicken or using different cuts of meat can work depending on the flavors. Bacon is another good choice because it also adds flavor, additional protein, and tasty fat.
When adding vegetables, choose those that not only taste great together but that also have similar cooking times. Use either all raw or all cooked veggies if possible. For example, raw peppers and raw onions cook at about the same rate.
Chopping vegetables into similar sizes can also help them to cook at the same speed. Remember to adjust your baking time depending on the size of the vegetables you add.
Riced cauliflower, for example, will cook more quickly than larger florets. Some vegetables also benefit from either being steamed or sautéed before they're added.
Lastly, some veggies add a lot more moisture to a casserole recipe. Zucchini is one example. Try squeezing the moisture out of chopped or shredded zucchini or let it dry on a paper towel before mixing it into a casserole.
---
3. Choose your desired seasonings
A little lemon juice or lemon zest gives a bright flavor to any dish with spinach, artichokes, broccoli, or tomatoes. A simple tablespoon of capers adds a salty punch to chicken dishes.
Southwestern or Italian flavors can be created using traditional spices like those in our Tex-Mex seasoning mix or Italian seasoning mix. Hearty, beef-based casseroles can be enhanced with some beef bouillon, onion powder, or Worcestershire sauce.
---
4. Do you want your casserole creamy or tomato-based?
For a creamy casserole, try adding a small amount of
cream cheese, heavy cream, cheese,
or a little of each. Sour cream or
mayonnaise
can also be used in casseroles. Mayonnaise is especially good as it creates a creamy,
dairy-free
option.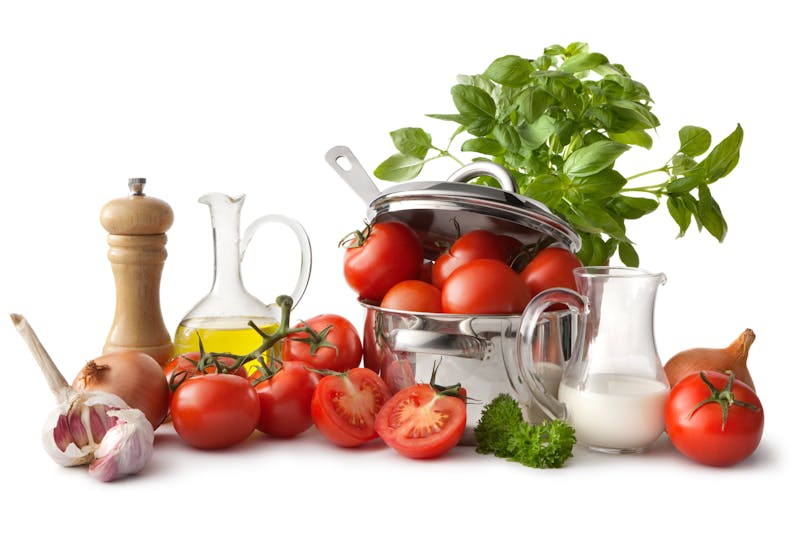 If you prefer a tomato-based casserole, use a small amount of tomato paste, tomato sauce, or a small can of drained diced tomatoes. Complement the tomatoes with Italian seasonings or southwestern spices.
If you want a thicker casserole, add powdered pork rinds, freshly grated Parmesan, or an egg beaten with heavy cream. Each can act as a low-carb thickener while adding rich and satisfying fat.

How to freeze casseroles
When there's little time to cook, making and freezing casseroles for future meals is a smart way to prep. We've created a handy
guide
to help.
For best results, select casseroles with ingredients that freeze well. Egg-based dishes, those without mayonnaise, and dishes with lesser amounts of heavy cream generally freeze well, especially if gently thawed in the refrigerator.

After thawing, some casseroles will heat best when covered and warmed in the oven. While a microwave can be used, eggs, poultry, and seafood can easily be overcooked and turn tough when microwaved.
When frozen, casseroles should be good for up to four months.

DD+ MEMBERSHIP
Keto and low carb breakfast casseroles
Busy mornings make breakfast casseroles ideal. Most of our recipes can be made in advance and enjoyed as a complete meal when you're in a hurry. We've even put together a
complete collection
of our favorites.
Simply follow the recipe, bake as directed, let cool, and refrigerate whole or portioned into individual servings. Many breakfast casserole recipes are ideal for freezing for future easy meals.
You can also choose to prepare breakfast casseroles and refrigerate them before baking, which provides a hot, fresh meal whenever you're ready, which is especially helpful when cooking for guests.
While the most common breakfast casseroles include eggs, we also have a collection of egg-free breakfast casseroles if you don't eat eggs.
Low carb side dishes for casseroles
Although most of our casseroles are meant to be complete meals, you may be wondering which sides can be served with casseroles?
First, consider the ingredients in the casserole you've made. If you're eating a keto diet, adding an additional side might add more carbs than you want.
If you eat more moderate or liberal low carb, most casserole dishes pair well with a fresh salad — as do most roasted or sauteed vegetables. Keto bread or crackers could also be served with a casserole.
Sides that are also toppings such as sour cream, dressings, guacamole, or shredded cheese can allow guests to customize their plates and allow flexibility for food preferences.