Low-carb and keto fast food favorites
Does eating
keto
or
low carb
mean that you have to give up all the foods you know and love? Of course not!
In the recipes below we've re-created meals that you often find in fast-food places all over the world. Our versions have all the delicious stuff left (and even more of it since were not afraid of fat) but not the refined carbs and sugars. You'll find cheesy pizzas, juicy burgers and crispy chicken. What are you waiting for? Try them!
Contents
Do you have a great low-carb or keto version of a fast food favorite? Please leave a comment below.
Pizza
Extra toppings, extra cheese and a variety of crusts made from ingredients you most likely already have on hand. What's not to love?

Burgers
A juicy burger is something most of us want from time to time. Serve it up in a low-carb bun or make it even more simple, but nonetheless delicious, and opt for a bun-free version with the patty and all the yummy toppings wrapped in a lettuce leave. Why complicate things?

Chicken
So, plain chicken might not feel all that indulging. It's how you serve it up that really matters. We believe
spicy wings with a side of aioli
is hard to beat when you want to keep things simple, yet amazing.
Sandwiches
Baking on low carb is possible but quite different from the way you're probably used to doing it. We recommend our
guide
to help you and to answer questions that you might have. Want an even easier suggestion? Skip the bread and eat the toppings as is. No hazzle, just great food.
Tex-mex
Now how about some of this for a fiesta? Try making your own
seasoning
and you'll get the flavors right in no-time!
Sides
Need something crunchy to go on the side? Worry not! If you're looking to keep things simple we suggest
veggies
with a nice
dip
or one of the recipes below.
More
Check out our free get started challenge which provides you with everything you need to start your journey towards better health!
For even more ideas on what to eat, please see all of our
low-carb recipes
Inspiration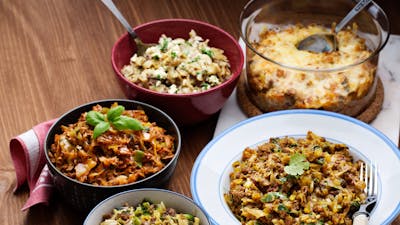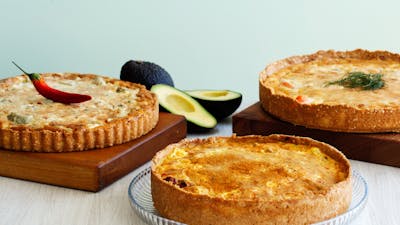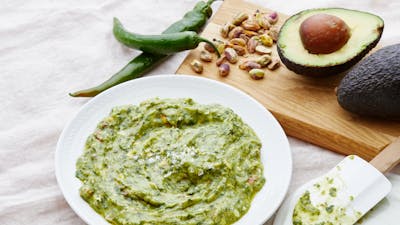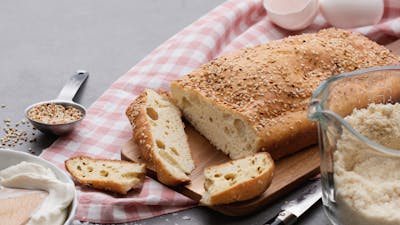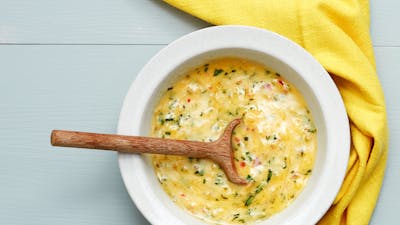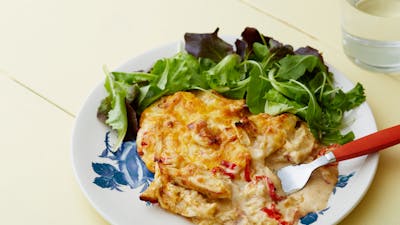 Comments
Do you have a great low-carb recipe that you want to share? We can cook it, photograph it and publish it here on the site, with your name on it. Or maybe you have a traditional recipe you want us to make a low-carb version of. Please send us an e-mail at kristin@dietdoctor.com with your suggestions on how to make our recipes better. Alternatively, leave a comment below.