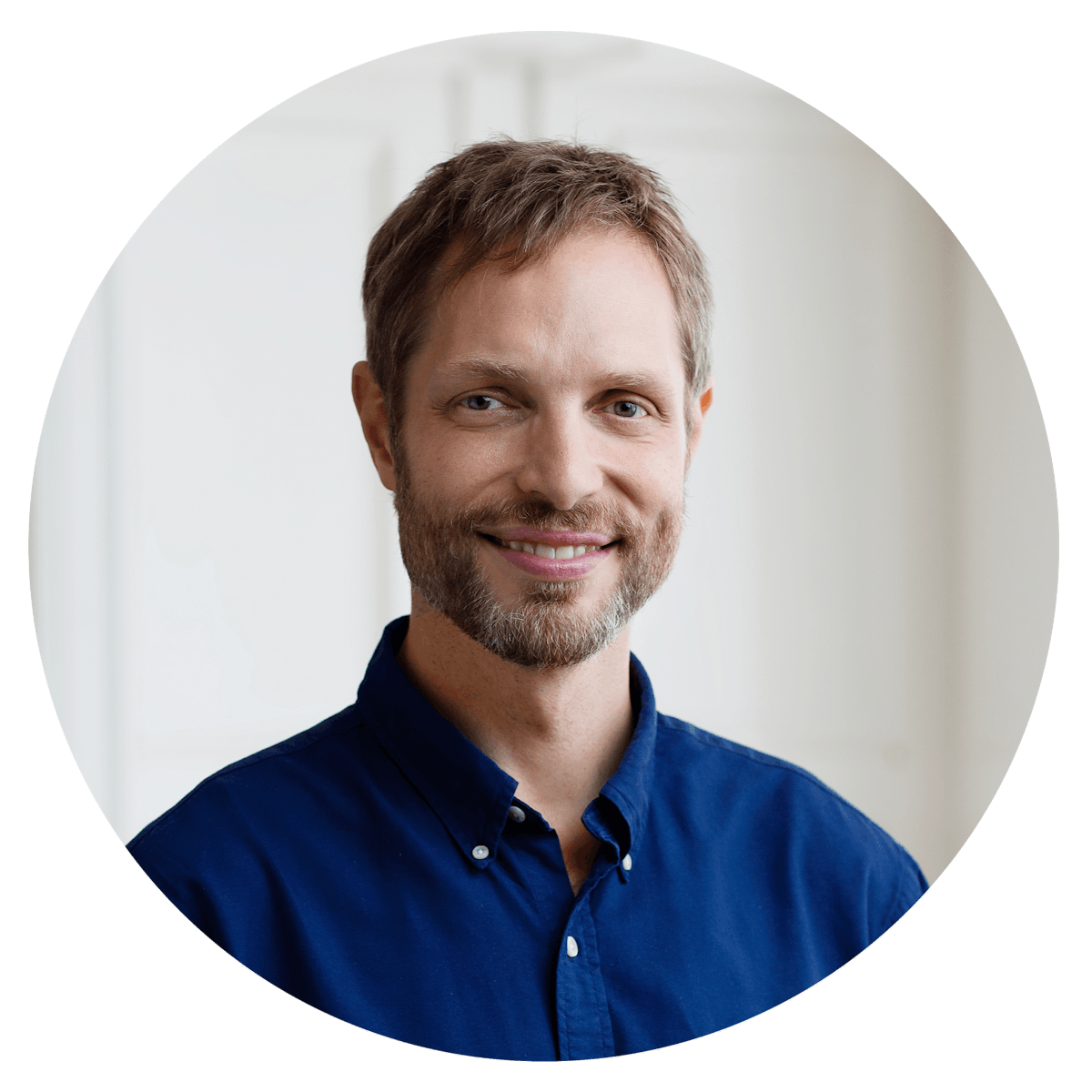 Dr. Andreas Eenfeldt is a Swedish medical doctor specialized in family medicine. He is the founder and CEO of Diet Doctor, part of our
fast-growing team
of more than 40 co-workers.
During the last ten years Dr. Eenfeldt has authored the biggest health blog in Sweden and a #1 best-selling book on nutrition that's been translated to eight languages, including English. He may be partly responsible for a past butter shortage in his home country, and one of his conference presentations on low carb has been viewed over 600,000 times on YouTube.
Dr. Eenfeldt spent twelve years working as a doctor and eight of those years as a family physician, treating patients with low-carb, high-fat diets. During that time he witnessed amazing success for people with obesity and type 2 diabetes. But despite that, helping one person at a time couldn't change the status quo. So in 2015 he quit.
Now he runs the fast-growing health company Diet Doctor together with 40+ co-workers. The Diet Doctor website is completely free from ads, product sales or industry sponsorship. It's instead fully funded by the people, via an optional membership. Diet Doctor is by far the largest low-carb and keto website in the world, with over 350,000 daily visits.
Dr. Eenfeldt is also on the board of The Dietary Science Foundation, a non-profit dedicated to improving scientific knowledge and helping more people live healthier lives. This board position is unpaid.
Dr. Eenfeldt lives in Karlstad, Sweden with his significant other and their two young daughters. He spends just about all his waking hours either with his family or working on DietDoctor.com. He's the author of many of the core information pages on the site.
Contact
If you want to contact Dr. Andreas Eenfeldt send an email to andreas@dietdoctor.com. Please note that he reads all emails but has limited time to answer – and he can't give personal medical advice about diet or health via email.
Video courses
Presentations
Conferences
Dr. Andreas Eenfeldt regularly presents at global low-carb conferences. Watch some of these presentations above. Below you'll find a list of future and selected past conferences.
Upcoming
Full schedule of upcoming low-carb events

Top guides
Latest posts
Latest pages
Potential conflicts of interest
Dr. Eenfeldt is the founder, CEO and the largest shareholder of Diet Doctor.1 He also eats a low-carb diet.
No other potential conflicts of interest.
More
The Diet Doctor company focuses on empowering people everywhere, by making low carb simple.

Since the start of the company in 2007 Dr. Eenfeldt has been paid less than a regular doctor's salary for his work (including all salaries and dividends).

All income from Dr. Eenfeldt's book sales and lectures go straight to the company, to further our mission. ↩