Low-carb & keto
side dishes
Vibrant veggies take center stage on your plate as you cut way back on ordinary starches like rice, potatoes and pasta. Savor these flavorful side dishes, each with added fat. So tasty. So satisfying.
Discover low-carb classics like coleslaw and buttery cabbage. Or, look for edgier gourmet options like creamy lemon green beans. Deliciousness awaits!
Should you join Diet Doctor Plus, you'll instantly gain access to all of our exclusive member benefits, including our premium meal plans. Sign up today for a free 30-day trial!
Are you on keto?
Then you might be a little bit confused with the fact that most of our side dishes are marked as moderate or liberal low carb (yellow or orange ball).
The answer is that the strictness of the recipe is not only defined by the amount of carbs but also by the balance between fat and protein. So, in practice, a "moderate" side dish, together with a "normal" portion of protein of your liking and a generous dollop of sauce or flavored butter (fat) will most likely become a delicious keto meal.
So feel free to indulge in all of our side dishes and combine them with your favorite meats and condiments for the perfect keto meal.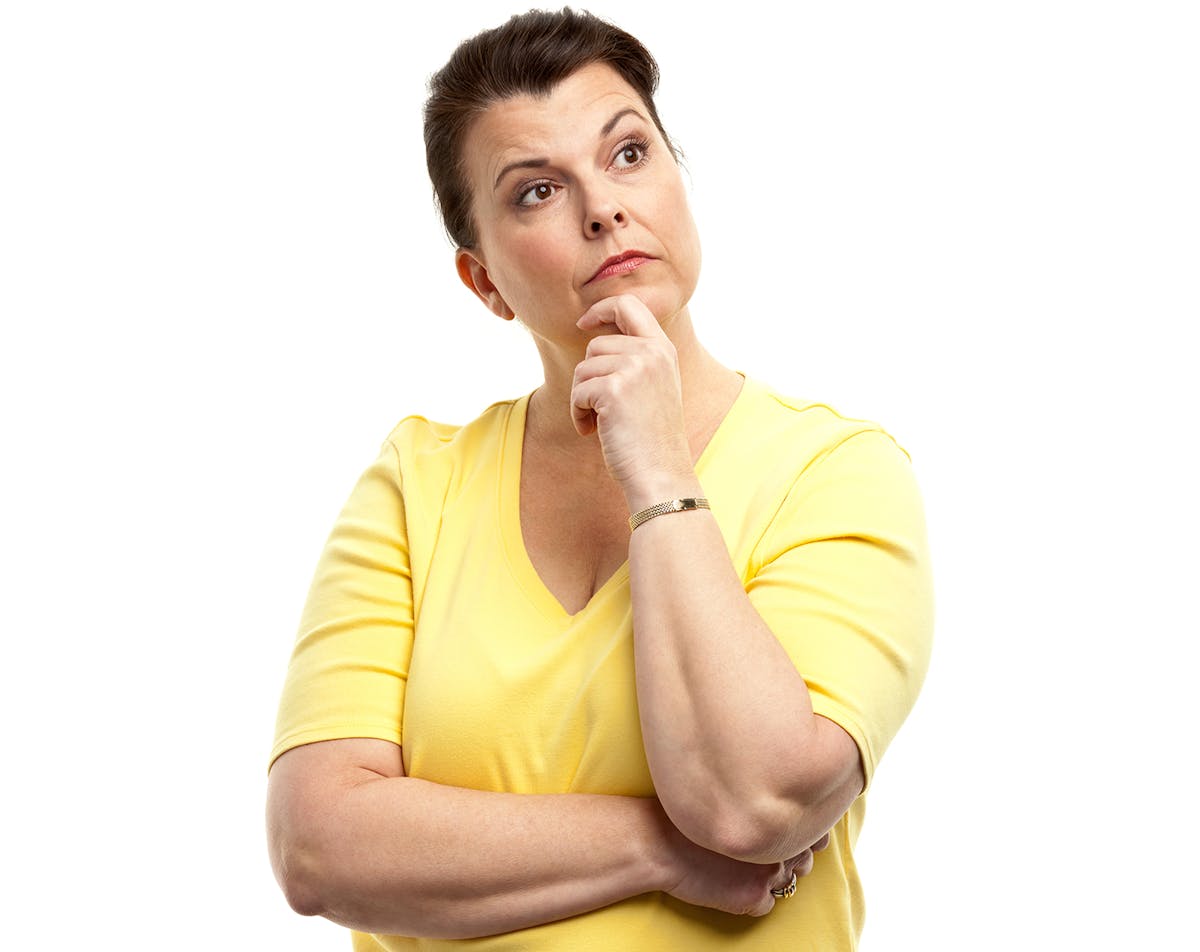 Dairy-free keto side dishes
Top 5 must-have keto ingredients for savory sides
"Cole crops": Cauliflower, broccoli, Brussels sprouts, cabbage, collard greens and kale are all high in nutrients (especially vitamin C) and low in carbs. Incredible versatile veggies that every low-carber should have in their fridge.
Zucchini: Also very versatile. Cut it in half, spoon out the seeds and fill with your favorite toppings or spiralize the zucchini to turn it into "zoodles". Or why not cut it into cubes to make a low-carb "potato salad"?
Mushrooms: Great flavor and meat-like consistency. Delicious to fill with cheese and bake in the oven or fry together with butter and garlic. Also add protein and are high in potassium.
Cheese: Takes veggies to another level. Use a strong and salty cheese like goat cheese, parmesan or blue cheese to give the side dish a punch of flavour and richness.
Butter: Definitely a must-have. Everything gets better with butter, right?
Our latest meal plan:
If you loved our Happy-gut diet #1 meal plan, you have to try our 7-day Happy-gut diet #2.
This week's meal plan includes recipes designed specifically for gut health. They're beneficial for those dealing with chronic digestive issues, such as SIBO, leaky gut, and IBS.
Our happy-gut meal plans are created by Diet Doctor Recipe Content Manager Erika McKellar, who, before going low carb, struggled with gut health for most of her life. ⁠
This meal plan is low carb, dairy-free, egg-free — and will help anyone in search of recipes that are gentle on the digestive system.
Here's to your health and happiness! Inside and out.
All meal plans
Personalized meal plans
---
All low-carb & keto side dishes
New recipes are listed first
We're adding new healthy and delicious keto recipes each week. Be sure to check back often for updates. Enjoy!