Low-carb & keto
side dishes
Vibrant veggies take center stage on your plate as you cut way back on ordinary starches like rice, potatoes and pasta. Savor these flavorful side dishes, each with added fat. So tasty. So satisfying.
Discover low-carb classics like coleslaw and buttery cabbage. Or, look for edgier gourmet options like creamy lemon green beans. Deliciousness awaits!
Should you join Diet Doctor Plus, you'll instantly gain access to all of our exclusive member benefits, including our premium meal plans. Sign up today for a free 30-day trial!
Are you on keto?
Then you might be a little bit confused with the fact that most of our side dishes are marked as moderate or liberal low carb (yellow or orange ball).
The answer is that the strictness of the recipe is not only defined by the amount of carbs but also by the balance between fat and protein. So, in practice, a "moderate" side dish, together with a "normal" portion of protein of your liking and a generous dollop of sauce or flavored butter (fat) will most likely become a delicious keto meal.
So feel free to indulge in all of our side dishes and combine them with your favorite meats and condiments for the perfect keto meal.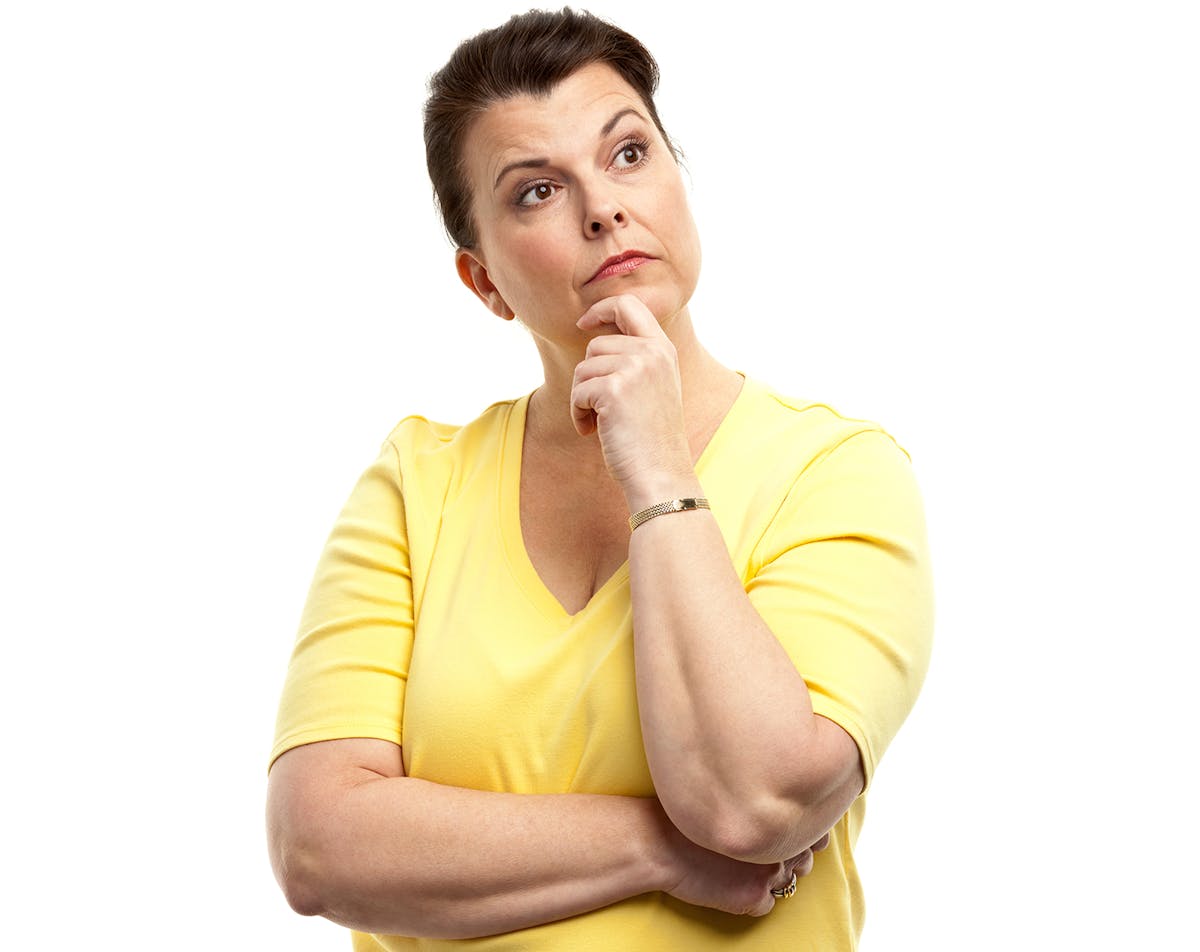 Dairy-free keto side dishes