Top 20 keto and low carb salad recipes
Many people think of salads as boring diet food that will leave you hungry and unsatisfied. But we disagree. Our keto salad recipes are rich in protein — and they're filled with nutrition, flavors, and healthy fats to keep you fueled all day long.
From Caesar to taco, Greek to egg, our keto-friendly salads are the perfect side, main, lunch, or dinner.
We've also included a section for keto salad ingredients, keto salad toppings, and easy keto salad dressings so that you can build your own perfect salad.

DD+ MEMBERSHIP
Top 10 keto salads
We define our keto salads as having an energy percentage (E%) below 4% net carbs per serving. The amount of net carbs per serving is shown in the green circular icons. Here are our top 10 keto salad ideas.
This salad is a true keto classic. Moist chicken and crispy bacon are served on a bed of crunchy Romaine lettuce. In our version, we don't skimp on the dressing or the parmesan cheese!

---
You don't have to go to a fancy steakhouse to enjoy this signature salad. Simple and filling, this salad is topped with fresh tomatoes, crunchy bacon, creamy blue cheese, and protein-packed eggs.

---
This amazing salad is quick, inexpensive, and filled with all of the best flavors of a juicy cheeseburger.

---
Here, we combine hot shrimp with smooth avocado and crunchy cucumber, topped with a delicious ginger and garlic dressing. In other words, it's the perfect salad.

---
Who said that a great sandwich needs bread? These fun keto salad sandwiches are proof that lettuce can work just as well.

---
This fast and simple dish has all the flavors of Mexican tacos — but without the tortillas or the carbs.

---
This quick and easy cauliflower salad tastes just like traditional potato salad, if not even better — especially when you cook the florets on the grill.

---
This warm salad with sautéed kale, blue cheese, Dijon mustard, and garlic make a great side dish. Top it with grilled chicken or shrimp to make it a meal.

---
Bacon, lettuce, and tomato are a classic combination — but why stop there? Make it keto by adding lettuce, some tender pieces of chicken, and a dollop of creamy aioli.

A tasty seafood salad with protein-rich shrimp and salmon. When you add avocado, mayonnaise, and sour cream, you have an excellent keto meal.

1. Vegetables
From a low carb perspective, choose vegetables that grow above ground since they usually contain fewer carbs.
Here are our top 10 keto vegetables.
Spinach: 1 gram of net carbs
Avocado: 2 grams of net carbs
Asparagus: 2 grams of net carbs
Cauliflower: 3 grams of net carbs
Zucchini: 3 grams of net carbs
Kale: 3 grams of net carbs
Green Beans: 4 grams of net carbs
Broccoli: 4 grams of net carbs
Brussels sprouts: 5 grams of net carbs
Check out our low carb vegetables guide to learn more.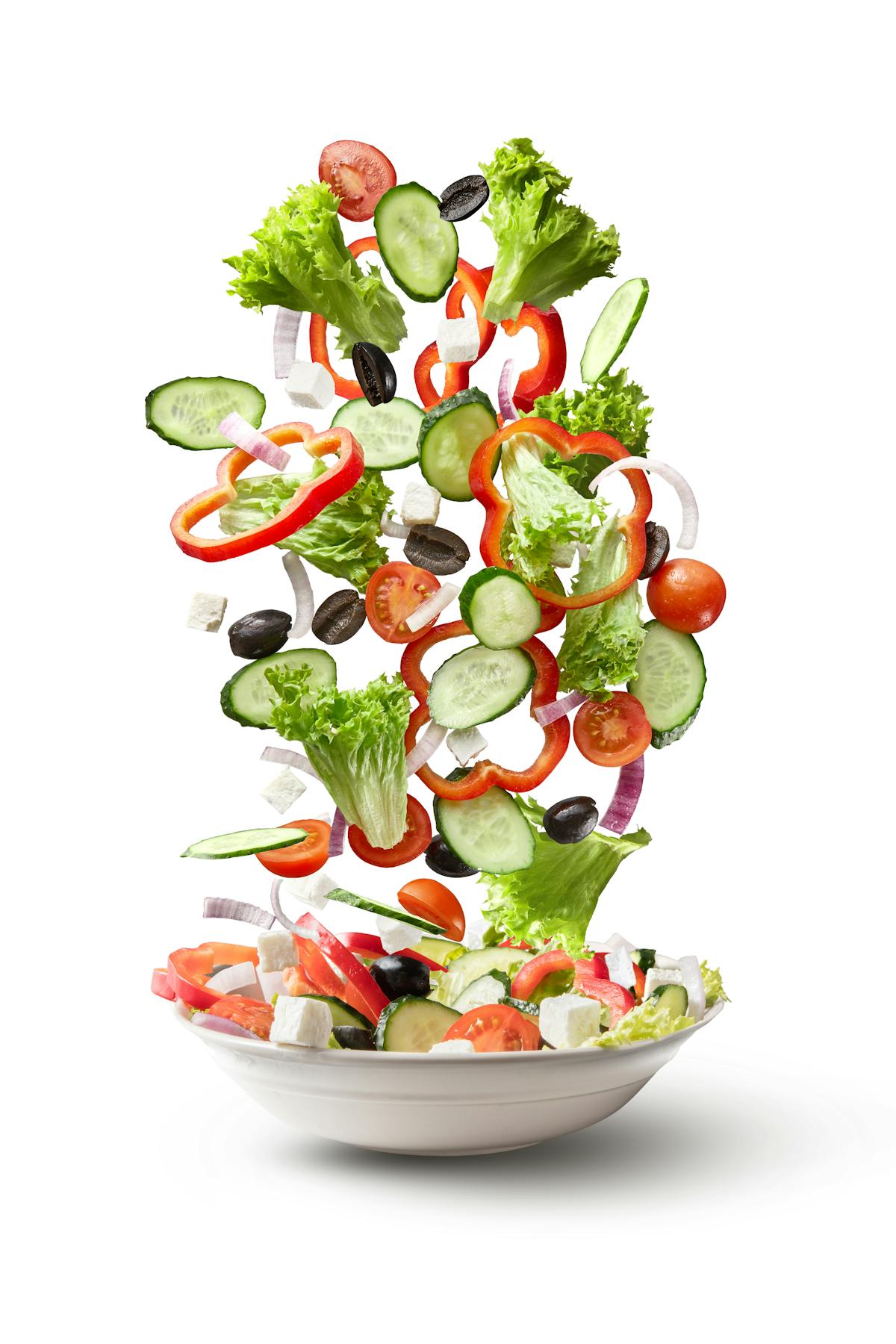 2. Choose your proteins
Add your protein! This is a great way to make use of leftovers. You can use cooked eggs, meat, poultry, fish, or seafood. Pick your favorites and create your own perfect combination. The amount of protein below is for 3.5-ounce (100-gram) portion sizes.
Salmon: About 20 grams of protein
Canned tuna: About 23.6 grams of protein
Shrimp (cooked): About 23 grams of protein
White fish: About 23 grams of protein
Grilled chicken: About 32 grams of protein
Steak: About 20 grams of protein
Ground meat: About 20 grams of protein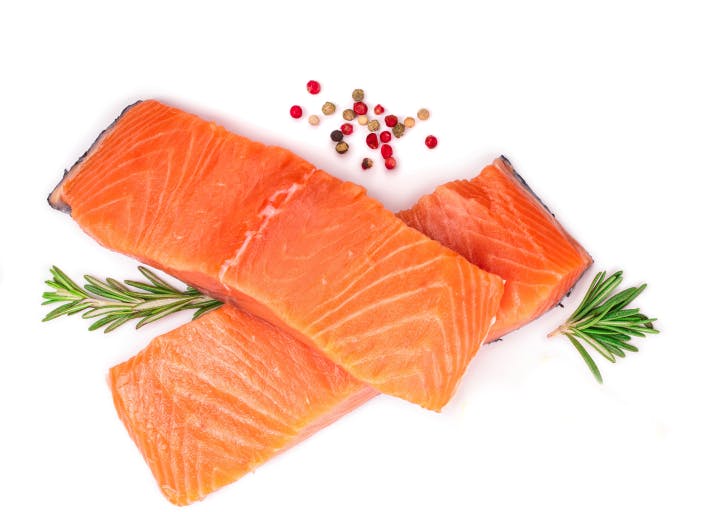 1 of 7
Salmon 20 grams of protein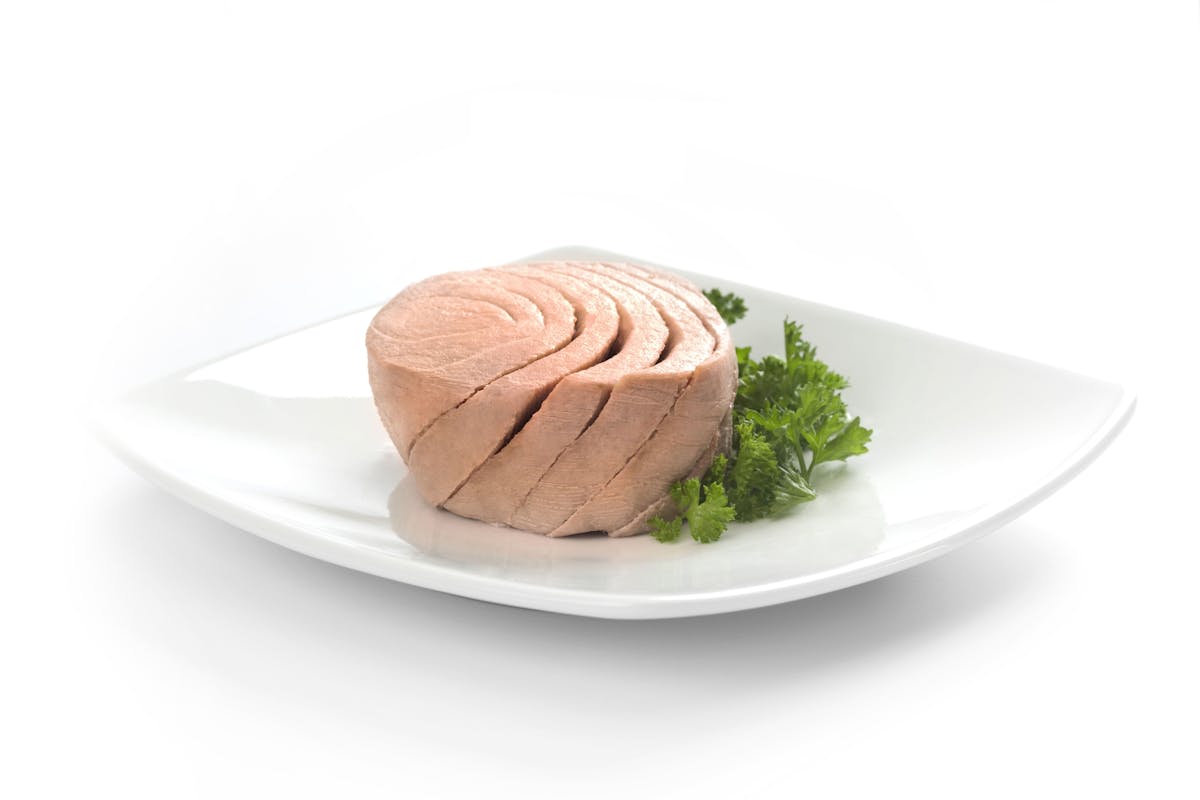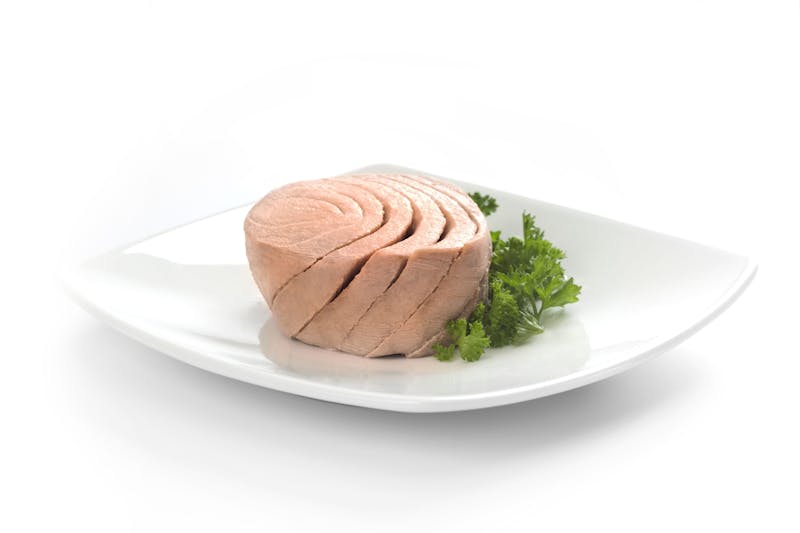 2 of 7
Canned tuna 23 grams of protein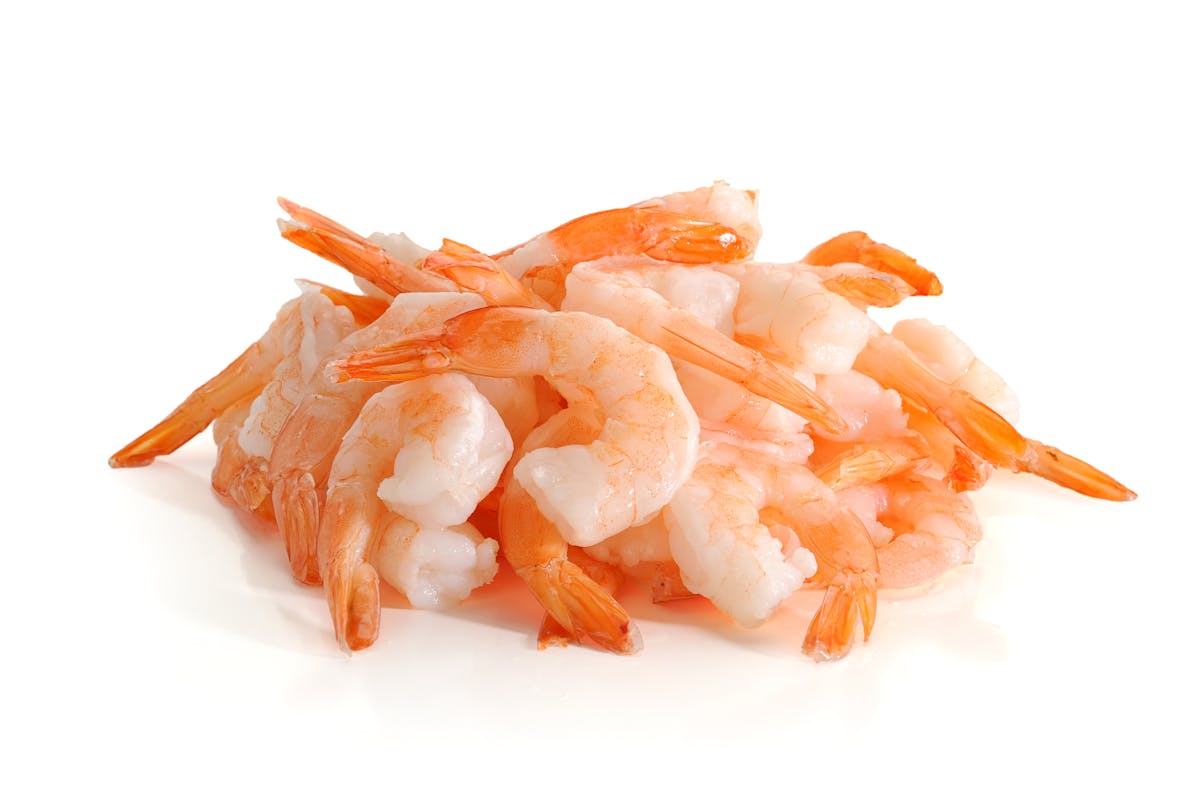 3 of 7
Shrimp 23 grams of protein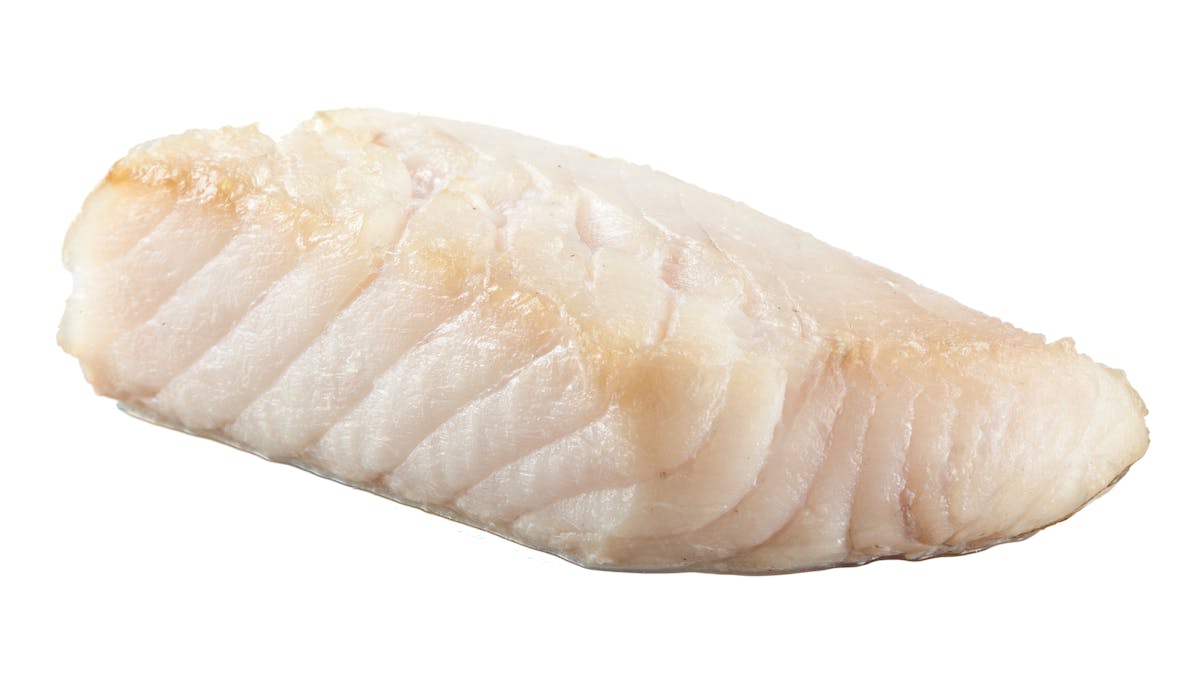 4 of 7
White fish 23 grams of protein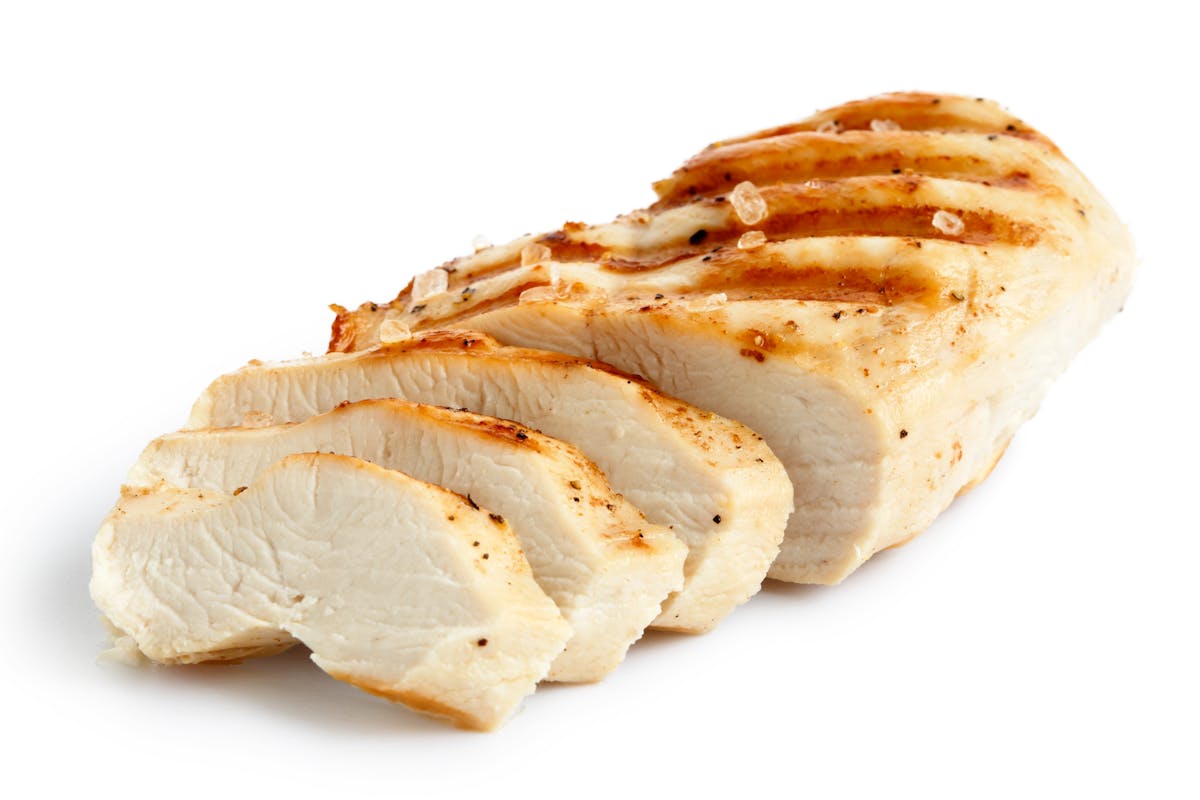 5 of 7
Grilled chicken 32 grams of protein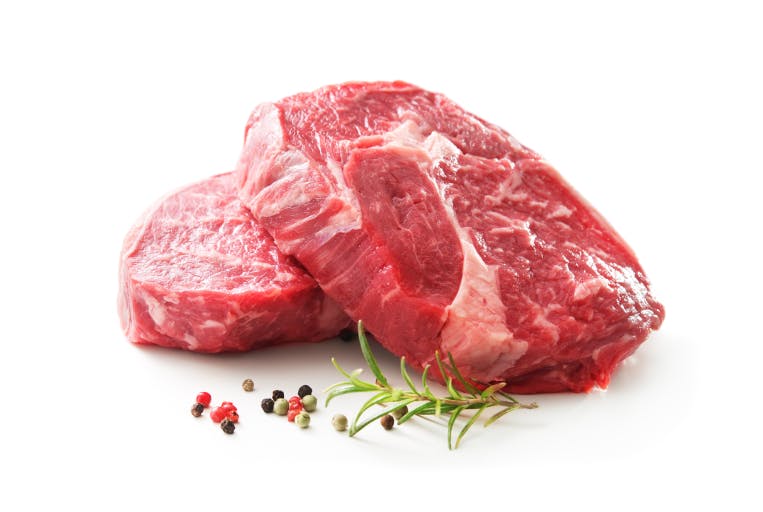 6 of 7
Steak 20 grams of protein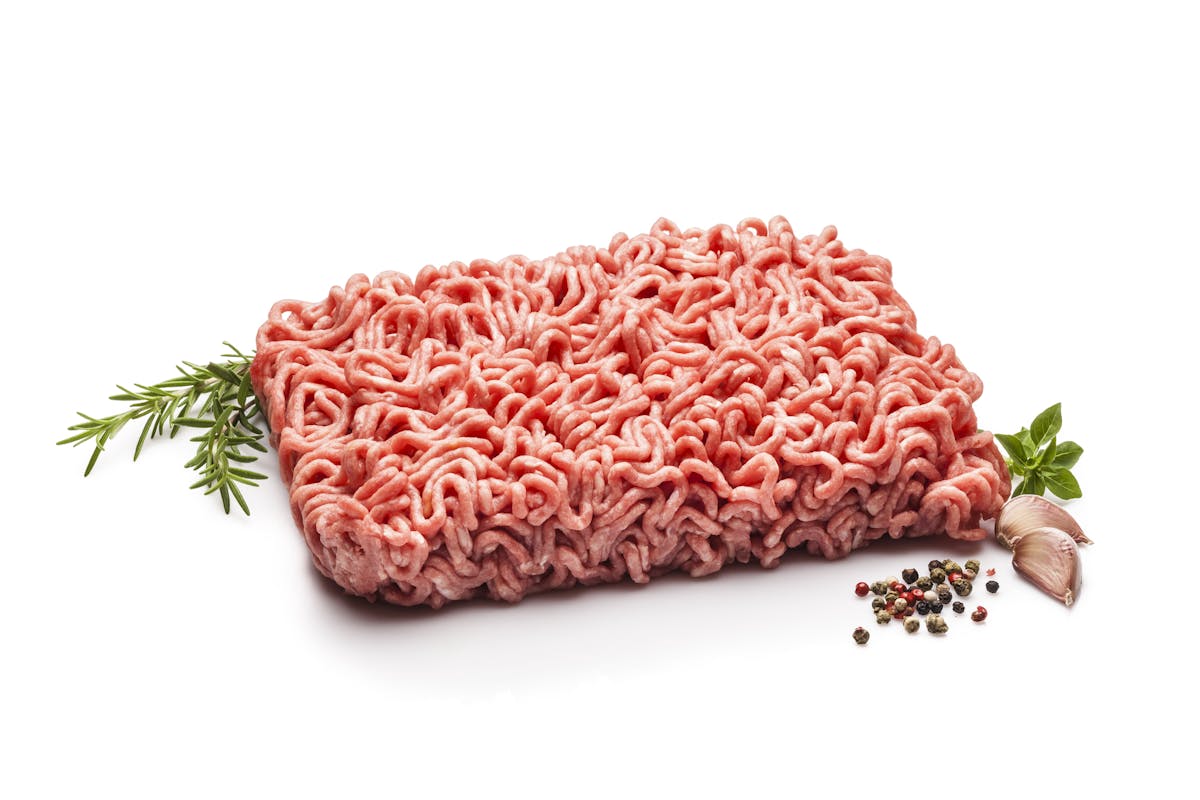 7 of 7
Ground meat 20 grams of protein
3. Healthy dressing and toppings
Last but definitely not least, add healthy fats. This is essential in order to make your salad satisfying. It doesn't have to be complicated.
A drizzle of olive oil and vinegar
A dollop of mayo
A sprinkle of cheese like shredded cheddar, parmesan, blue cheese, or feta
A sprinkle of seeds like chia, flax, poppy, or sunflower
If you need inspiration for new delicious dressings to add to your salads, check out our dips and dressings.
DD+ MEMBERSHIP
Top 10 low carb salads
We define a low carb salad as having an energy percentage (E%) between 4 and 10% net carbs per serving. The amount of net carbs per serving is displayed in the yellow circular icons. Here are our top 10 low carb salad ideas.
This Mediterranean superfood salad is the ultimate throw-together meal for when time is precious, but you don't want to skimp on nutrients.

---
Bye, bye, potatoes — and hello, peppery turnips! This salad has been updated from the original version and has a kiss of salty dressing.

---
This filling antipasto salad is packed with traditional Italian cold cuts and topped with crumbled chili and basil.

---
This is a go-to low carb meal for ultra-busy days. It takes very few steps, ingredients, and prep time, but gives maximum nutrients, healthy fats, and protein.

---
Meet your new favorite low carb meal! This salad is crunchy and nutty and filled with flavorful sautéed zucchini. Top with grilled chicken for extra protein.

---
Rich in vitamins, this salad is a nutritional powerhouse. Served with a dressing made with healthy fats, and top with slices of warm, salty, grilled Halloumi.

---
BBQ or potluck, here we come! Zucchini stands in for potatoes in this low carb and spiced-up makeover of the classic summer fave, potato salad.

---
Your dinner salad just got a fresh flavor upgrade! This satisfying cajun chicken salad has it all, spicy chicken, guacamole, and a homemade ripe tomato vinaigrette.

---
Go Greek with this classic salad. Naturally low carb.

The irresistible combination of the zesty dressing, crunchy green tomatoes, and delicious turkey make this super green low carb salad a real hit.