Franziska Spritzler, RD, CDE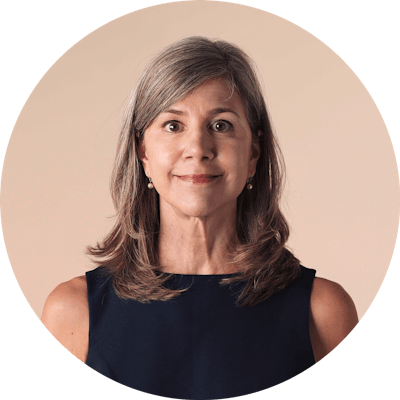 Franziska Spritzler is a registered dietitian, certified diabetes educator, and author who recommends a low-carb approach for diabetes, weight management and overall health. She lives in South Florida and has been following a low-carb lifestyle since early 2011. Franziska is a former freelance writer whose articles have been published on
Healthline
and other health websites, as well as in diabetes journals and magazines.
Scientific publications:
A low-carbohydrate, whole-foods approach to managing diabetes and prediabetes. Diabetes Spectrum 2012 November; 25(4): 238-243
Franziska Spritzler's webpage: Low Carb Dietitian
Her book The Low Carb Dietitian's Guide to Health & Beauty is available on Amazon.1
You can also find her on Twitter, Facebook, Instagram, Pinterest and LinkedIn.
Articles
Medically reviewed evidence-based guides
The keto flu, other keto side effects, and how to cure them
Most popular guides
Videos
MEMBERS ONLY

MEMBERS ONLY

MEMBERS ONLY

MEMBERS ONLY
Diet Doctor will not benefit from your purchases. We do not show ads, use any affiliate links, sell products or take money from industry. Instead we're funded by the people, via our optional membership. Learn more ↩