Diet Doctor receives investment to revolutionize healthy eating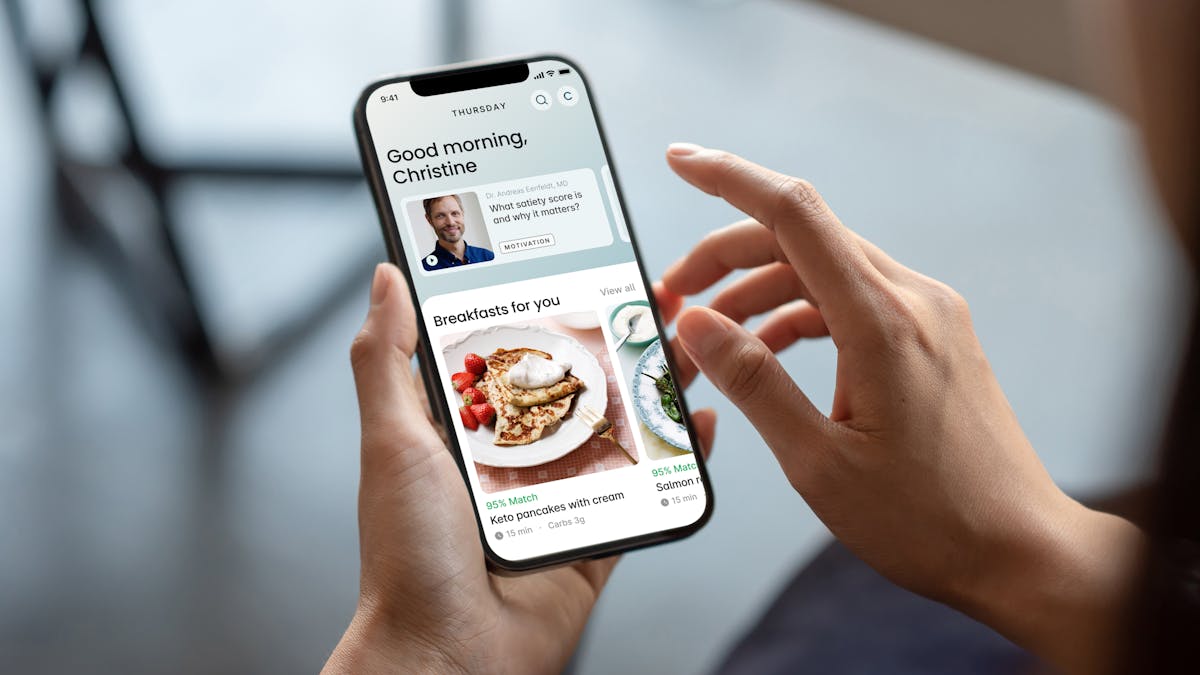 At Diet Doctor, our mission is to help people everywhere dramatically improve their health by changing the way they eat.
We have some exciting news about recent progress. To fund our efforts, we just received a total of $4 million from two investors (Swedish Centripetal Capital and Graham Weston, an American entrepreneur) who share our vision of improving people's health on a global scale.
These funds will allow us to expand and improve our product, where we're building a food-effectiveness algorithm that we've developed with leading nutrition experts. We'll combine the algorithm with a personalized approach that is smart enough to learn what each user loves to eat.
Ultimately, our app will show you the foods you love that will work for your health, and then it will help you get that food delivered to wherever you may be. We can't wait to add all the features that will make the app even more powerful.
Dr. Andreas Eenfeldt, Diet Doctor's founder and CEO shares his vision:
"Conventional dieting with fewer calories does not work, and yet it is marketed by our competitors. We look forward to dispelling these myths and making it easy for people to eat better, only food they love, while improving their weight and health."
At Diet Doctor, the team is eager to pursue our goal of helping millions of people get healthier by making better food choices — and we hope you will join us!
---