Low-carb desserts
Popular now
Latest
About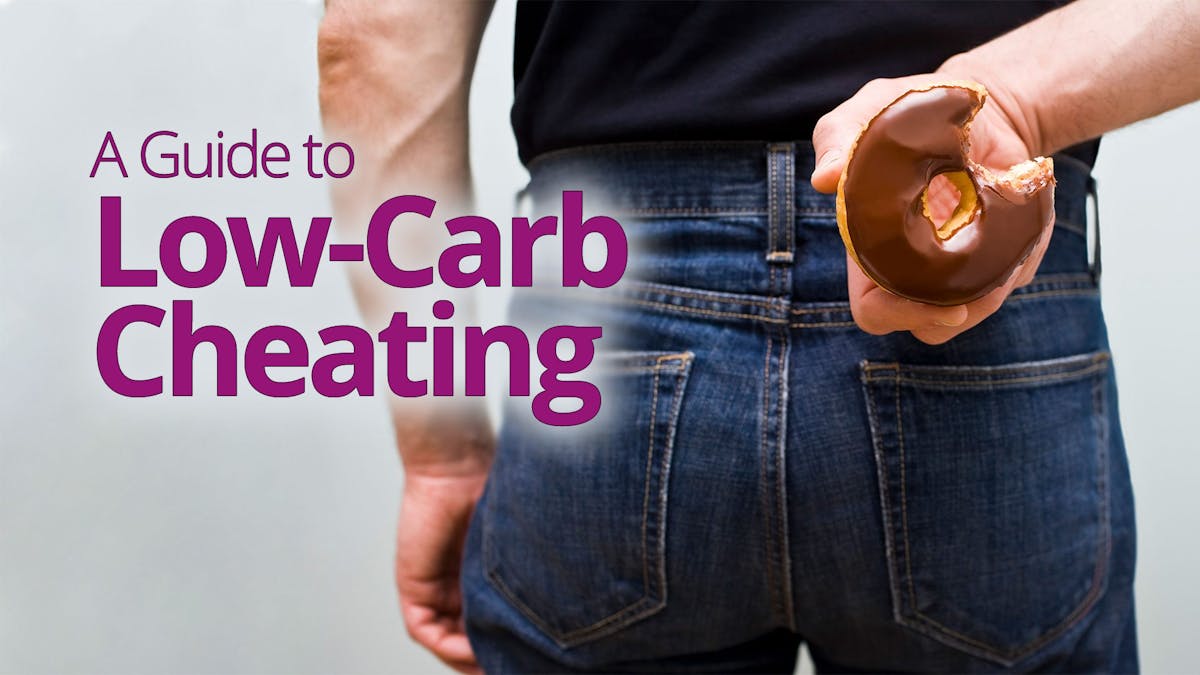 Okay. We admit it. Living
low carb
means saying 'no' to most sweets. But an occasional treat is very doable without
spiking blood sugar
and backsliding on your progress.
Meet our delicious collection of low-carb dessert recipes. We offer treats featuring natural delights like fruit, cream, butter, cheese, dark chocolate, and coconut, all low in carbs. What you won't find are recipes with artificial sweeteners. Our philosophy is to bring you deliciousness without the chemicals. (Here's more on why.)
Fruit—nature's candy— is another occasional option for those who are not too sensitive to sugar. Here's our guide to low-carb fruits and berries to help inspire new favorites with fewer carbs.
Do you have a favorite low-carb dessert that is not in our collection? Please share it with us in the comment section, below.

Chocolate
Fruit & berries
More popular desserts
More low-carb recipes
About the recipes
All recipes are gluten-free, low carb and free from artificial sweeteners. Click any recipe image for full recipe and nutrition panel.