Low-carb desserts
Good news, everyone! Giving up sugar and starch doesn't mean you can't enjoy amazing desserts once in a while. There are occasions when you might want to indulge in something special without getting a sugar rush and feeling bloated. Dive into our tasty low-carb and keto collection of healthier dessert options that won't disappoint.
Natural delights
We offer recipes with natural ingredients like low-carb fruits, berries, cream, butter, cheese, dark chocolate and coconut. If you need dairy-free desserts, we've got that for you as well.

In some of our recipes we have chosen to add natural sweeteners such as erythritol and stevia. These are the best options if you prefer a sweet taste without wanting to raise your blood sugar. Learn more in our sweetener guide.

Fruit is nature's candy. An occasional treat if you are not too sensitive to sugar. Here's our guide to low-carb fruits and berries to help you pick new favorites with fewer carbs.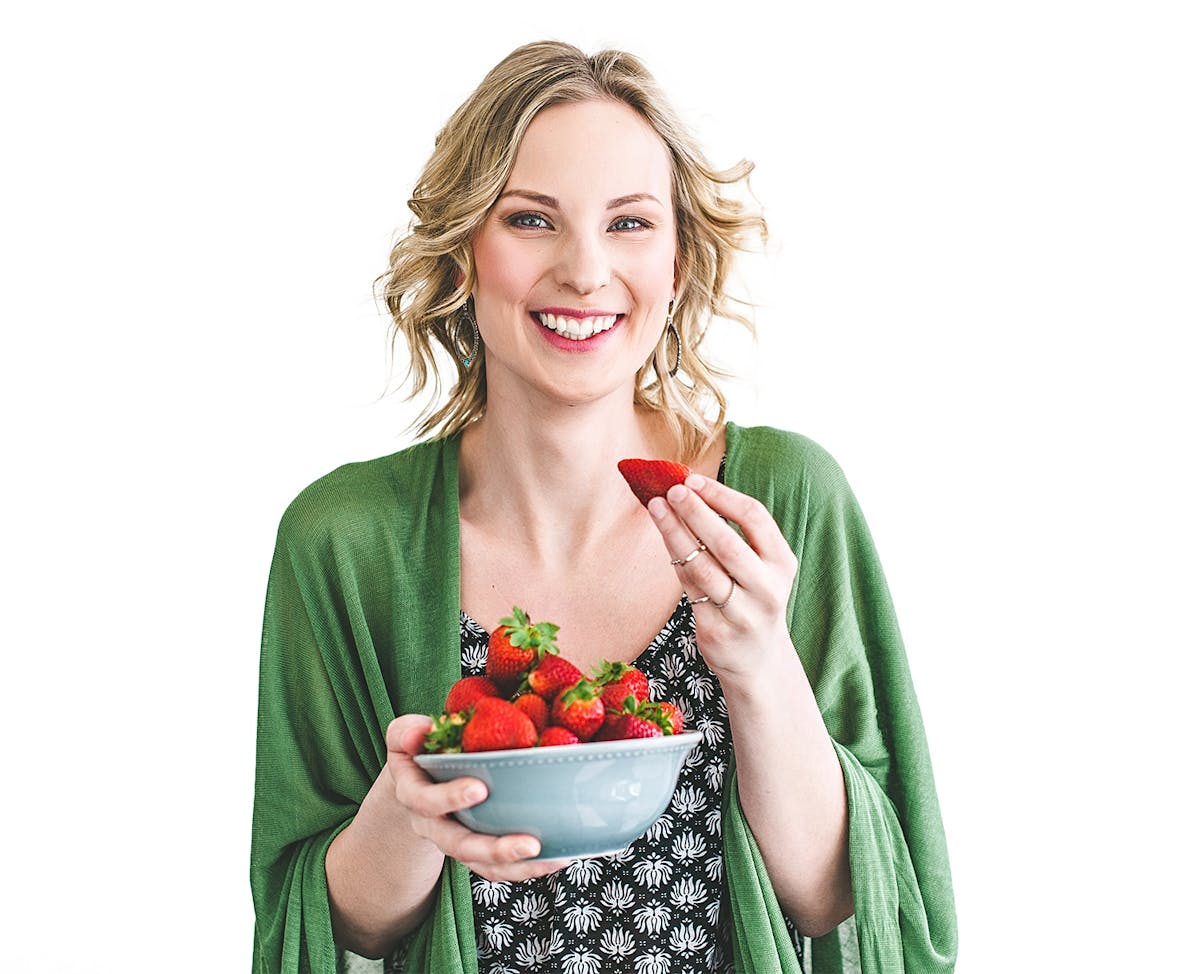 Chocolate love
Quick, easy and super tasty dessert options for the chocolate lovers. Chocolate cake, fudge, mousse, pudding and anything else you can dream of… variations are endless!
Your favorite desserts
Have you been eyeing a recipe that you would like to try soon? Perhaps you've already tried dozens and you'd like to have easy access to your go-to favorites anytime? Become a member to activate this feature. Join us—it's free for a month!