The best low-carb and keto pizza recipes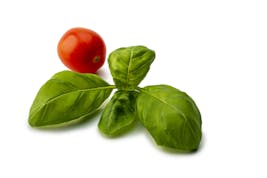 Fretting about "fattening" pizza? Our low-carb and keto pizza recipes put pizza night back in play.
There are many great low-carb pizza options, with crusts made from cheese, cauliflower, protein powder, almond flour, or even meat.
Browse our collection to find your new favorite pizza crusts and learn which toppings won't throw you off track.

Our latest pizza meals
Pizza night is back on the menu — healthier and tastier than before! Even if you've never made a pizza from scratch, you'll feel like a pizza pro while whipping up these fun, innovative recipes.
Making pizza is a fantastic way to spend some quality time with your family or friends, especially when each person gets to pick their own toppings.
Pick a crust, select your toppings, and let's get started.
DD+ MEMBERSHIP
How to make low-carb and keto pizza crusts
Making low-carb and keto pizzas doesn't have to be a complicated hours-long process — nor does it require a lot of exotic ingredients.
---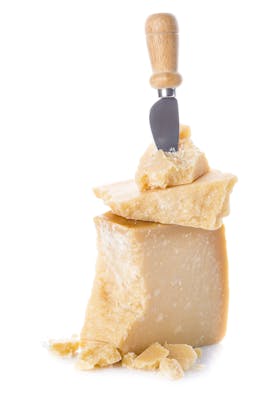 Crust ingredients
We've categorized our favorite pizzas by the type of crust used.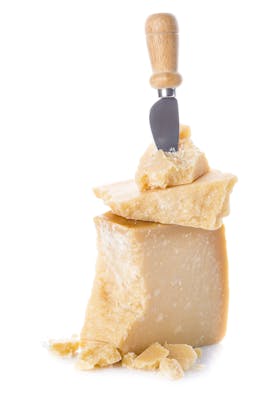 Keto or carbless crusts: Many are made with low-carb, high-protein favorites such as meats, whey protein isolate, cheese, or eggs. Not only are these keto-friendly, but they are sometimes referred to as "zero-carb pizza crusts."
Veggie crusts: Some crusts are built around low-carb veggies, such as eggplant, zucchini, or cauliflower. All great ways to sneak some veggies into your kids' meal!
Almond flour crusts: Other popular low-carb or keto pizza ingredients include alternative flours such as almond flour, coconut flour, or psyllium. These may be slightly fussier to make but are more likely to resemble traditional high-carb pizza crusts.

Toppings
Elevate your pizza experience by combining these delicious low-carb ingredients for a perfect pizza topping.
Meat: Pepperoni, ham, sausage, bacon, shredded chicken, ground beef, and anchovies.
Sauce: Tomato paste, sour cream or crème fraîche, Sun-dried tomato pesto, Green pesto, and Salsa sauce.
Cheese: Shredded cheddar, mozzarella, goat cheese, blue cheese, feta cheese, and parmesan.
Fresh or dried herbs: Oregano, rosemary, basil, and thyme.
Veggies: Olives, mushrooms, onions, artichokes, green bell peppers, cherry tomatoes, pickled jalapeños, and broccoli.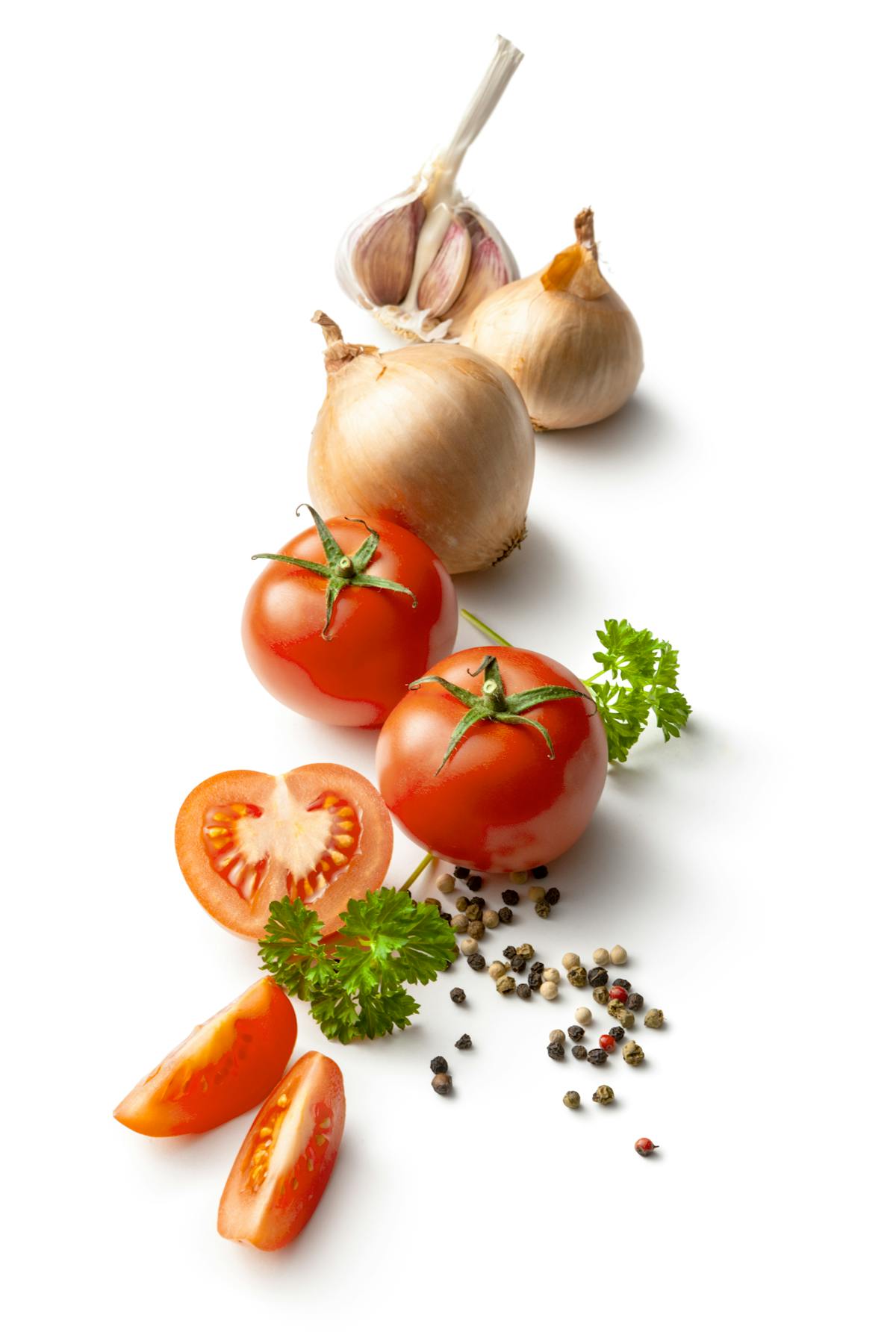 Keto-friendly pizzas
Some of our favorite keto pizza crusts are made from eggs, cheese, meat, or whey protein isolate. Not only are those primary ingredients low in carbs, but when combined they include more protein and fewer carbs than alternative flours.
The whey protein isolate creates a crisp pizza base for a classic handheld pizza experience. If you're a fan of thin-crust pizza, this may be the one you've been searching for.

---
Our Taco meatza is built on a base of ground chicken seasoned with Tex-Mex spices. Topped with cheese, salsa, and jalapenos, this flavor-packed combo is sure to please.

---
Chaffles are the ultimate DIY experience. Created with mini-waffles made of cheese and egg (aka, "chaffles"), this healthy take on classic pizza tastes great with all kinds of toppings.

---
Pizza for breakfast? Of course! But you can enjoy this omelet-turned-pizza turned quiche anytime you want.

Pizza cooking videos
Learn all you need to know about low-carb pizza making from the pros. Our cooking videos will guide you through the full process of making the perfect crust and picking the best toppings.
DD+ MEMBERSHIP
Veggie crusts
Veggie pizza crusts are surprisingly satisfying, especially when topped with high-protein toppings. We won't pretend that cauliflower really tastes like pizza, but if you're a veggie fan, you will enjoy these veggie crust recipes.
Under all of that luscious melted cheese and seasoned meat lies a thick slice of eggplant — just waiting to pleasantly surprise you.

---
The goat cheese is the star of these Keto zucchini pizza boats. Ahoy Matey! There's a new favorite veggie pizza ahead.

---
Don't believe cauliflower can legitimately be pizza? This rich, cheesy crust with traditional toppings checks all the flavor boxes.

"Carb-less" pizza?
First, there's really no such thing as a no-carb pizza, since nearly all ingredients, even meats, have trace carbs. But, you can get as close as possible to a carbless pizza by using a cheese-based or meat-based crust.
Pizza doesn't get more simple or tasty than this quick and easy cheese-based crust. Use traditional toppings or get creative with your favorites.

---
One of our most popular recipes, the keto pizza crust will win you friends fast. At 3 grams of net carbs per serving, this pizza crust will be your new go-to.

---
Imagine ground chicken seasoned with spices and mixed with cheese and then topped with a traditional BBQ sauce, purple onion, bacon, and more cheese. Now, make it! You can thank us later.

Almond flour pizza crusts
Pizza crusts made from almond flour may be a bit higher carb, but they also tend to have a more sturdy handheld crust. Some also use psyllium powder, eggs, or even chia to act as a binder.
Fathead forever! If you've never made an iconic Fathead pizza, can you even call yourself keto? This beloved keto classic is a pizza party all on its own.

---
Tomato who? We love the creamy, cheese topping on this almond flour crust. Without tomato sauce, the seasonings really shine.

---
Don't let the veggies fool you. Our readers tell us this mushroom supremo pizza is hearty and satisfying.