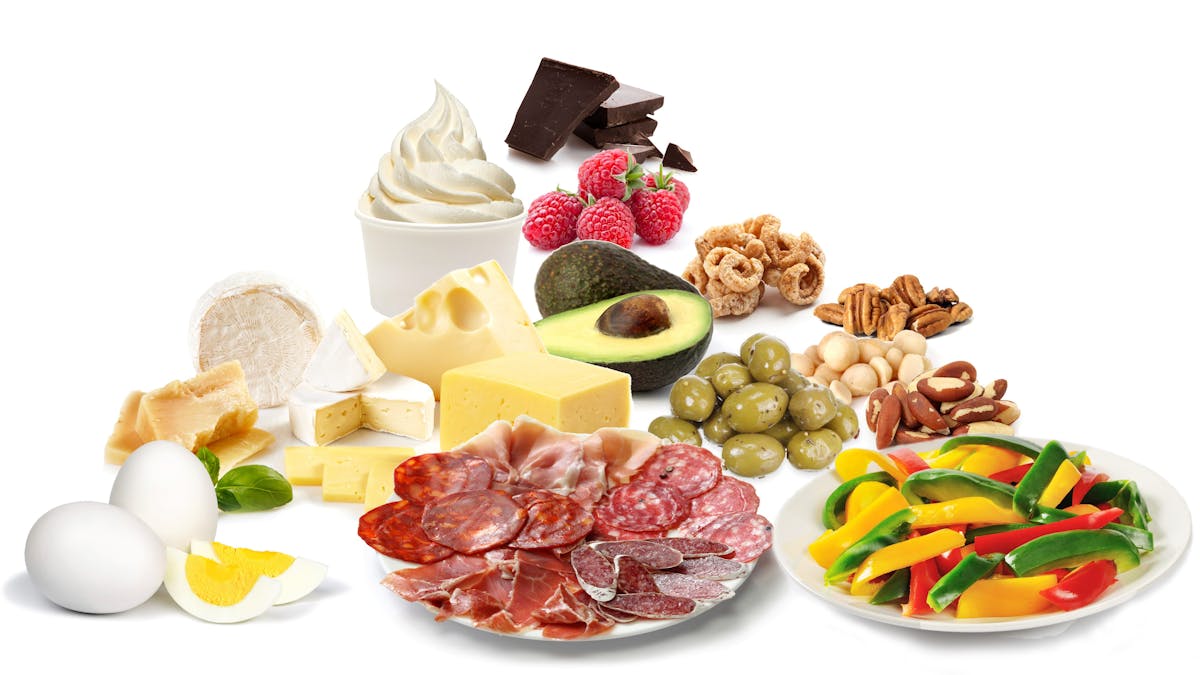 Occasional snacks can be fun. Festive. Crunchy! Make them keto with these tasty recipes. Maybe you seek melt-in-your-mouth cheese puffs… crispy crackers… or a quick keto latté? We've got you covered with lots of options.
Or, check out this guide to 'as is' snack options that don't require cooking.
But let's get real. Keto should actually help you say 'goodbye' to snacking. With filling full-fat keto meals, you should no longer feel hungry all the time. And when you aren't hungry, don't eat, right? If you are still hungry between meals, try adding more fat (here's how).
Occasionally, though, a snack is called for. Below you'll find our top recipes.

Latest
Crunchy
Cheese
Meal plans
Visual low-carb guides
More popular keto snacks
More low-carb guides
More keto recipes