Keto snacks – the best and the worst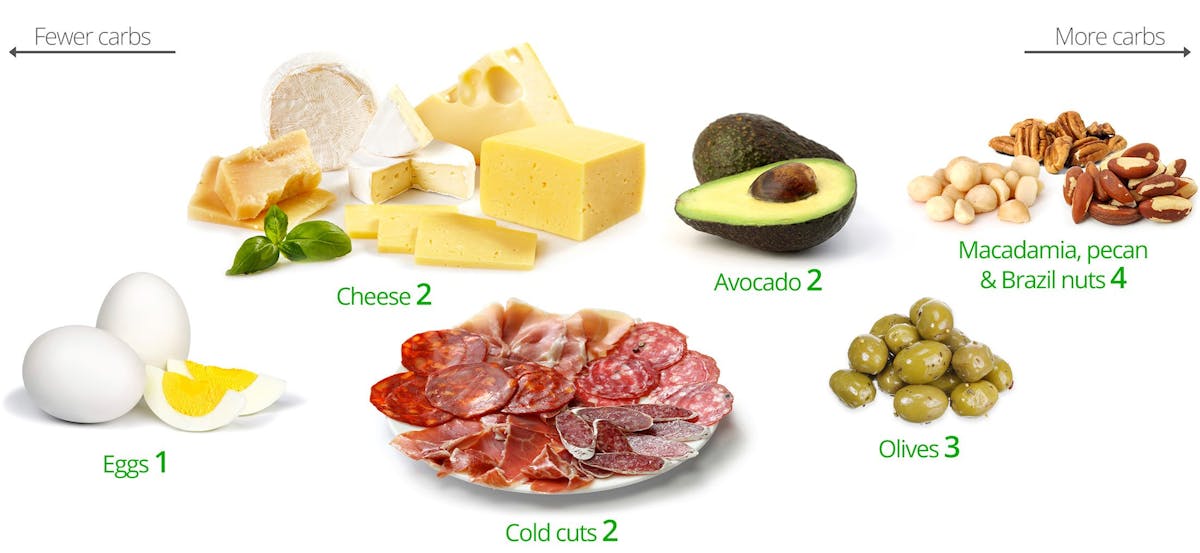 Vegetable sticks and dip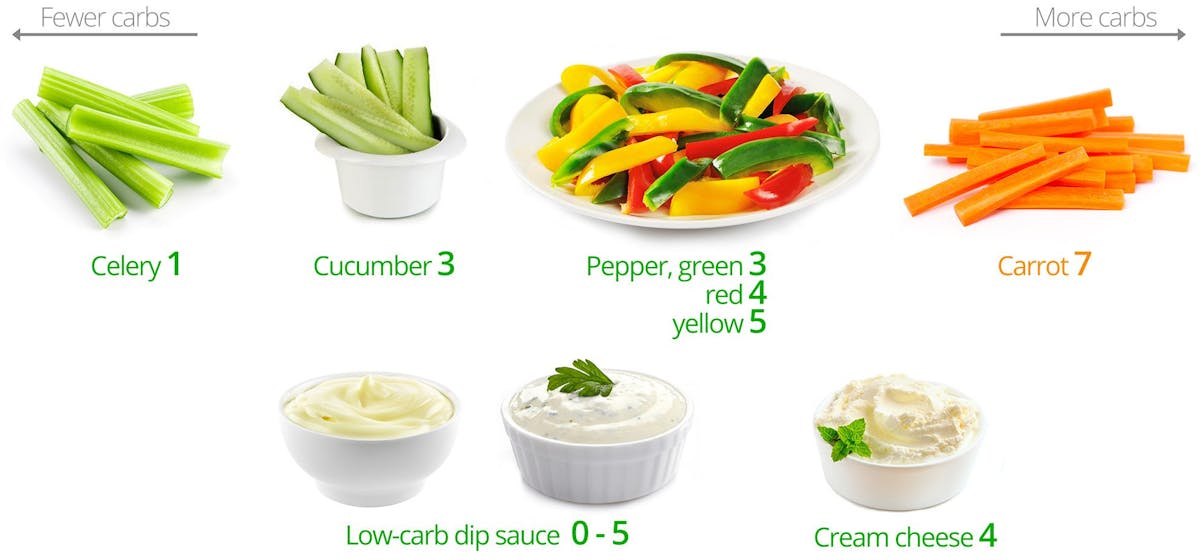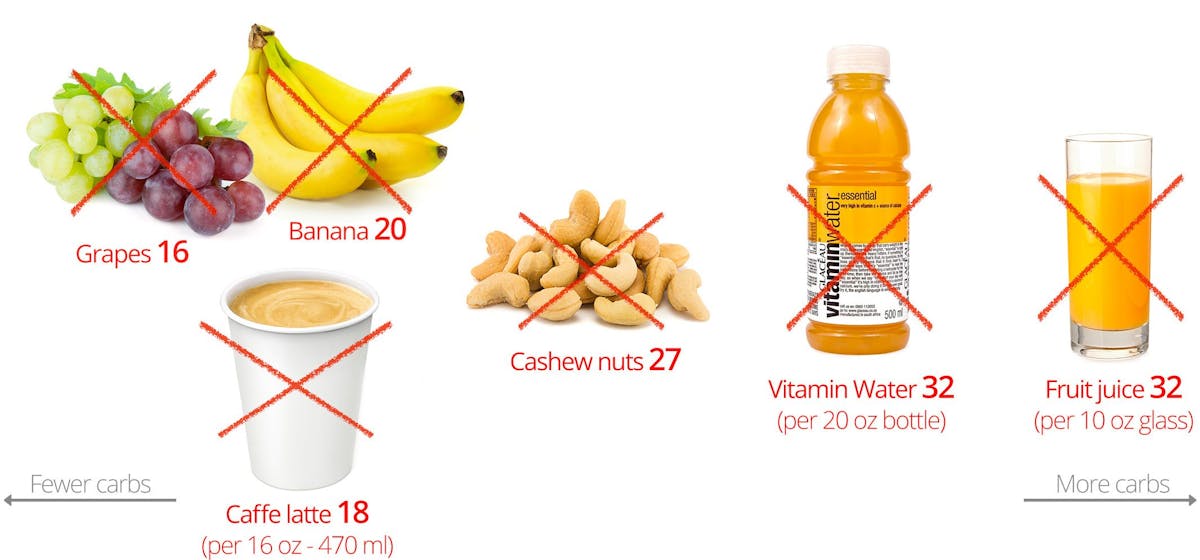 Even more keto snack options
Quick bites
Sometimes you just want a little something to delay lunch or dinner. Consider a quick combination:
Celery filled with cream cheese
Slice of cold butter smeared with peanut butter
Cucumber or lettuce spread with mayo
Radishes smeared with butter
Parmesan crisps smeared with butter
Slice of salami and cheese, rolled together
Slice of bacon smeared with peanut butter (or butter)
Piece of dark chocolate smeared with butter
Shot glass of heavy cream
Spoonful of crème fraîche
Spoonful of butter, ghee or coconut oil melted into coffee or tea
Cup of Bulletproof coffee or Keto hot chocolate
Recipes
Whether you are stalling on dinner or looking for a crunchy something-something to serve to a crowd during a football game, we've got you covered. Our keto snacks offer up tasty in a way that makes friends who aren't even keto ask for the recipe. Our Keto Quesadillas, Egg Muffins, and Keto Garlic Bread are all out of this world!
Top 15 keto snacks
Visual guides
Meal plans