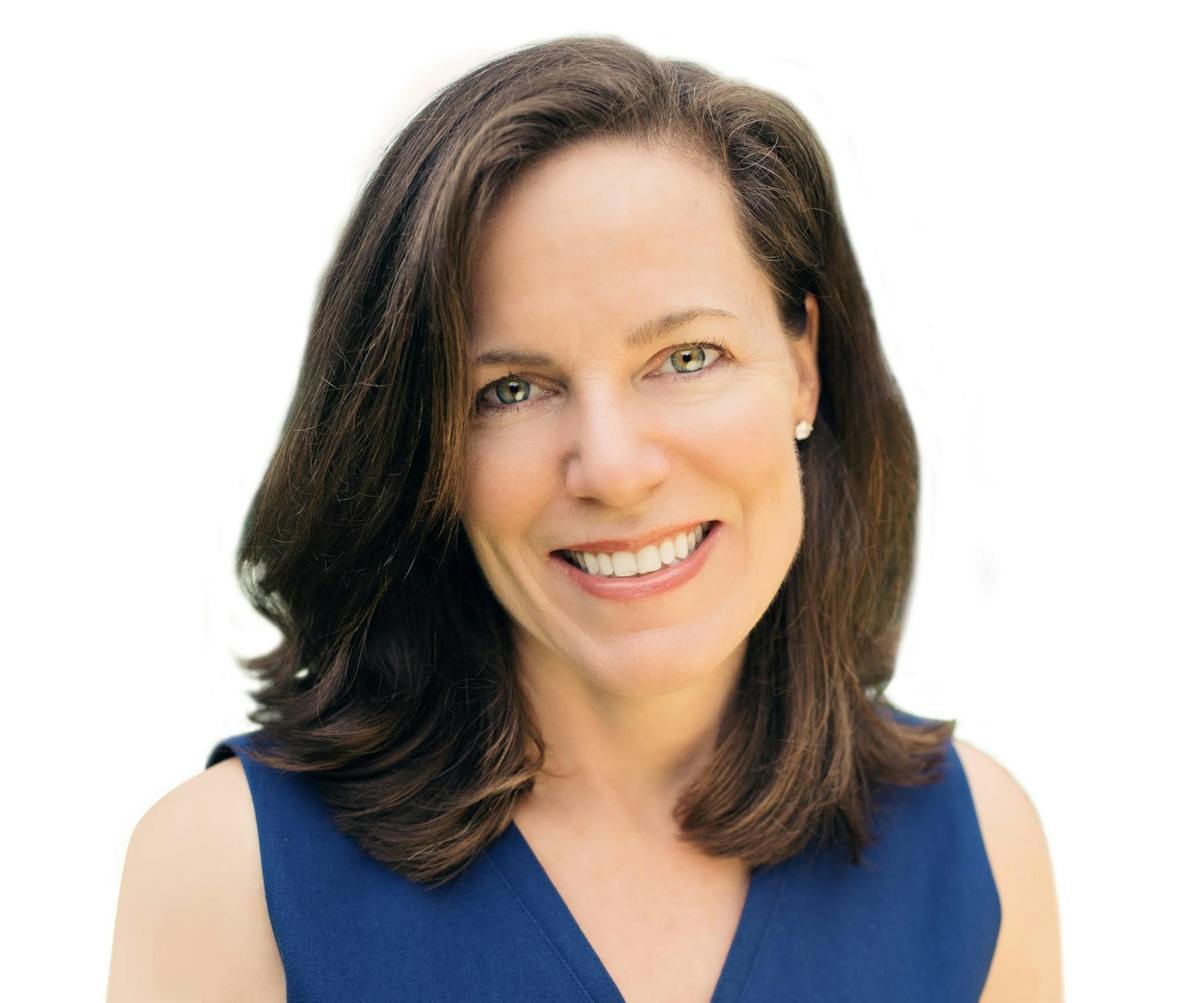 Jenni Calihan created the non-profit,
Eat the Butter
, to start a mother-to-mother conversation about diet and health. She advocates for real-food-more-fat eating, and has been feeding her family (four kids) for twenty-five years.
Jenni is a former consultant; she holds a Human Biology degree from Stanford and an MBA from Tuck (Dartmouth).
You can find Jenni on LinkedIn. Her book, Dinner Plans: Easy Vintage Meals is available on Amazon.1
Practical guides
Jenni writes the drafts of some of our most popular practical low-carb guides. Like these:
She also writes and edits news posts and has helped us manage our writers' team.
Interview
MEMBERS ONLY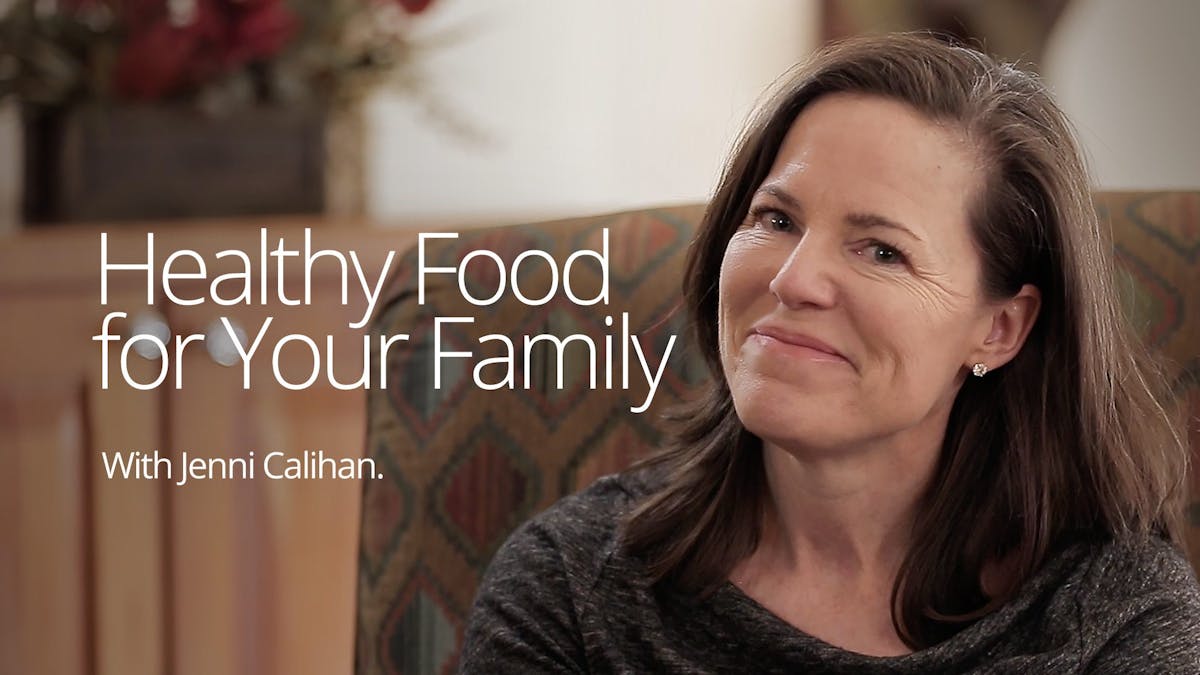 Articles
Potential conflicts of interest
Updated August 16, 2019.
Jenni Calihan has a part-time arrangement with DietDoctor.com to write and edit news posts, practical guides and other content. Like every coworker, she also gets the option to become a co-owner in the Diet Doctor company.
Calihan is co-author, with Adele Hite, of a self-published meal-planning book, Dinner Plans: Easy Vintage Meals.
She eats a moderate low-carb diet for blood sugar and hunger control, but she is quick to admit that it is not for everyone — including her children.
More
Read more at Callihan's blog, EatTheButter.
Diet Doctor will not benefit from your purchases. We do not show ads, use any affiliate links, sell products or take money from industry. Instead we're funded by the people, via our optional membership. Learn more ↩