Myth-busting op-ed supports power of keto diet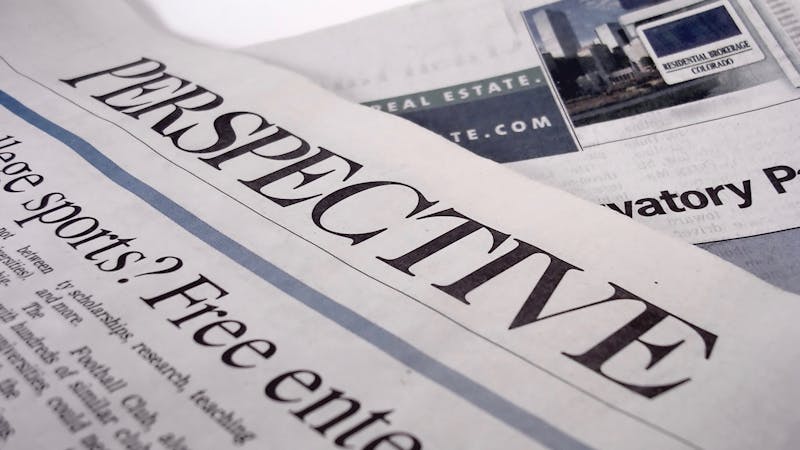 It is a great time for keto! Helpful — and hopeful — information about the potential of ketogenic diets to improve metabolic health is making it into the mainstream press. Last weekend, the Vancouver Sun published an op-ed by Diet Doctor's own Anne Mullens:
Vancouver Sun: Anne Mullens: Here's why I'm excited about the ketogenic diet and why some of you might want to try it
Mullens, an award-winning health journalist, shares her own success — she reversed prediabetes with keto — while also providing a careful summary of how keto works and some of the science that supports ketogenic eating. Here is an excerpt:
Many critics claim that just cutting out added sugars and processed foods will greatly improve everyone's health; there is no need for people to go full keto. This is indeed true — for some. Just getting rid of the sugary drinks and junk-food carbs will help the vast majority of people.

Some people, however, are so insulin resistant and so carbohydrate intolerant — especially those who have developed type 2 diabetes — that going keto gives them by far the best blood-sugar management and weight-loss results. New research in the last year has shown that more than 60 per cent of people with Type 2 diabetes who were coached and supported in nutritionally sound ketogenic eating were able to reverse all symptoms of diabetes and come off most, if not all, diabetes medication. If they revert to eating a high-carb diet, yes, the diabetes will likely return. It's not a cure; it's a reversal. But if the keto diet were a patented drug, these results would be hailed as an extraordinary breakthrough in diabetes care.
Mullens was, in part, responding to another author's piece about keto that ran in the Vancouver Sun in late December. Although also designed to explain the current enthusiasm for keto, that article contained some unfortunate myths about keto, too. (It cast doubt on dieters' ability to stay on keto long-term, for example.)
We are thrilled to see Mullens' evidence-based writing in one of Canada's leading newspapers.
Earlier
Ignoring the mainstream myths about low-carb ketogenic eating
Op-ed in DC paper: Existing dietary guidelines are "plain wrong" on carbs and fat
Top five opinion editorials of 2018
Top five press articles of 2018
Guides
More by Anne Mullens