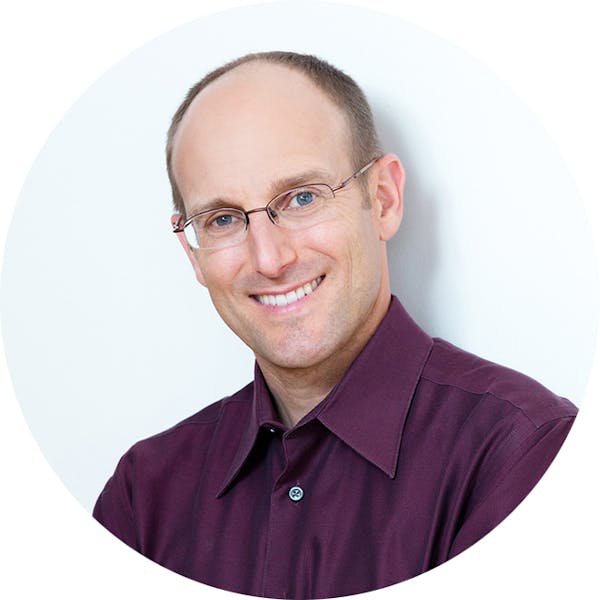 Dr. Bret Scher is a cardiologist practicing in San Diego. He's hosting
The Diet Doctor Podcast
, he's the author of the book
Your best health ever!
, and he has a blog and website at
lowcarbcardiologist.com
.
Dr. Scher's main focus is on preventing and reversing heart disease naturally rather than putting patients on medication and performing surgery. When he started his own preventative wellness center he was introduced to the whole low-carb world. Being a bit skeptical at first, he was soon convinced by the benefits of a low-carb diet.
In Dr. Scher's many patients suffering from heart disease, he found that there was a big overlap with cardiovascular disease, diabetes, metabolic syndrome and insulin resistance. It was all very interrelated. When he started treating his patients who suffered from heart disease with a low-carb diet, he could quickly see signs of improvements or even full reversal in all of these diseases.
Dr. Scher is now doing an amazing job hosting The Diet Doctor Podcast. The goal of the podcast is to empower people everywhere to revolutionize their health.
Dr. Scher is also writing news articles, mainly about new scientific studies, and medically reviewing other content.
Contact
Dr. Scher is on Twitter, Instagram and LinkedIn.
If you want to contact Dr. Scher you can also send an email to bret@dietdoctor.com. Please note that Dr. Scher can't give personal medical advice about diet or health via email.
Interview
Articles
Potential conflicts of interest
Dr. Scher has a contract agreement with DietDoctor.com to run the Diet Doctor Podcast, write medical blogs, and review guides and news stories for medical accuracy. Like every coworker he also gets the option to become a co-owner in the Diet Doctor company.
He receives book royalties from Your Best Health Ever: A Cardiologist's Surprisingly Simple Guide to What Really Works.
Dr Scher is the owner of Boundless Health, Inc, a virtual online health coach consulting service aimed at improving people's lives through lifestyle interventions.
Dr. Scher eats a low-carb diet.
More