Can a keto diet and fasting cause skin irritation?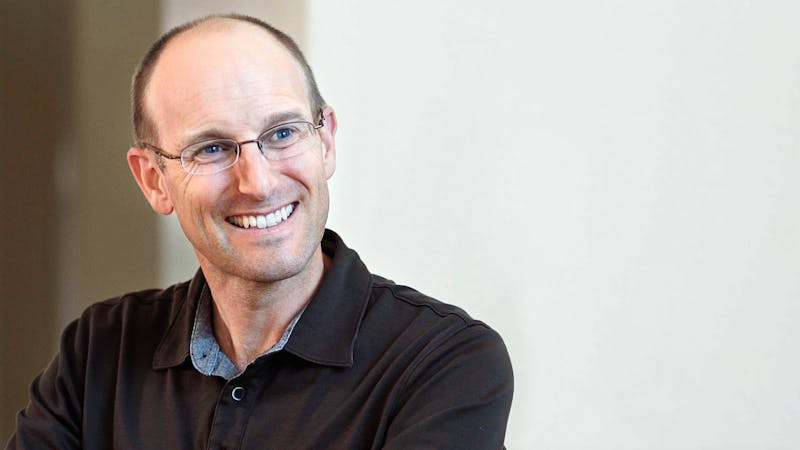 What to do if you're not losing as much weight on keto as you expected? Are there any good keto meal supplements or frozen dinners anywhere? And can keto and fasting cause skin irritation?
Get the answers to these and other questions in this week's Q&A with me.
Please note that these answers do not constitute medical advice and no doctor-patient relationship is established. These answers are for general information purposes and you should discuss any changes with your healthcare provider.
Can keto and fasting cause skin irritation?
Can keto diet or fasting cause skin irritation and constant itching?
I've been keto for several years, and this has been going on for some time. Most medications prescribed by my doctor don't seem to work well, and I'm wondering if it's metabolically caused.
Bill

Hi Bill.
A "keto rash" is a common side effect to keto diets, but they are usually short-lived and resolve on their own. You should definitely check with your doctor to make sure there isn't another reason for it.
I have suggested some of my patients do an experiment of adding carbs for a couple of weeks to see if rashes improve. You may want to discuss that with your doctors as well.
Here is a link to a post we have about the keto rash.
Best,
Dr. Bret Scher
---
Frustrated – not losing as much weight as expected
I have been on a keto diet for nearly a year now. I've lost some weight but not as much as I want.
I am vegetarian and I try not to go over 20 carbs a day. Can it be because I have a keto snack after every evening meal? Like a small cookie? I get so frustrated when my keto monitor shows that I'm not in ketosis.

I am sorry you are frustrated! I hope some of our guides may help you. Here is one on breaking a weight-loss stall, and here is one on setting realistic expectations for health and weight loss, and finally a personal account from Diet Doctor's Bjarte Bakke on why he wasn't in ketosis.
I hope you can find some guidance among those posts!
Best,
Dr. Bret Scher
---
Are there any good meal supplements or frozen dinners anywhere?
Hi!
My husband and I both are taking the keto plunge. We are having problems getting meals made. I am bedridden and my hubby is disabled. Some days he can cook and some he can't. Are there any suitable meal replacements or frozen dinners we can use?
Charlotte

Diet Doctor's Jenni Calihan recently wrote this guide about the top keto meal delivery services. Maybe this will help!
Best,
Dr. Bret Scher
---
More questions and answers
Many more questions and answers:
Q&A
More with low-carb doctors