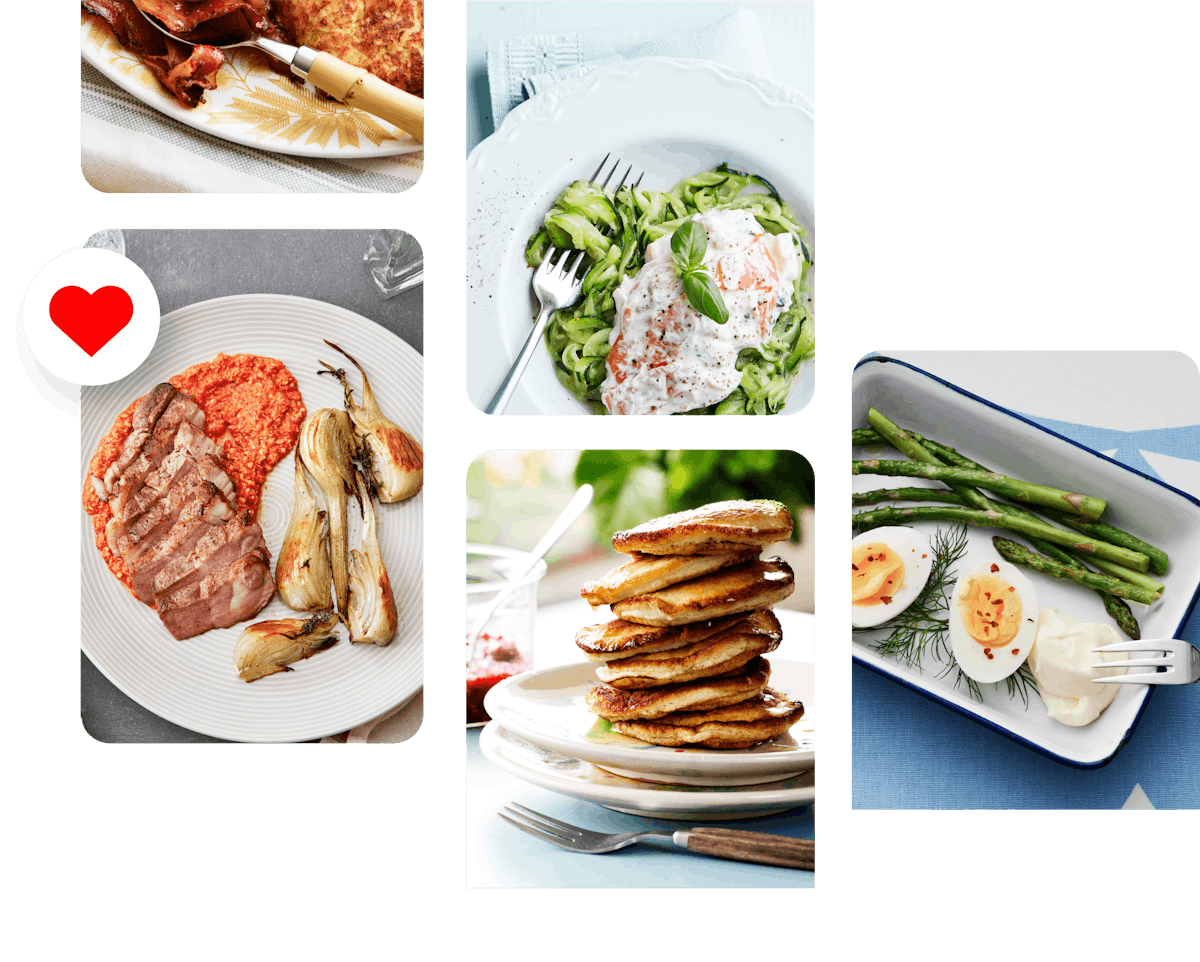 A new approach; the latest science.
It can be hard to follow a healthy lifestyle and stick to it in today's world. The higher-satiety eating (HSE) program is different — it's not restrictive. Eat foods you love that will help you feel full and satisfied while losing weight. No hunger. No cravings.
With this new program, based on the latest science, we'll help you reach your health goals in the easiest and most satisfying way.
Master your hunger and create the life you want!
Only 15 minutes a day to…
Feel better
Lose weight eating the foods you love
Replace hunger with satisfaction
Discover what foods work for you
Say goodbye to cravings
Create the life you want
Start free trial!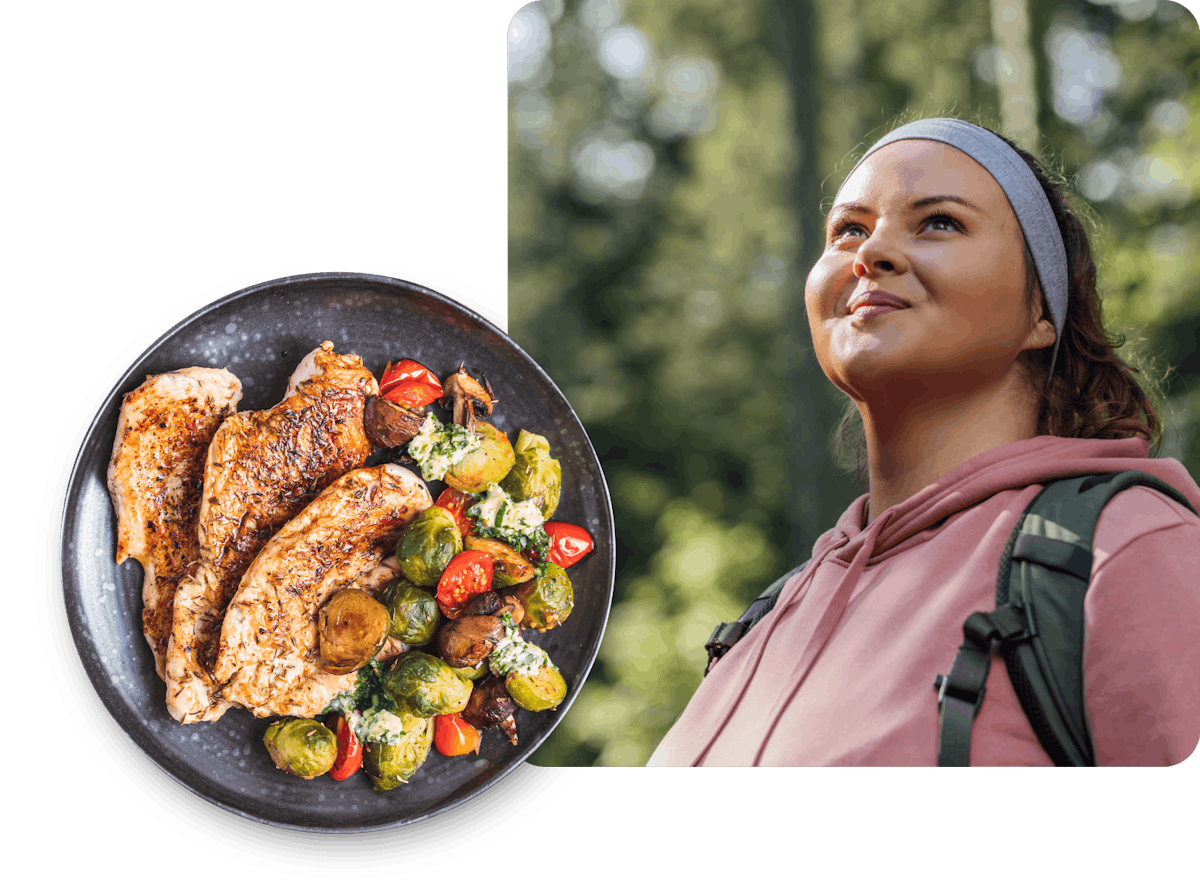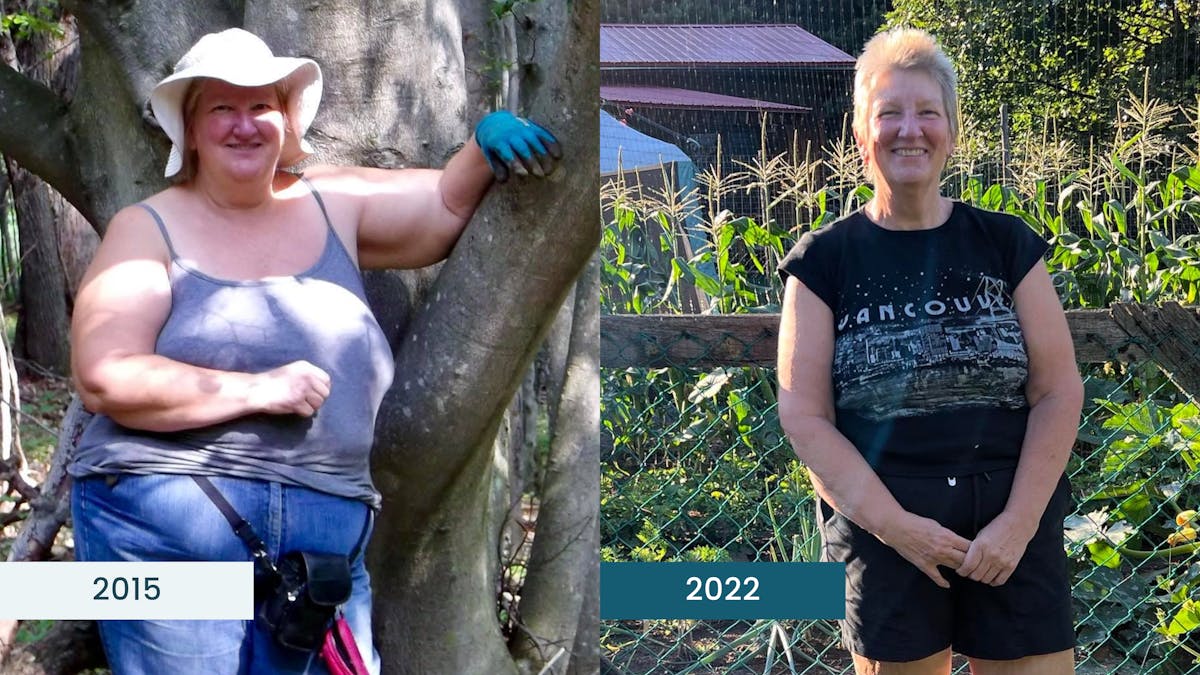 Program success
Virigina, 59
Lost 110 pounds (49 kilos) in total
Common questions
How much does the HSE program cost?
The HSE program — and all our premium content — is included with your Diet Doctor membership! After your 30-day free trial, your subscription costs US$11.49 monthly or US$99 annually until you cancel it.
How does it work?
For three weeks, you'll receive daily emails focused on different topics related to higher-satiety eating. You'll also get an informational guide or video, a daily tip, and easy higher-satiety meal options for eating at home or dining out.
How much weight will I lose in three weeks?
People who use Diet Doctor's meal plans and adopt a healthy lifestyle lose, on average, 1 to 2 pounds (0.5 to 0.9 kilos) per week. However, each body is different and results can vary.
So if you're interested, don't wait!
Join our 3-week higher-satiety eating program