If you have a sweet tooth, keto sweets can be a healthy way to satisfy cravings while also staying on plan. Our best keto desserts provide an opportunity to indulge while working towards your health goals.
Our top five keto desserts include a range of healthy, sugar-free treats you can enjoy and share!
---
DD+ MEMBERSHIP
Our easiest keto desserts
These super easy keto desserts are as impressive as they are simple.
This no-bake cheesecake with toppings is fuss-free. You can also vary the toppings to fit the season.

If you want a handy keto treat, make a batch of the keto chocolate macadamia candies. Store them in the freezer to fight cravings at a moment's notice.

This mousse is decadent and simple to make. The pecans tucked into the mix of cream and berries provide a satisfying crunch.

Tips for keto baking
If you find baking therapeutic, you might enjoy learning more about keto baking, using our gluten-free, sugar-free, and keto-friendly ingredients.
---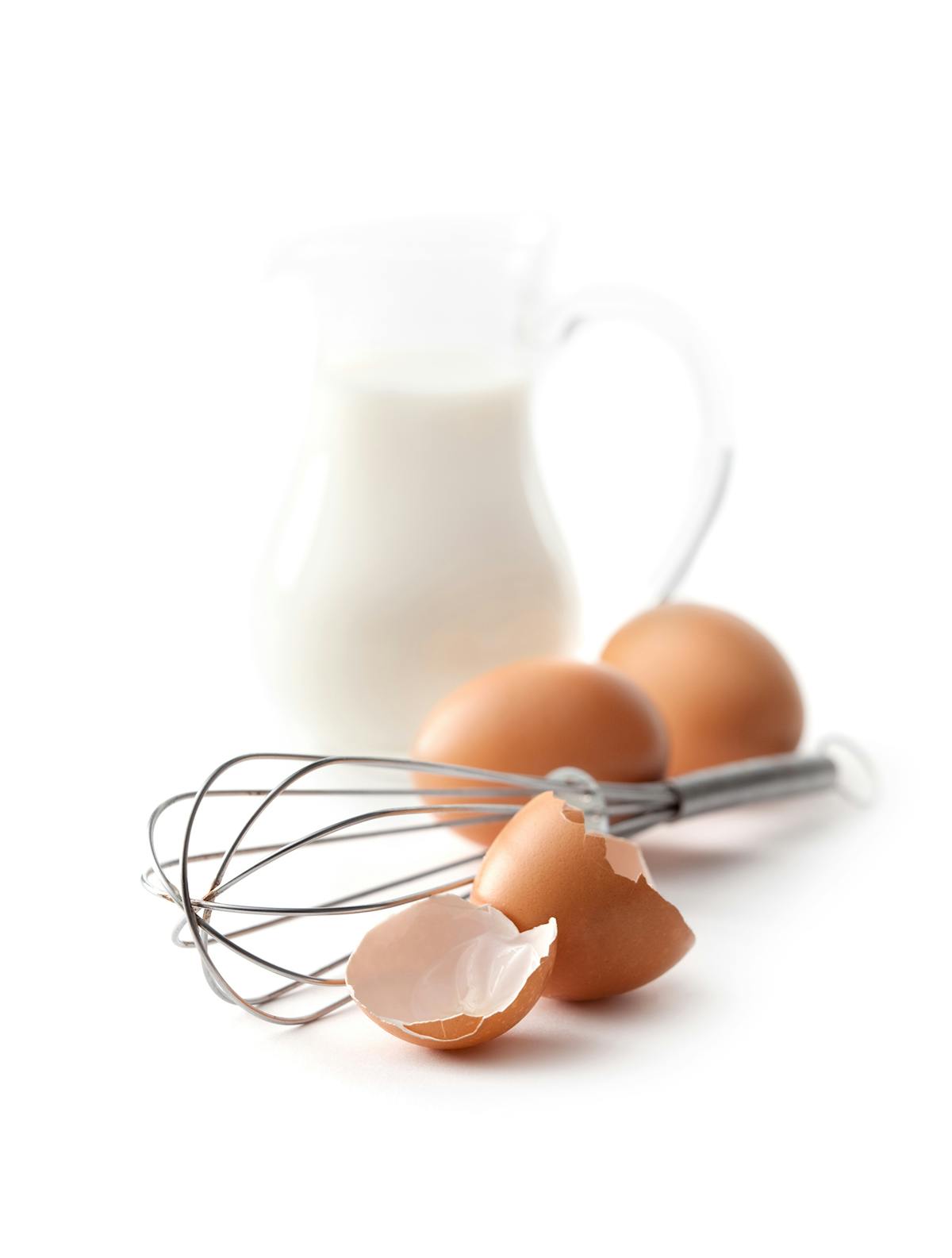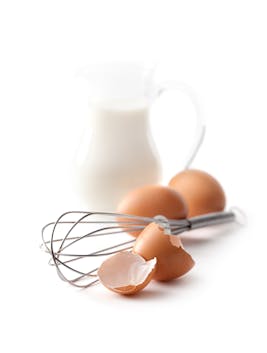 Baking ingredients
Full-fat dairy: Because gluten-free dessert recipes can't rely on gluten for structure, the proteins in dairy can help. The fat adds flavor and gives a softer texture to baked goods.
Eggs: Eggs add protein and fat to baked goods and provide structure while helping to bind recipes like cakes, custards, and pancakes.
Almond flour: Almond flour is made from finely ground almonds and is commonly used in keto baked goods to provide volume. It has a slight almond flavor and can make baked goods seem dense. It often works best when combined with other ingredients.
Coconut flour: Made from dried coconut, coconut flour is very thirsty. Baked desserts that use coconut flour often require a lot of eggs for structure. Coconut flour does have a light coconut flavor and tends to make cakes lighter, especially when used in combination with almond flour.
Ground psyllium husk powder: Psyllium fiber powder acts as a binding agent and can also help to give texture to keto desserts that use almond flour or coconut flour. Too much psyllium will make baked goods gummy. Some brands of psyllium will turn baked goods purple, which isn't harmful but does look odd.
Chocolate: Cocoa powder behaves like flour and provides a soft texture to cakes or brownies. If you're using chocolate solids, select a sugar-free baking bar and add your own sweeteners or use a chocolate that's 85% or more cocoa.
Sweeteners:
Many of our keto desserts use natural sweeteners. If you find that your taste buds have adapted to less sugar, then you may want to reduce the sweeteners called for in a recipe. Often cream, berries, or other ingredients provide enough sweetness. Our
sweetener guide
can help you find the perfect sweetener for your keto desserts.
Fruit: Nature's candy can offer the perfect sweetener for your keto baked recipes. Berries in moderation can add just the right touch of sweetness.
Keto ice cream recipes
Let the ice cream truck roll right past you this summer. Once you make your own
keto ice cream
, it's hard to enjoy the commercial brands.
You might start with our classic vanilla or rich deep chocolate ice cream.

Try your hand at a keto ice cream sandwich made with homemade keto chocolate chip cookies.

We also have dairy-free ice cream recipes that use creamy coconut milk.