Keto desserts
Okay. We admit it. Living the keto lifestyle means saying 'no' to most sweets. But an occasional treat is very doable for most people without spiking blood sugar and backsliding on your progress. Let us introduce you to our collection keto desserts — we offer simple recipes that are high in deliciousness and low in carbs.
Ketolicious desserts
Ready for a treat? Below you will find our most popular keto dessert recipes. If once in a while you're OK with a dessert that's slightly higher in carbs –
check out our low-carb dessert
page with ALL of our goodies.
Keto baking
Say goodbye to sugar and gluten, say hello to these way healthier low-carb ingredients:
Almond flour: Adds volume, a nutty taste and consistency.
Coconut flour: Tropical taste! Absorbs liquid and is somewhat binding.
Ground psyllium husk powder: Binding agent with a lot of fiber.
Full-fat dairy products: Butter, cream cheese and heavy whipping cream add creaminess, enhance flavor and fullness.
Eggs: Nutritious binding agent.
Chocolate: Preferably sugar-free. The darker the better.
Sweeteners: Some recipes contain natural sweeteners (erythritol and stevia). If you think sweetness from berries, cream, vanilla etc. is enough — skip it.
Berries: Add natural sweetness and color to your dessert.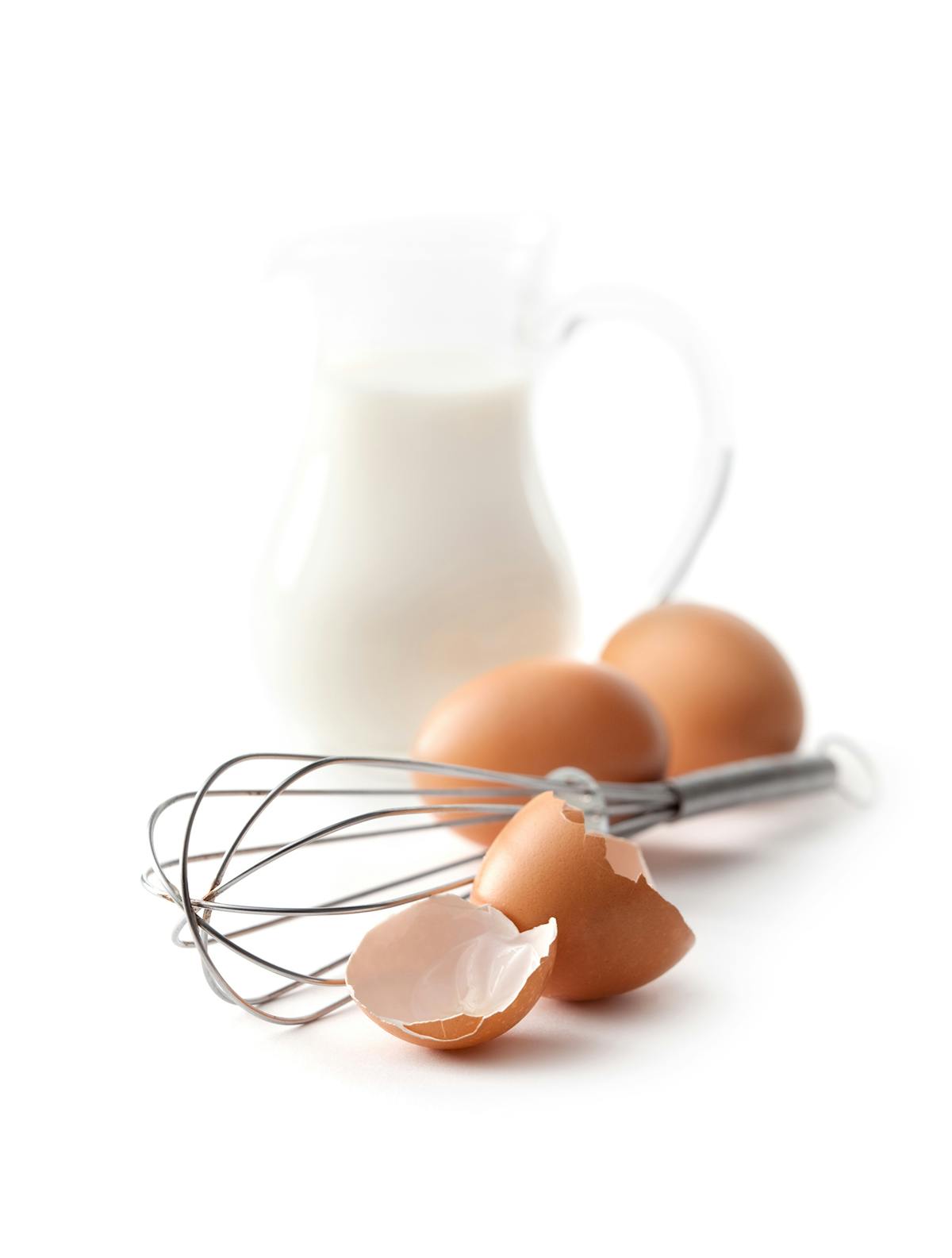 Your favorite keto desserts
Have you been eyeing a recipe that you would like to try soon? Perhaps you've already tried dozens and you'd like to have easy access to your go-to favorites anytime? Become a member to activate this feature. Join us—it's free for a month!