Keto desserts
Good news, everyone! Giving up sugar and starch doesn't mean you can't enjoy amazing desserts once in a while. There are occasions when you might want to indulge in something special without getting a sugar rush and feeling bloated. Dive into our tasty keto collection of healthier dessert options that won't disappoint.
Delish keto desserts
Ready for a treat? Below you will find our most popular keto dessert recipes. If once in a while you're OK with a dessert that's slightly higher in carbs –
check out our low-carb dessert
page with ALL of our goodies.
What is keto baking?
Say goodbye to sugar and gluten, say hello to these way healthier low-carb ingredients:
Almond flour: Adds volume, a nutty taste and consistency.
Coconut flour: Tropical taste! Absorbs liquid and is somewhat binding.
Ground psyllium husk powder: Binding agent with a lot of fiber.
Full-fat dairy products: Butter, cream cheese and heavy whipping cream add creaminess, enhance flavor and fullness.
Eggs: Nutritious binding agent.
Chocolate: Preferably sugar-free. The darker the better.
Sweeteners: Some recipes contain natural sweeteners (erythritol and stevia). If you think sweetness from berries, cream, vanilla etc. is enough — skip it.
Berries: Add natural sweetness and color to your dessert.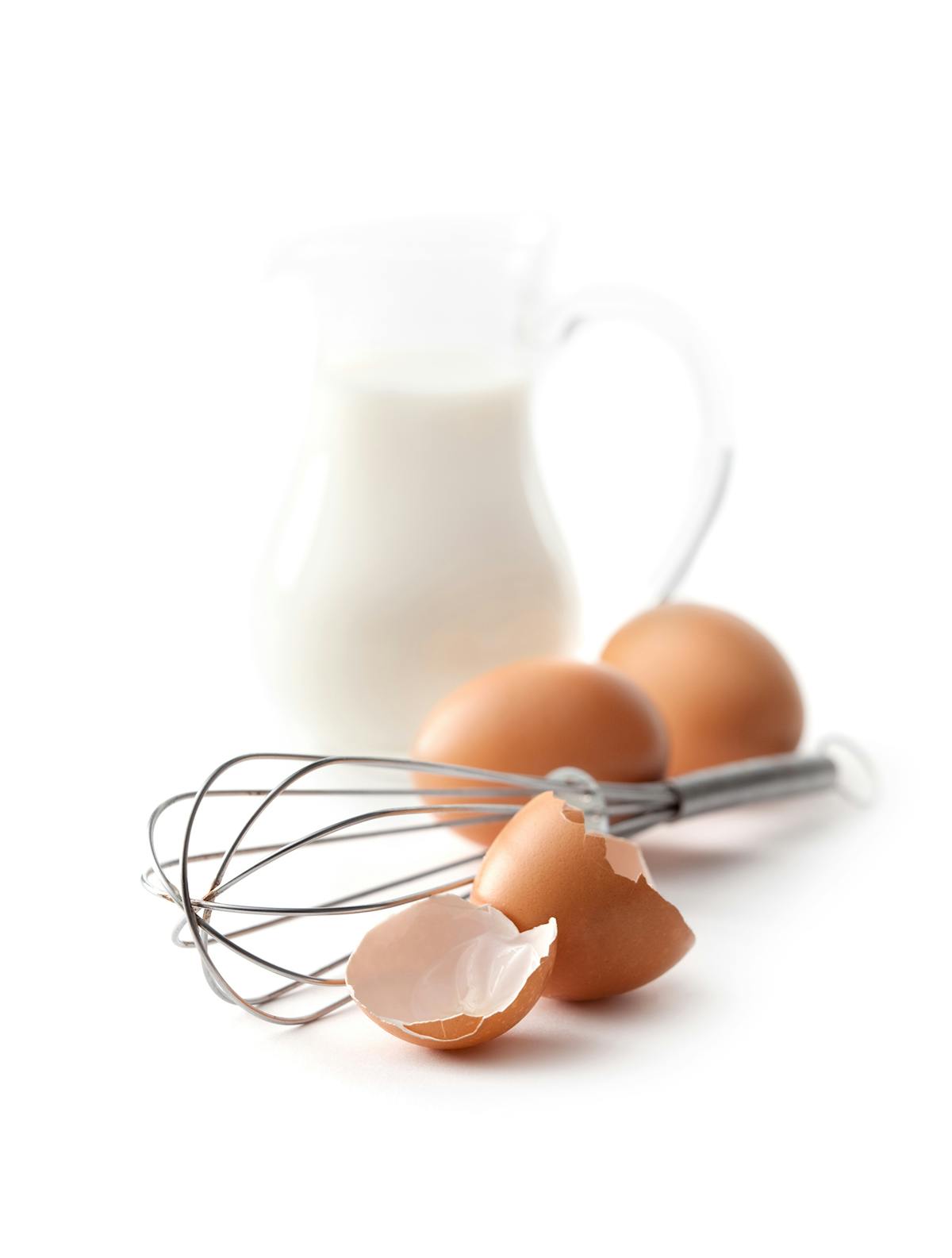 Your favorite keto desserts
Have you been eyeing a recipe that you would like to try soon? Perhaps you've already tried dozens and you'd like to have easy access to your go-to favorites anytime? Become a member to activate this feature. Join us—it's free for a month!