Just released: Gary Taubes' new book The Case for Keto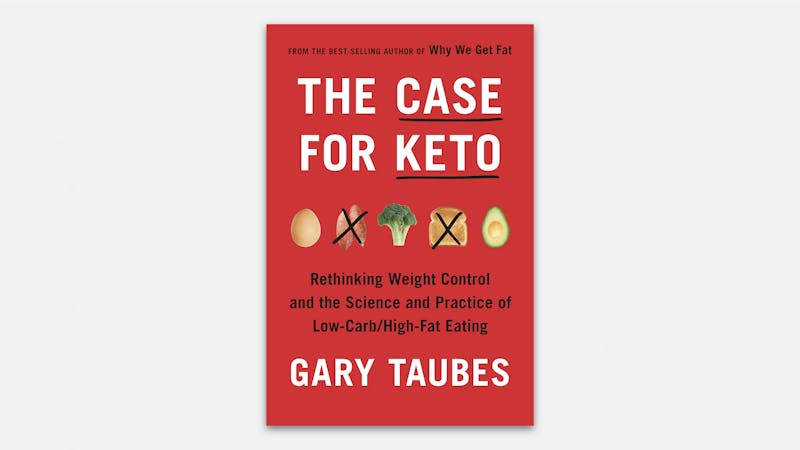 Are you eagerly awaiting Gary Taubes' latest book? We have an excerpt and a podcast to whet your appetite for the latest from one of low-carb's leading voices.
Few people have done more to popularize the low-carb and keto way of eating than science journalist Gary Taubes. While Dr. Atkins started the revolution in the 1980s, Gary rekindled the fire in 2002 with his article, What if it has been a big fat lie?, followed by his books, Good Calories, Bad Calories, Why We Get Fat, and The Case Against Sugar.
Now Gary is back with his latest book, The Case for Keto. In this book, he combines his investigative and writing skills, his knowledge of the history of obesity treatment, and interviews of over 100 clinicians to write a compelling book about why many people should consider a ketogenic diet.
We are pleased to be able to provide an excerpt from the book for you. Click here to start reading. You can also hear more from Gary himself in his latest interview on The Diet Doctor Podcast. Enjoy!
Want the full book?
The Case for Keto by Gary Taubes is available on Amazon.
Buy The Case for Keto
Videos with Gary Taubes