Top 10 inspirational success stories of 2020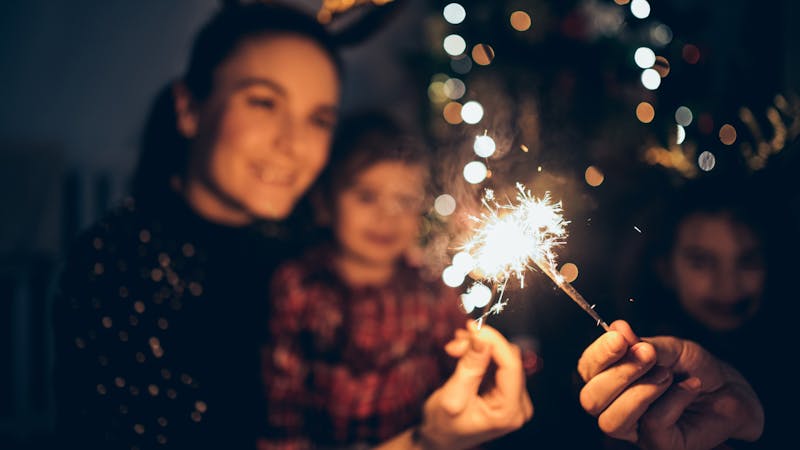 Happy New Year, Diet Doctor readers!
We want to help you feel inspired and motivated as you enter into 2021. That's why we've rounded up our top 10 success stories that DD users read the most last year.
In these incredible testimonials, we get to hear from real people about how low carb has transformed their lives.
They've managed to lose weight, reverse type 2 diabetes, normalize blood pressure, ditch their medications, improve skin conditions (like eczema), find food freedom — and so much more.
Despite 2020 being a challenging year for many, we hope these stories will provide uplifting messages, insightful tips, and reassurance that you can reach your goals — no matter how challenging they may seem.
Here are the most popular stories from Diet Doctor readers — written in their own words.
1. 'Keep carbs low and things will fall into place'

What to do when nothing's working? Try keto! Here's how quitting carbs helped Kristin lose weight and feel better than ever. Read Kristin's full story here.
2. 'I feel great and I am full of energy'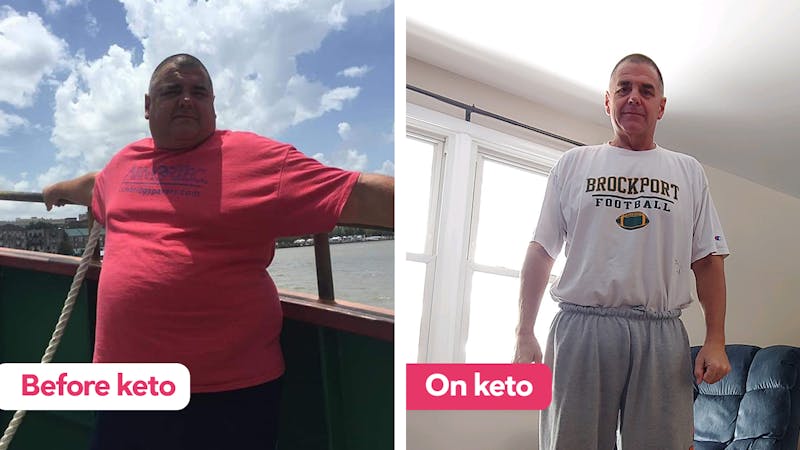 John lost 161 pounds (73 kilos) in just one year by following a strict low-carb diet. In addition to losing weight, his blood pressure has normalized and he no longer suffers from sleep apnea. Read more about John's journey here.
3. 'Turns out the 40s are the best years'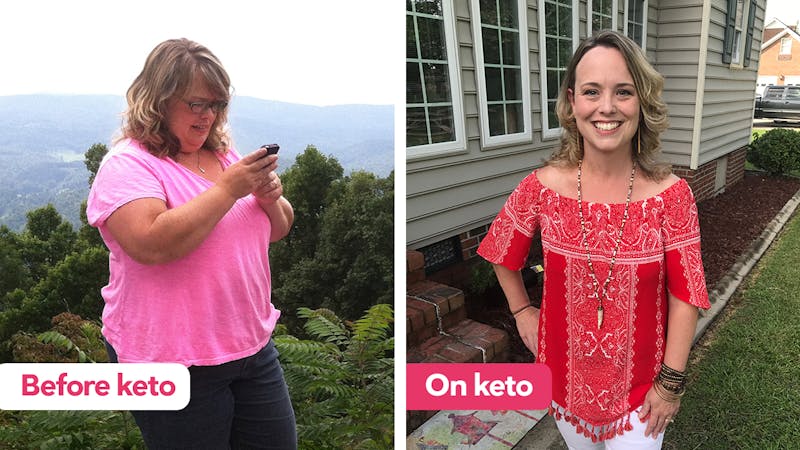 According to Crystal, keto is the best diet for weight loss and health. It helped her lose weight and feel younger. Read here to get her best advice for starting keto now.
4. 'Within one year of going keto, I was prescription-free for the first time in decades!'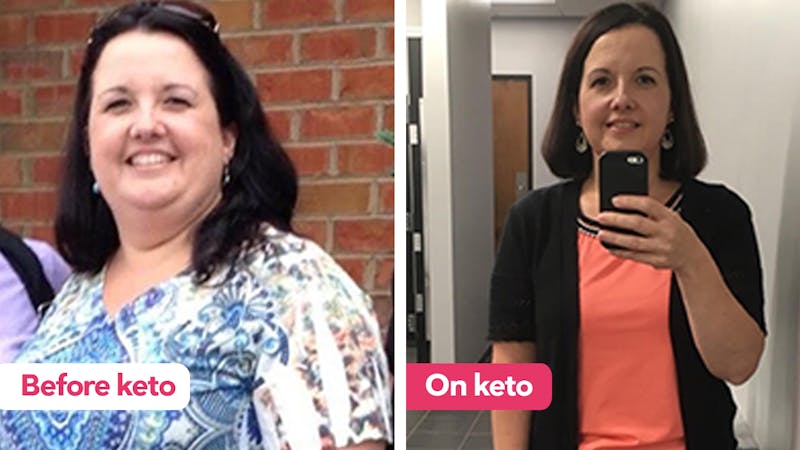 Can keto help you stop yoyo dieting and become medication free? That's what Debbie did! Read her inspiring low-carb journey and best tips for people just starting keto. Read Debbie's full story here.
5. 'This was the BEST thing that I could have ever done for myself'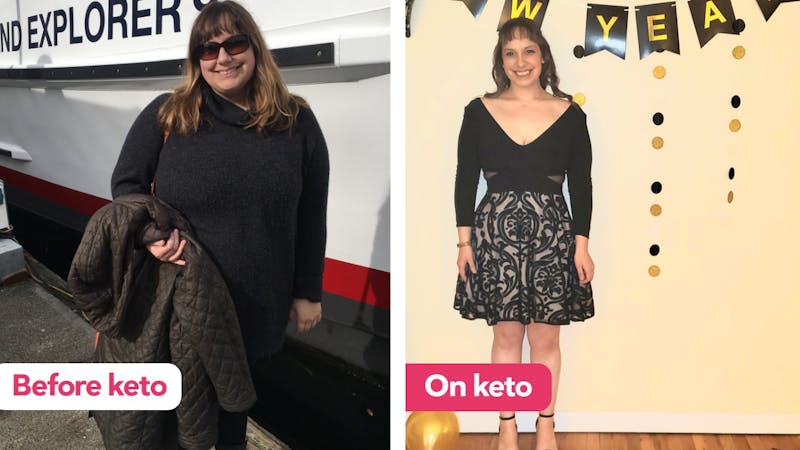 Can you lose 120 pounds (54 kilos) and transform your life in 15 months? That's what Ally did with a keto diet. Read here to learn more about her inspiring journey.
6. 'After 10 days on the keto diet, I started feeling light'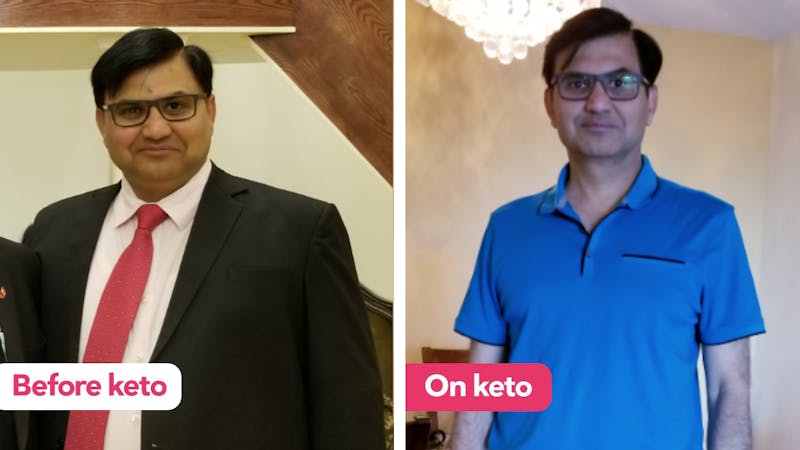 Udai went from 231 to 160 pounds (105 to 73 kilos) in just three months! How? By eating a keto diet. Here, he explains how keto improved his eczema, weight issues, and low energy. Check out Udai's full story here.
7. Kenyan doctor reverses his type 2 diabetes with low carb, then pays it forward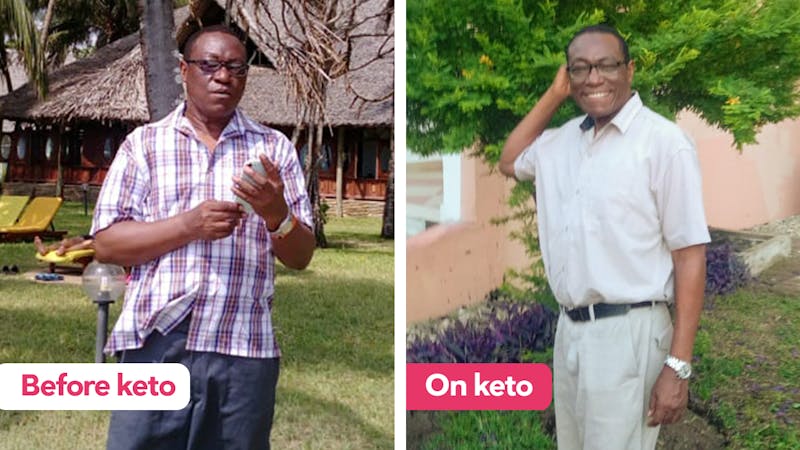 After being diagnosed with type 2 diabetes and struggling for many years with conventional advice, Dr. Lazarous Mulatya finally reversed his diagnosis with low carb. Now, he's paying it forward in a rural clinic in Kenya. Read his full story here.
8. 'The beauty of this lifestyle is the effortless maintenance'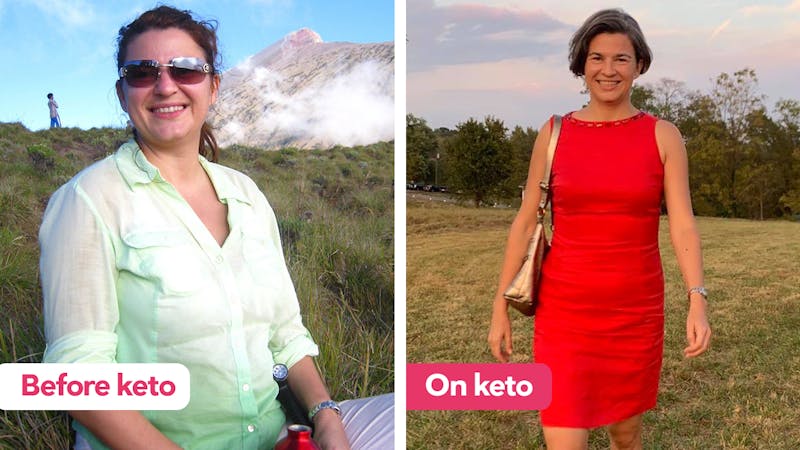 Anna finally put an end to a carousel of unsuccessful weight loss attempts, IBS, and poor blood sugar control — thanks to a keto diet. She shares what it's like to have found her recipe for success, as well as, top tips for people just starting out. Read more.
9. Adele, 56: 20 years low carb, 60 pounds lighter, rarely needs to 'slow down'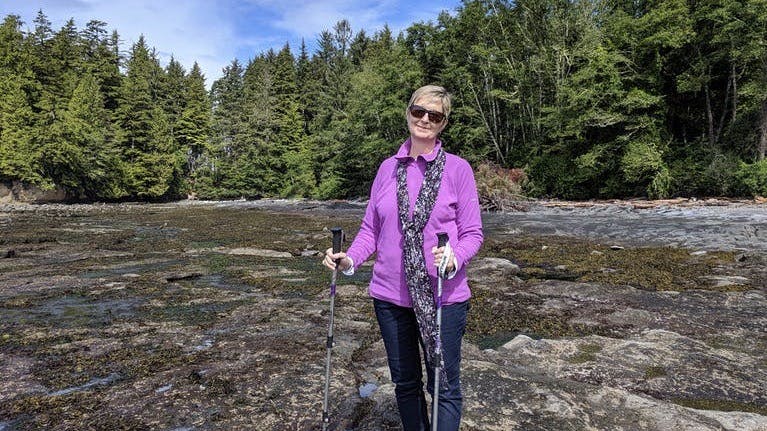 Adele Hite is a low-carb adherent. She's spent over two decades eating keto or low carb. As a result, she's lost 60 pounds (27 kilos), fought off pre-diabetes, and has high energy levels. Read Adele's full story here.
10. 'It was – and still is – very easy'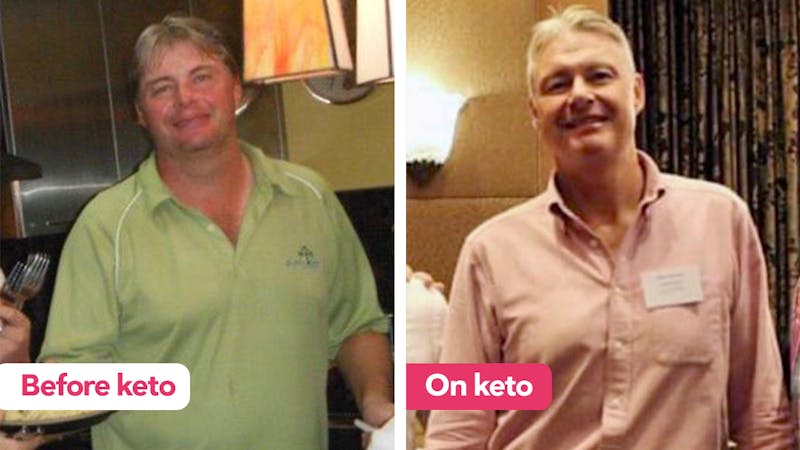 Fatty liver disease completely reversed and 73 pounds (33 kilos) lost. That's what Peter accomplished in just 18 months on the keto diet. Here, he shares his story and advice for people just starting keto. Read more.
Share your story
Do you have a success story you want to share on this blog? Send it (photos appreciated) to success@dietdoctor.com, and please let us know if it's OK to publish your photo and name or if you'd rather remain anonymous. It would also be greatly appreciated if you shared what you eat on a typical day, whether you fast etc. More information:
Share your story!
---