Send us your success story!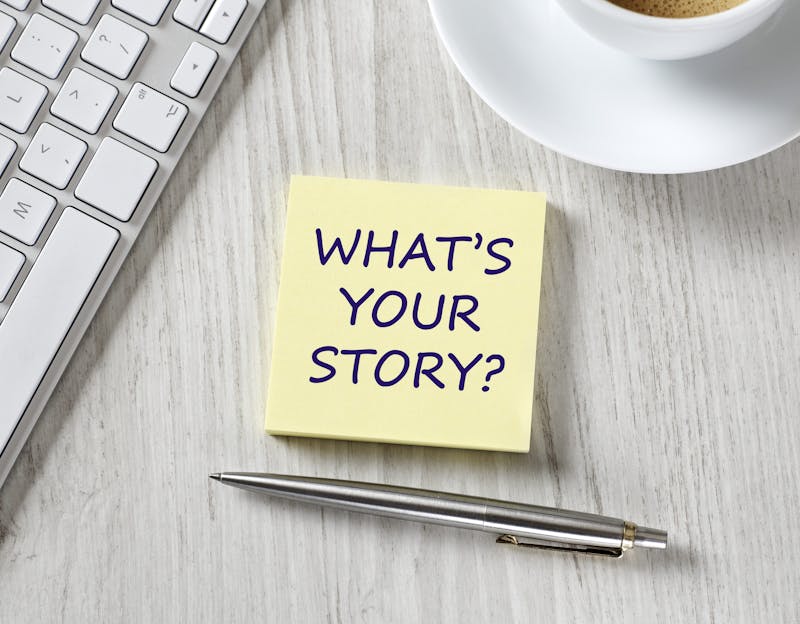 Have you too been successful on a lower-carb diet? Have you lost weight or improved your health? Do you wish that you had known what you now know, earlier?
If so, perhaps you want to share your story so that others can benefit from it? So that they can be inspired by what you have achieved?
Note that we're not only looking for final fantastic results. Early stories and stories of every kind of struggle are also most welcome.
How to share your story
Just email your story to success@dietdoctor.com.
Here's a simple suggestion what to include, please feel free to make changes. If you only want to write three sentences that's fine too!
1. Your story:
What was your life like before?
What happened that changed things?
What is your life like now?
What was your biggest challenge and how did you approach it?
What do you wish you had known when you started?
2. Pictures can make your story more personal, you can even send a "before" and "after" photo. Please make sure the photos are somewhat of a good resolution and that you send separate pictures with no text covering them.
3. Include age, country or state for an even more personal touch.
4. Please let us know if it's ok to share your name or if you prefer to be anonymous. Also feel free to share links to your Facebook, Instagram or blog.
We're looking forward to sharing your story with our readers!
Get inspired by others