Send us your success story and help inspire others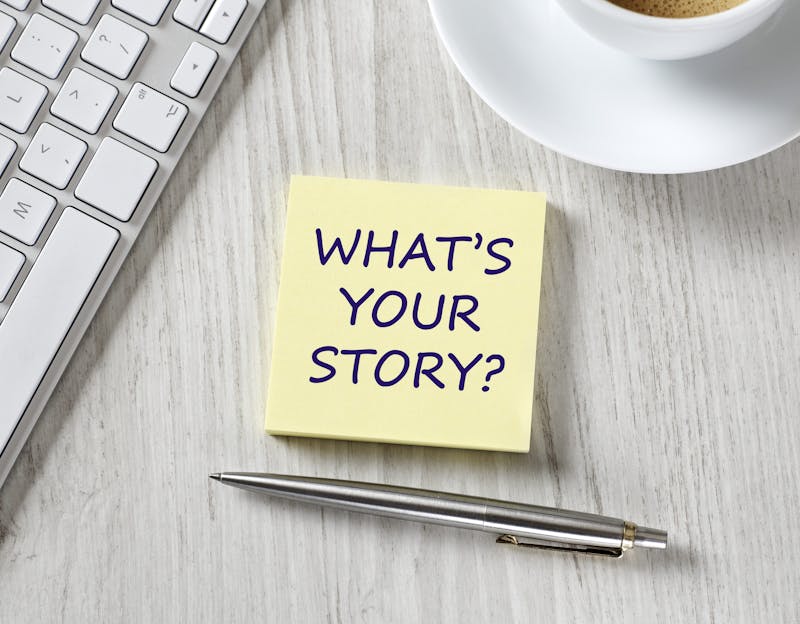 If you've improved your health or lost weight on a low-carb or keto diet, we'd love to hear your story! By sharing your success story, you'll help to inspire others within the Diet Doctor community to further improve their health, too.
We want to include all types of stories, so it doesn't matter where you are on your journey. Whether you've reached your goal or have fallen off of the low-carb wagon, all stories are welcomed.
Once you submit your story, we will reach out via email to request for before and after photos. Ideally, these photos would be high-resolution and vertically oriented. Please feel free to send several different photos if you aren't sure what will work best.
What happens after you've shared your story
If you don't hear back from us immediately, don't fret! We receive many submissions on a daily basis. If we decide to feature your story on our site, we'll be sure to contact you.
Last, we may make some edits to your story, for length and clarity.
Don't wait! Go ahead and answer the questions included in our questionnaire above — and we'll get back to you as soon as possible!
Get inspired by others