"Thanks to LCHF, I reversed my type 2 diabetes and life Is good again"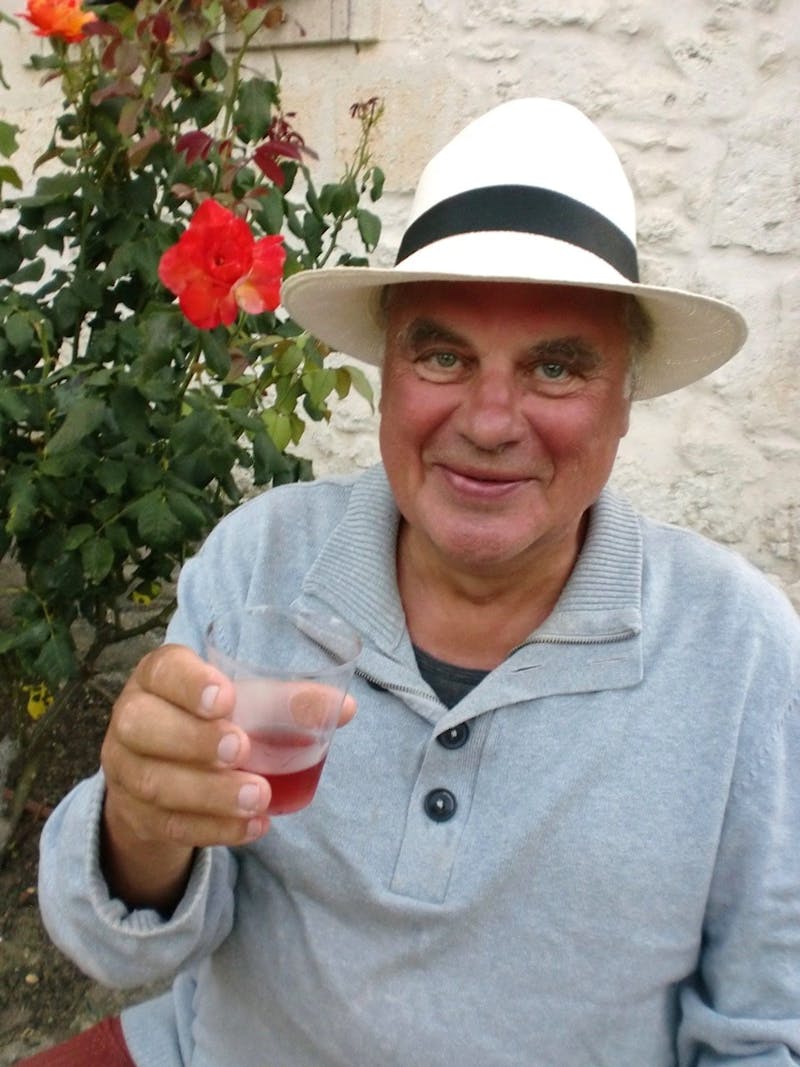 Frank panicked when he was found to have a sky-high blood sugar. He decided not to accept the official opinion that
type 2 diabetes
is a chronic progressive disease, as this is how he lost both his father and his brother, who both suffered severe complications from diabetes.
Here's how Frank is avoiding the same fate:
The Email
Dear Andreas,

Thanks to LCHF I could reverse my type 2 diabetes and life is good again. I am 67 years old, live near Bordeaux/France. Here's my story:

In January 2015 I had just opened the letter from the medical laboratory and read: fasting bloodsugar = 450 mg/dl (25 mmol/l).

Shocked and panicked, my dead father appeared before me, he had type 2 diabetes since the age of 55, was insulin dependent, often suffered from hypoglycemia, lost much of his eyesight from retinal detachment, died from kidney failure at the age of 70. My dead younger brother appeared before me, he had type 2 diabetes already at the age of 35. Although he was wearing an insulin pump, and despite being under regular medical observation, one of his legs had to be amputated at the age of
45.

As I could not sleep this night, I started to inform myself on diabetes and opened the websites of the official German and French diabetes associations. Their opinion: type 2 diabetes is a chronic
progressive disease. Indeed, that's what had happened to my father and brother.

Then I discovered the website www.dietdoctor.com and the pdf-book "Leben ohne Brot" by the endocrinologist Dr. Wolfgang Lutz, who had cured thousands of his diabetic patients since 1958 by LCHF. Here I read and heard: diabetes can be reversed by a low carbohydrate and high fat diet.

I finally went to bed. The next day I bought a blood sugar meter, changed my way of eating to strict LCHF, gave away the rest of bread, potatoes, noodles, rice, sugar etc. to a friend. She asked me whether I have gone crazy and predicted that I would be very sick very soon from all the animal fat I intended to eat.

Three days later my fasting blood sugar was down from 450 mg/dl to 200 mg/dl, one week later at 160 mg/dl, 2 weeks later at 145 mg/dl, 4 weeks later at 130 mg/dl, 8 weeks later at 120 mg/dl, half a year later very steadily at about 100 mg/dl. The HbA1c fell from catastrophic 13.6% to 6.5% within half a year.

I had hoped to lose weight fast when I started the LCHF-diet. This did not happen. I started with 115 kg (253 lbs). After 2 months I had gained 3 kg (6.5 lbs), whereas my waist circumference shrunk by 12 cm (5 inches) and my face did not look like a full moon any more. After 3 months of LCHF I was back at 115 kg. Only after 4 months did I lose the first kilo, the 5th month I was back at 115 kg, but the waist circumference had shrunk by 5 more cm. The 6th month I was back at 114 kg. From the 7th month on I lost weight steadily, about 1.5 kg/month.

After 2 months of strict LCHF I often had no appetite in the morning and started to eat lunch and dinner only. After 4 months I started fasting during 24 hours twice per week.

My blood sugar level is very stable now, never below 90 mg/dl and never higher than 120 mg/dl after meals. My blood pressure went down from 160/90 to 125/70. Cholesterol and triglyceride blood levels are good.

My energy and vitality have improved spectacularly, from exhausted and passive I have changed to fit and active. Muscular strength and endurance have improved considerably without exercise. I now ride my bicycle for 50 km (31 miles) and more without tiring, whereas I was completely exhausted after 5 km (3 miles) last year. My mental health is excellent: clear thinking, good concentration and a cheerful mind.

I could literally feel my periodontitis disappear, maybe the most spectacular event. I could feel the size of my liver shrink. The quality of my skin improved visibly. My digestion is calm, regular and gas-free, no diarrhea or constipation any more, the hemorrhoids have disappeared. My voice sounds younger, singing is easy again, as is dancing. My eyesight is better and very stable.

I did not expect that my general state of health would improve so radically. My friends ask me what has happened, that I am in such good shape. They unbelievingly shake their heads, when I tell them, that this is due to a simple change of my eating habits by excluding sugars and starches, by eating more green vegetables and much more animal fat.

Less sugar, more vegetables, o.k., nobody disagrees. No bread, pasta, rice potatoes and a lot of animal fat instead? And how is your cholesterol, your digestion? Very fine, I say. In these moments I recognize, that 50 years of fat bashing have resulted in religious-like beliefs for many of us.

My best regards to the dietdoctor team, good continuation for your enlighting work.

Frank Linnhoff
(zuckerkrankwasnun.blogspot.de)
Comment
Congratulations on reversing your diabetes, Frank!
Try It Yourself
Do you want to try a low-carb diet yourself? Here's our guide: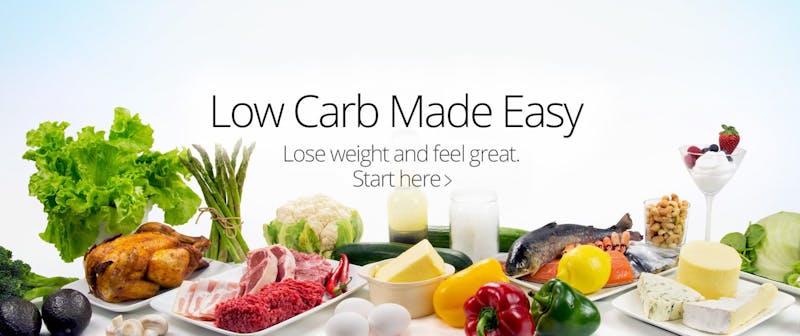 Earlier Diabetes Success Stories
More Low-Carb Success Stories