Yet another diabetes reversal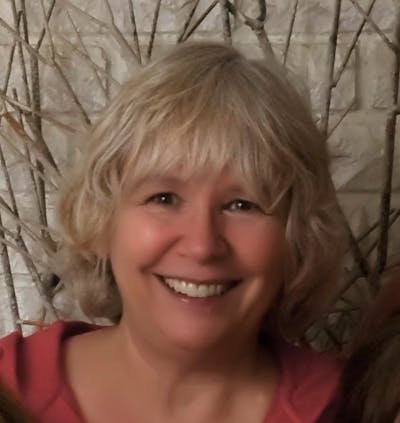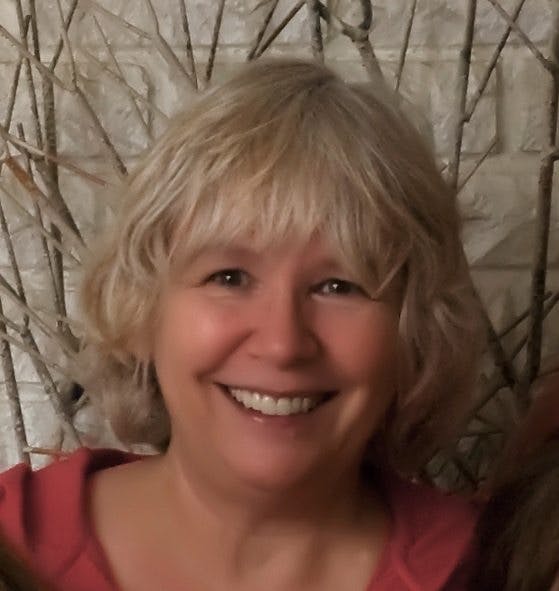 Kathy was diagnosed with type 2 diabetes but did not fill the prescriptions for diabetes drugs nor did she take the advice from the diabetes educator.
Here's what she did instead, with spectacular results:
The Email
Greetings!

Here's my success story… I was diagnosed in February 2015 with an A1c of 12.7 and was promptly given prescriptions for medications and advice/information provided by the diabetes educator regarding the American Diabetes Association diet.

I did not fill the prescriptions or take the "advice" and instead followed a very low carb/high fat diet, under 20 grams, no sugars, fruits, grains or starches.

Within five months my A1c was 5.7, my triglycerides reduced by half and are now below 100, my HDL up to 62 and cholesterol remained about the same, average. My blood pressure averages 100/60 and all other health markers are within normal limits. And….I lost 30 pounds!

Kathy Atwood
Comment
Congratulations on reversing your diabetes, Kathy!
Try It Yourself
Do you want to try a low-carb diet yourself? Here's our guide: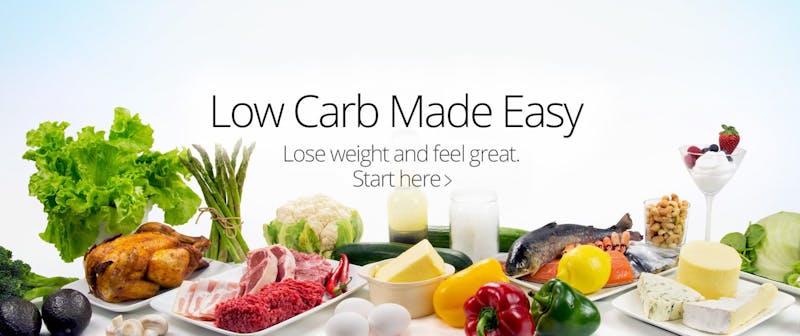 Earlier Success Stories
Your Story
Do you have a success story you want to share with others on this blog? It's a great way to inspire other people to change their lives, like you perhaps have done.
E-mail your story to me at andreas@dietdoctor.com. Before and after photos are great for making your story concrete and relatable to other people. Let me know if it's OK to publish your photo and name or if you'd rather remain anonymous.