The Irish Times touts the benefits of low carb for diabetes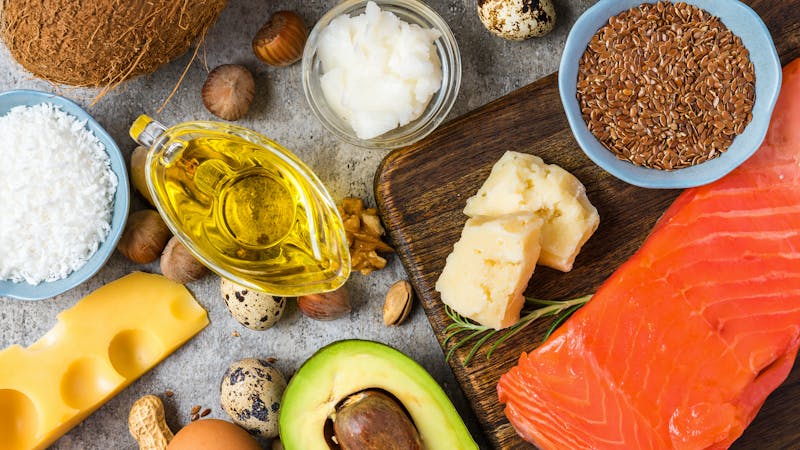 Once again, low-carb diets are getting good press — this time, on a major Irish news website:
The Irish Times: Type 2 diabetes: A diet low in refined carbohydrates may help, say experts
The piece features a 2020 narrative review on low-carb diets for people with type 2 diabetes or obesity. The review — written by Irish dietitian Tara Kelly, Irish endocrinologist Francis Finucane, and UK physician David Unwin — discusses the many benefits of carb reduction for managing blood sugar and weight. In addition, it emphasizes the importance of working with medical professionals to reduce or eliminate diabetes medications and monitor heart disease risk factors when eating low carb.
Praise for low-carb diets also came from Professor Carel le Roux, a clinical researcher and metabolic health expert at University College Dublin. "Reducing sugar and starch-containing carbohydrates can improve diabetes control, promoting sustained weight loss and less medication for patients," he told The Irish Times.
Acknowledging the growing interest in pairing low-carb education with technology, the article mentions the impressive two-year results from Virta Health's clinical trial in people with type 2 diabetes using a web-based app.
It also features the recent launch of Gro Health, an online app from UK-based Diabetes Digital Media (DDM) that provides patients with low-carb guidance and support for achieving type 2 diabetes remission.
Additionally, it hints that more diabetes professionals seem open to a low-carb option. Pauline Dunne, senior dietitian at Diabetes Ireland, voiced support for the Gro Health app and stated that although a single approach doesn't work for everyone, low carb is one of many diet patterns endorsed by the American Diabetes Association.
The article concludes, "A low-carb approach may have an important role to play in both managing type 2 diabetes and in challenging the perception that type 2 diabetes is lifelong and progressive."
At Diet Doctor, we're encouraged to see a pro-low-carb article published by a major Irish news source. We hope that this type of mainstream coverage helps persuade more people to consider carb reduction to reverse type 2 diabetes.
More posts
Low-carb diet better than low-fat diet for older adults
Resolving hypertriglyceridemia via low carb and fasting
Reverse type 2 diabetes with fasting and keto, without losing weight
---
Start your FREE 30-day trial!
Get delicious recipes, amazing meal plans, video courses, health guides, and weight loss advice from doctors, dietitians, and other experts.
Join now
---