US magazine once again misinforms readers about effective diets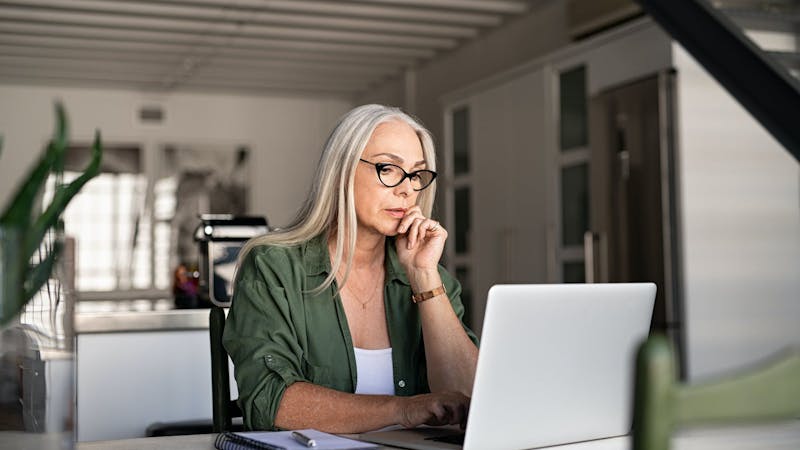 Every January for the past 11 years, the magazine U.S. News & World Report has published its ranking of the best diets.
And every year, it ignores the growing body of high-quality scientific evidence and ranks the ketogenic diet in nearly last place.
U.S News & World Report: 2021 Best Diets Overall
Diet Doctor has written about U.S. News' biased process in the past. There is no need to make the same arguments yet again. Nothing has changed.
If you want to understand why these annual rankings are flawed, check out our posts from previous years:
If you've had your health transformed by a ketogenic diet, help spread the word. Let others know so they can research keto and see if it's right for them. Let them know that sites like Diet Doctor can help them find evidence-based information, recipes, inspiration, and support.
Together, those of us who've been helped by a keto diet to raise awareness through grassroots advocacy. People who might be helped will not learn about keto's effectiveness by reading U.S. News & World Report.
Earlier
Dr. David Ludwig on the history of carbohydrate reduction
Top 10 low-carb and keto news posts of 2020
Keto video