Why insulin resistance is important when determining whether a person is healthy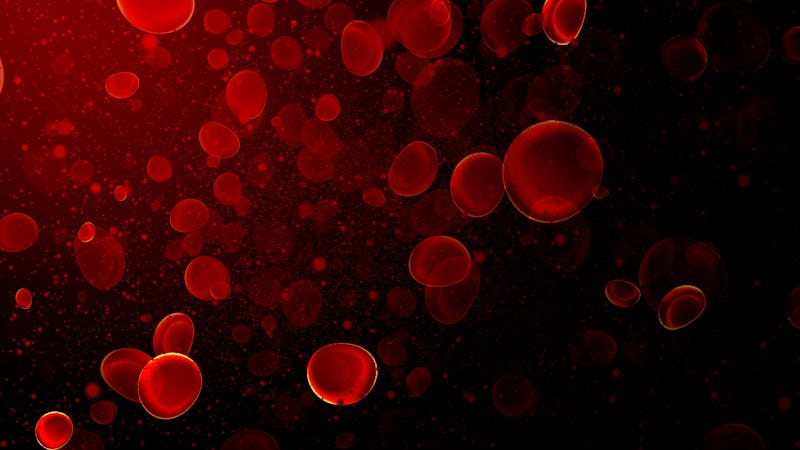 If we are looking for a silver lining to the Covid-19 pandemic, it could be a renewed focus on metabolic health.
As we have previously reported, the risk for severe complications from coronavirus is higher for those with type 1 and type 2 diabetes. However, studies have also shown an increased risk associated with obesity, as well as, with elevated blood sugar — even in the absence of diabetes.
These findings suggest that metabolic dysfunction, such as insulin resistance and metabolic syndrome, may be an underlying universal risk factor. This has led many to call for an increased attention to metabolic health long before blood sugar levels have risen enough to warrant a diagnosis of diabetes.
A new report from the National Health and Nutrition Examination Survey (NHANES) database lends even more evidence on the topic.
The NHANES database is comprised of a large sampling of U.S. subjects who have been followed over decades, with the initial reports starting in 1999. Since this is an observational report, it cannot prove cause and effect, but it can suggest associations that potentially deserve further evaluation.
The most recent report showed an association between increasing Homeostatic Model Assessment of Insulin Resistance (HOMA-IR) values (a lab test for insulin resistance that uses the ratio of fasting glucose to fasting insulin), and worsening health in "healthy" individuals, meaning those who did not yet have a diagnosis of diabetes or prediabetes.
While HOMA-IR is a long acronym to take in, the most meaningful part to grasp is the "IR," which stands for "insulin resistance." If, when testing for your HOMA-IR value, it comes up low, that means you are sensitive to insulin. But, if it comes up high, it's a reflection of your individual level of insulin resistance.
In this latest report, every quartile increase in HOMA-IR was associated with an odds ratio of 1.28 for higher likelihood of "poor or fair" health rating. Even higher odds ratios were associated with obesity (OR = 3.6) and increasing TG/HDL ratio (OR = 2.0).
Again, without proving causation, these numbers suggest that the potential harm from insulin resistance comes long before a formal diagnosis of diabetes or prediabetes.
That is the main strength of this study. It looked only at those who are presumed to be "healthy," but still found indications of metabolic dysfunction. Likewise, some patients with Covid-19 may not think they have any "preexisting conditions," even when insulin resistance is well established but undiagnosed.
It may be the case that we need to change our definition of "healthy" and "preexisting condition" to include a more sensitive measure of insulin resistance, for which a HOMA-IR test is an excellent candidate. Greater identification of those at risk can increase our ability to recommend beneficial lifestyle changes.
You can read more about insulin resistance in our evidence-based guides on what you need to know about insulin resistance and what you can do to treat insulin resistance.
Thanks for reading,
Bret Scher, MD FACC
Earlier
Yes, you can consume full-fat dairy without causing metabolic disease
New study finds ketones reduce gut-produced inflammatory cells
Type 2 diabetes