Ketone strip shortages (in some areas) endanger patients with diabetes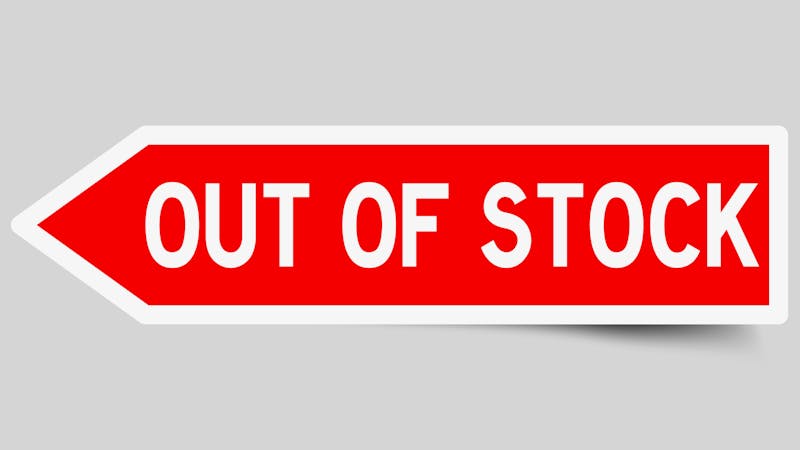 An important request
We are asking our readers in Australia and the UK (who do not need ketone measurement devices to manage their diabetes) to hold-off on purchasing more supplies of ketone measuring strips — both blood and urine — until shortages have resolved. Thank you for helping us keep everybody safe.
Background
Are you purchasing ketone measuring strips to monitor your progress toward (or maintenance of) ketosis?
If the answer is yes, we want to make you aware of an acute shortage of supplies of blood and urine strips for ketone measurement. Although informative and motivational (and even fun) for ketogenic dieters, these strips can be crucial for patients with diabetes who are at risk of ketoacidosis, a life-threatening condition.
ABC News (Australia): Ketogenic dieters strip pharmacies of life-saving tests for diabetics
The popularity of the ketogenic diet has caused a spike in demand for ketone measuring equipment. Until the market has caught up with the new demand, shortages are not all that surprising. At this point, we are aware of shortages in Australia and parts of the UK. To the best of our knowledge, supplies remain sufficient in the United States and the rest of Europe.
A pharmacist in New South Wales (Australia) explains:
It's a supply issue. We just cannot physically get our hands on the stock from any of our wholesalers, so we've not been able to get the products to keep them in stock on the shelves," Mr Troy said.

He is urging other pharmacists to follow his lead and keep keto strips aside only for diabetics.

"Don't get me wrong, weight loss is a great thing, but weight loss compared to a life-threatening diabetic condition? I know which side of the fence I'd rather the products [be] directed towards," he said.
We will try to monitor the situation and keep you up-to-date. If you are aware of shortages in other areas, please let us know.