How to shop for low-carb or keto extras online
A well formulated low-carb diet should ideally be based on real foods, like meat, fish, eggs, vegetables and natural fats (like butter). Any of these items are usually easy to find in a normal grocery store.
However, perhaps you don't have convenient access to a decent grocery store. Or perhaps you simply prefer to shop online from home, to save time. Or perhaps there is some special low-carb food product that you have a hard time finding in your store.
If so, this page is for you. Get inspired with these low-carb ingredients and snacks available from online retailers.
Even if your local market is basic and limited, these delicious, low-carb favorites are all just a click away. Links are to Amazon unless otherwise noted.
(These links are provided solely for your inspiration and convenience! Diet Doctor does not benefit from your purchases.)1
Content
Oils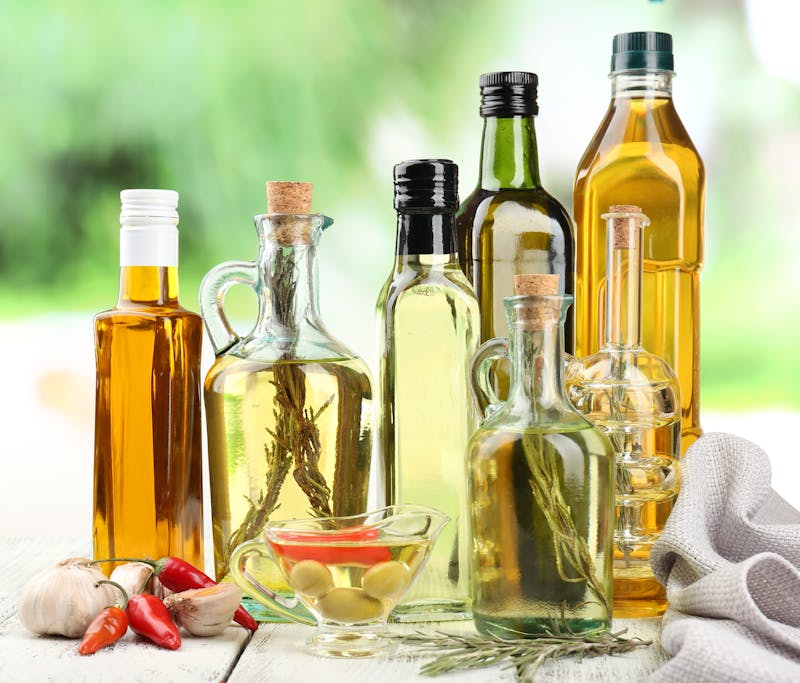 Extra virgin olive oil is great, and you can shake things up by buying some delicious infused versions online. If you want to branch out, avocado oil is a perfect choice. Or macadamia oil, almond oil, and walnut oil… you can find almost any oil on Amazon.
If you want a mild oil for making homemade mayonnaise, try this one.
Nuts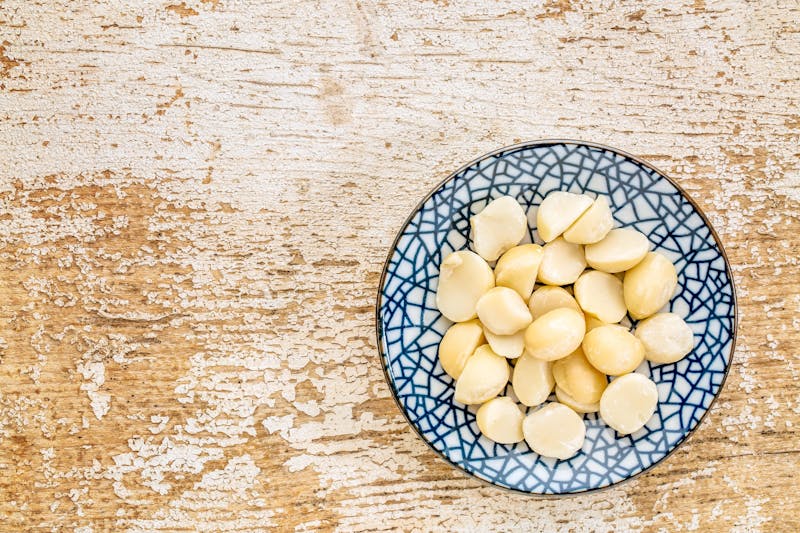 Find the nuts you want rather than settling for what is on the shelf at your local grocer. Macadamia nuts, pecans, and Brazil nuts are the lowest in carbs. Buy them raw or dry roasted to avoid added vegetable oils. And don't forget about pine nuts… an especially yummy topping when sautéed in butter.
You can also find unusual nut butters like hazelnut—perfect for easy homemade low-carb nutella.
Check out our guide to see how different nuts stack up. (Hint: cashews are quite high in carbs.)
Coconut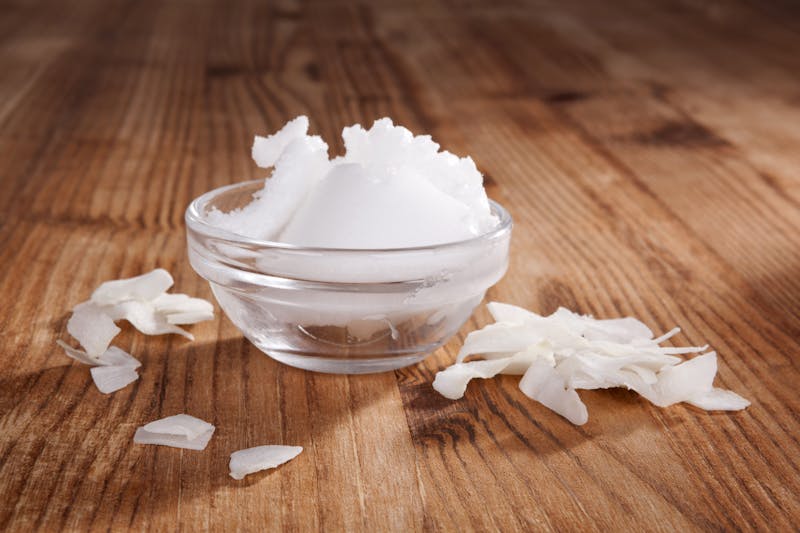 Most markets have coconut oil, but does yours also stock coconut milk and coconut cream?
For more fun with coconut, check out:
Snacks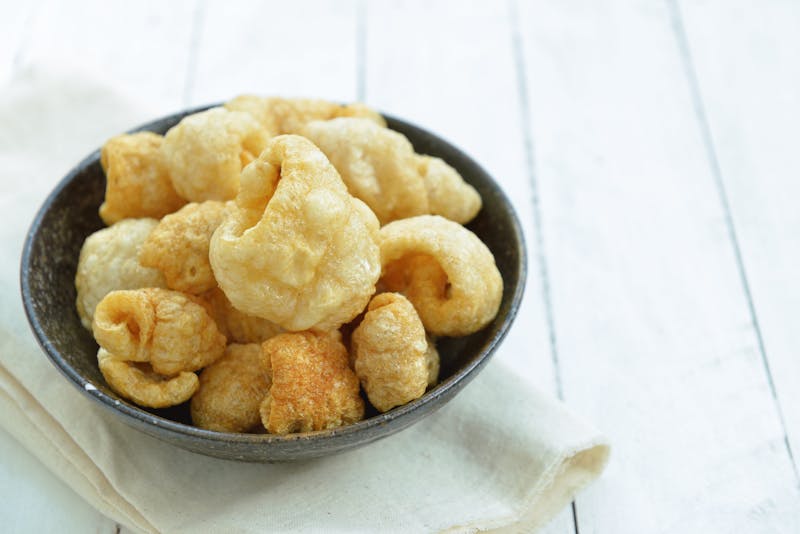 Looking for convenience? Check out these packaged, snack-sized portions of your favorite low-carb foods.
For more convenient snacking ideas, check out our guide to low-carb snacks.
Low-carb flours and seeds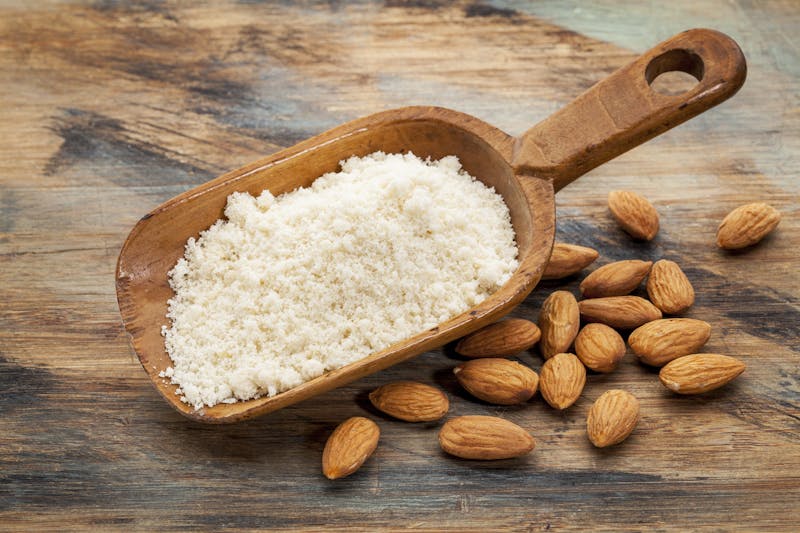 When baking one of our delicious low-carb breads, these flours are your go-to ingredients:
For low-carb crackers, breads, and other recipes, you might need the following:
Specialty sauces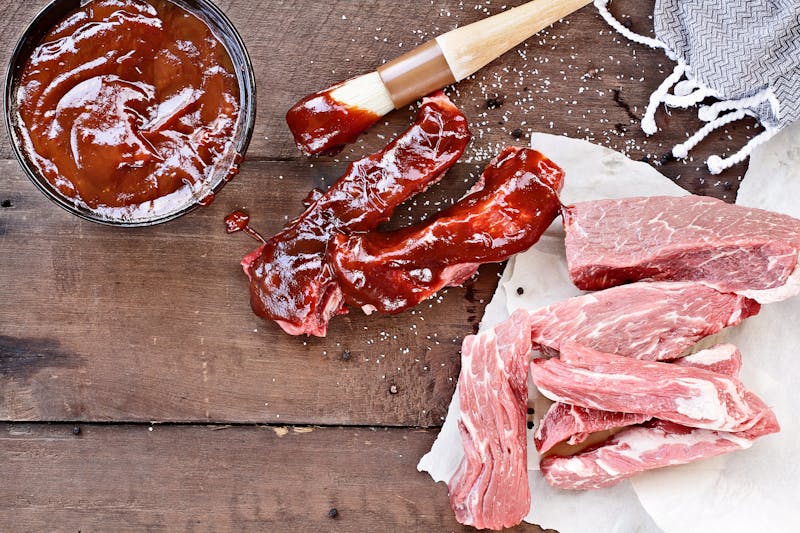 How about a delicious pizza sauce? (5g net carbs per quarter cup so go easy.) A yummy pesto? Some tasty tapenade and tempting tahini?
And doesn't everyone need some tangy low-carb barbeque sauce? (No artificial sweeteners but 3g of carbs per tablespoon, so use in moderation.) For no-carb barbecue flavor, try this all natural rub.
Animal fats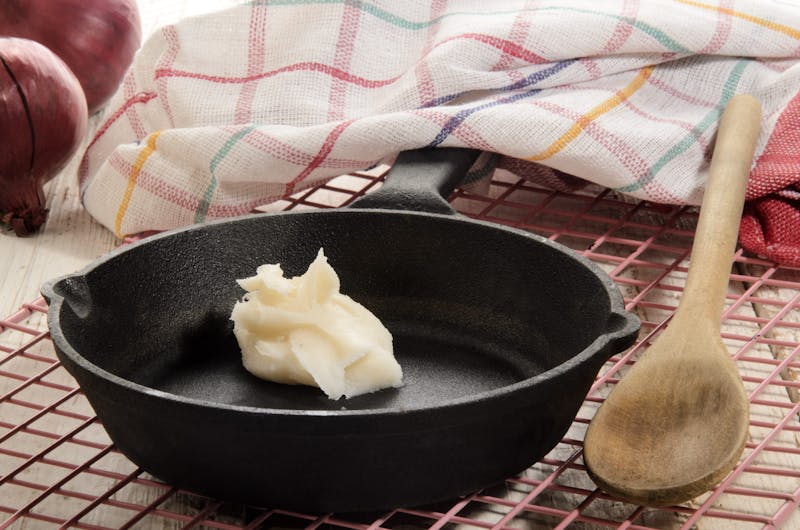 Low carb means higher fat. Vary your fats (and thus, your flavors) with lard, tallow, or duck fat. Then try ghee — it doesn't burn like butter so it's perfect for sautéing. Plus, it keeps well in a desk drawer and is delicious in your tea or coffee.
Or, purchase a delicious variety of animal fats, including schmaltz (that's chicken fat), lamb tallow, and even—wait for it—wild boar lard at Fatworks.
Specialty meats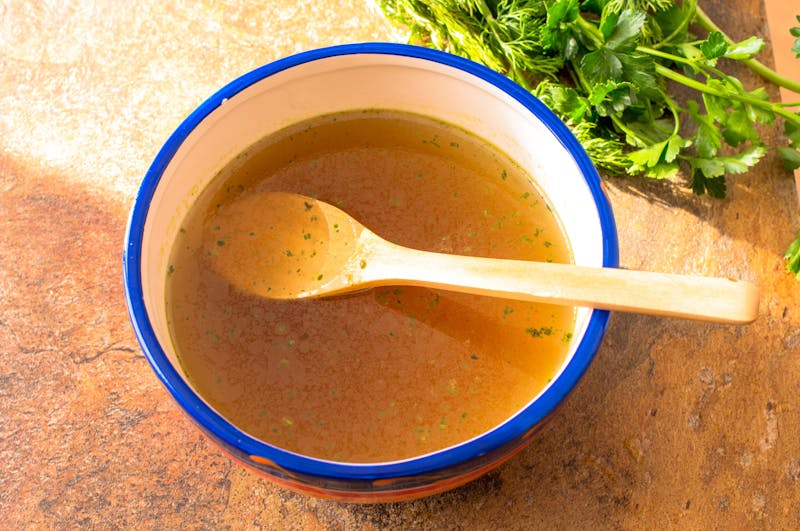 Do you yearn for hard-to-find old-school classics like bone broth, pemmican, liverwurst, and organ meats from pastured animals? They all ship, frozen, from Wellness Meats.
Dark chocolate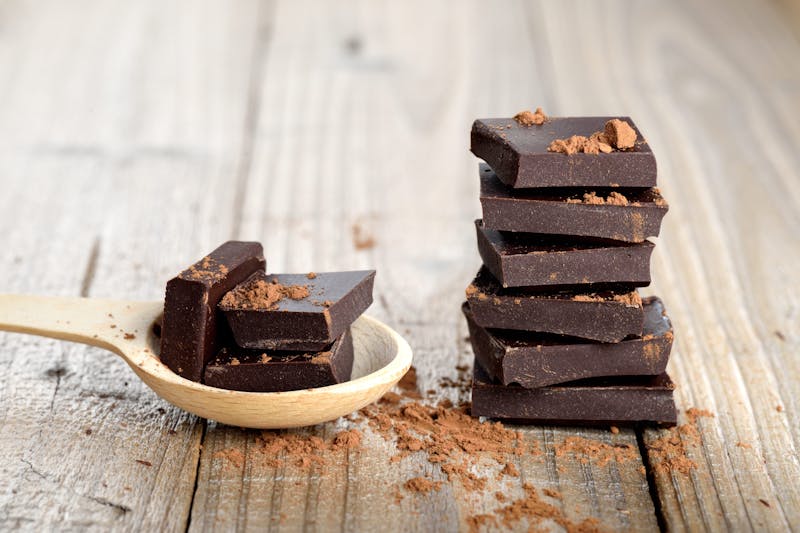 Mmmm… a small square of dark chocolate can be the perfect finish to any low-carb dinner. Keep it really dark but still delicious with:
A couple of more liberal favorites:
Specialty teas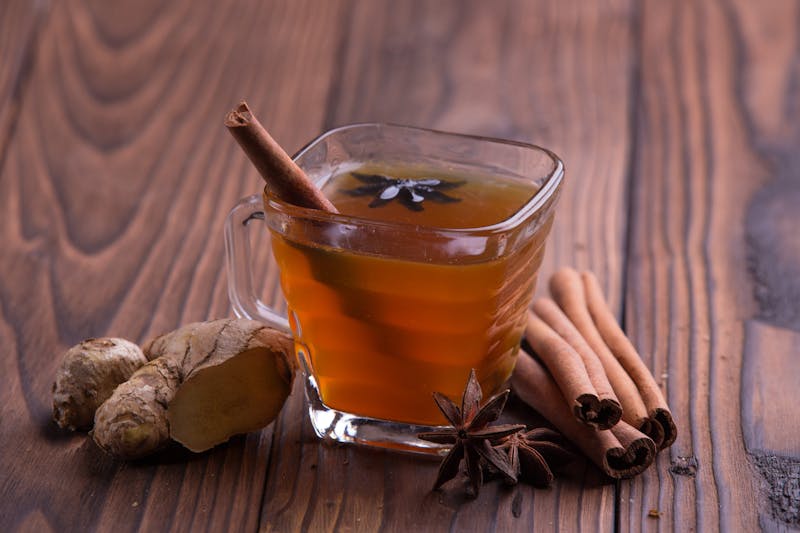 Spice up your beverage routine with some new teas:
For herbal favorites, you can try:
Don't forget to try them iced, too.
Your favorites?

Help us to crowd source an even better selection of online low-carb specialty items. Go ahead and type your suggestions, with links, into the comments section, below. Together, we can build an awesome list for everyone to enjoy.
About
This Diet Doctor guide was written by Jenni Calihan, who created the non-profit, Eat the Butter, to start a mother-to-mother conversation about diet and health. She advocates for real-food-more-fat eating, and has been feeding her family (four kids) for twenty years.
Practical guides
Visual guides
More
Comments
Don't forget to add links to your own favorite low-carb products in the comment section, below.


We do not show ads, use any affiliate links, sell products or take money from industry. Instead we're funded by the people, via our optional membership. Learn more ↩