Keto news highlights: Rankings, insulin and a new app!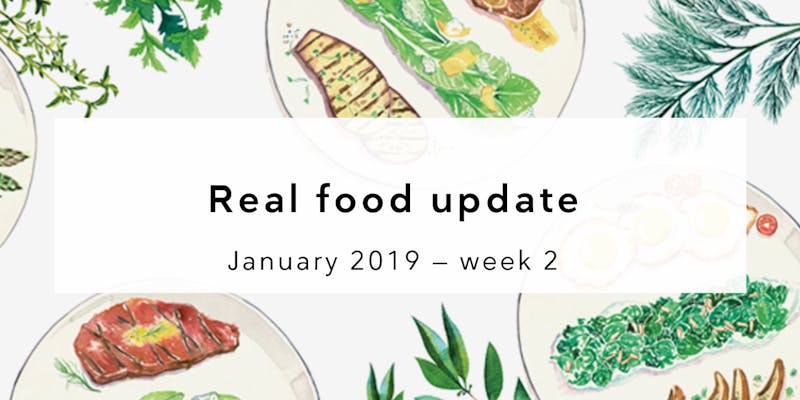 This week, we summarize the top five news articles and studies in the low-carb realm, plus the wall of shame.
Wall of shame
Want more?
Is there an optimal human diet? Can skipping breakfast give you diabetes? Can low-carb diets give you gout? Are there any butter sculptures in January? Did you catch National Keto Day on January 5th, just in time for those New Year's resolutions? Do you know how to "render, cure and cook with lard, tallow and poultry fats"? Do you own a stuffed burger press? How will we eat up all the cheese in cold storage? "How did America's plan for eating right get it so wrong?" (Watch the Big Fat Lie trailer for the answer.)
Tune in next week!
About
This news gathering is from our collaborator Jennifer Calihan, who also blogs at Eat the Butter. Feel free to check out the keto meal-idea-generator on her site.
More with Jennifer Calihan
How to eat low carb and keto when dining out
Living low carb in a high-carb world
Earlier
Keto news highlights: TMAO, salt and keto dominance
Keto news highlights: Keto for cancer, a beginners' guide and Gimmie
Keto news highlights: Hopeful results, Hallberg and gifts-gifts-gifts
Low-carb basics
Advanced low-carb topics
SaveSave
SaveSave