Speak up to help change the dietary guidelines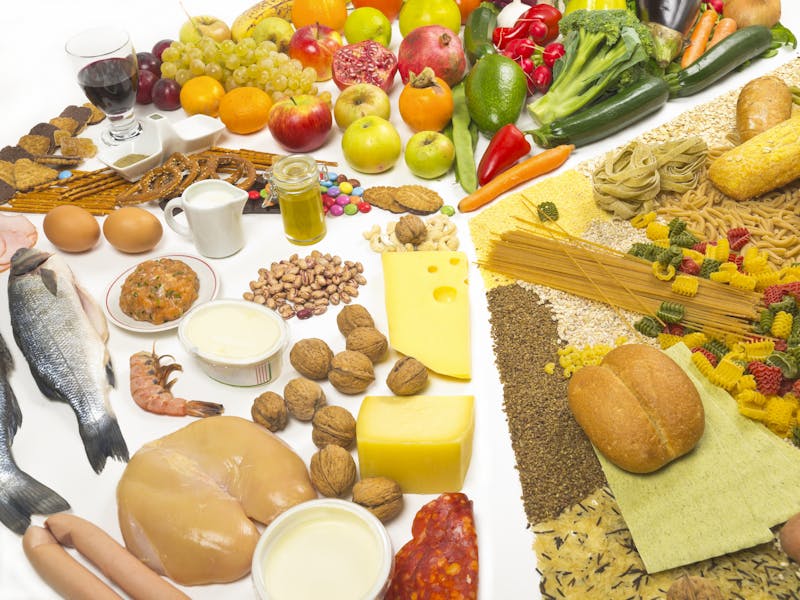 The Advisory Committee that will help shape the 2020 Dietary Guidelines for Americans (DGA) needs your input. It is seeking public comment before November 7, and there are three key issues on which the low-carb community can add insight.
The Advisory Committee just announced that it plans to define a low-carbohydrate diet as diets where carbs contribute up 45% of energy. As you know, we would define low-carb diets at much lower levels. Less than 25% is a common standard, and of course percentages go much lower for very low-carb or ketogenic options. (100 grams per day is commonly used as the upper-limit for low-carb, which is 25% of energy in a 1,600 kcal diet.) The upper limit of 45% of energy proposed by the Advisory Committee is almost double this "liberal low-carb" standard. Including studies of diets with 45% carbohydrate in the mix will dilute the data and likely mask the efficacy of true low-carb diets.
The USDA may choose to eliminate all studies that do not disclose the food and beverages consumed during the experiment. Since many low-carb studies focus on macronutrient percentages rather than precise descriptions of meals, it is likely that this decision would eliminate many high-quality low-carb studies.
In addition, we learned some months back that the USDA is unlikely to consider research done on populations with diabetes or other diagnosed diseases, arguing that the guidelines are for "healthy populations" and thus it would be inappropriate to include studies performed on subjects with disease. Unfortunately, this excludes studies that would show the power of low-carb to reverse diabetes, which could shed light on the best way to treat the burgeoning number of "healthy" Americans with prediabetes.
As we wrote earlier this year, the dietary guidelines are indeed important:
Like it or not, the dietary guidelines matter. Although regulatory and policy issues can seem a little dull, the dietary guidelines affect all of us, even if we are intentionally ignoring them. They affect what our kids learn in school about healthy eating. They affect what our aging parents are fed in their senior communities. They affect what doctors tell our friends about what they should eat for weight loss. They affect obesity rates in our military. The list goes on and on.
So let's stand up for better guidelines. Let's let the Advisory Committee know that the three decisions, above, will filter the research in ways that will conceal the truth about the power of low-carbohydrate diets to improve health. If we can submit thoughtful comments and encourage the committee to rethink its definition of low-carb diets and the inclusion criteria for studies, we can help improve the DGA process — and its outcomes.
Please follow this link to the USDA website and comment on or before November 7.
For more on this topic, see The Nutrition Coalition's take on these developments.
More
Boring but important: Help change the dietary guidelines!
Help us let the NIH know that low-carb diets should be on its research agenda