Our new higher-satiety visual guides help you choose the best options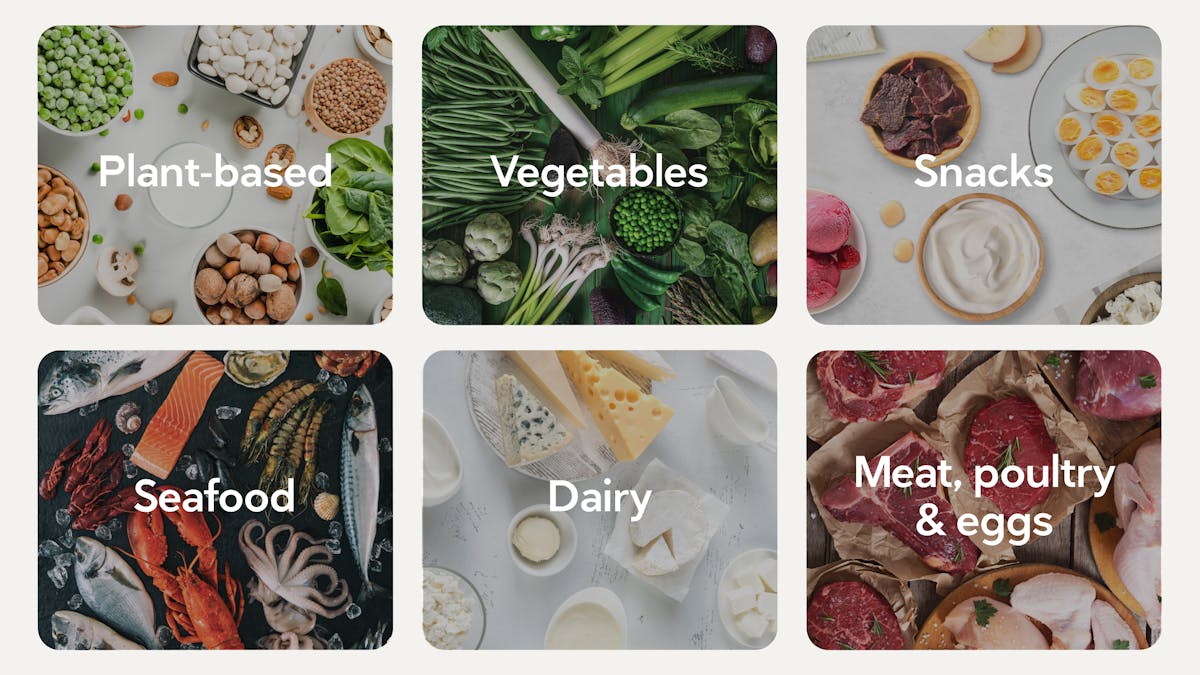 You may have seen some of our recent guides about higher-satiety eating, a low carb approach that helps you feel full and satisfied while naturally taking in fewer calories. In our guide to the best high-satiety foods, we provide an overview of the foods that are most likely to help you lose weight without going hungry.
Now, we want to share our brand-new visual guides for different food categories. In each of these six guides, you'll see the satiety score for dozens of foods.
We believe that including foods with satiety scores of 60 or above at your meals can potentially help you lose weight in a healthy, more enjoyable way. So dig into our guides, and then dig into all of your favorite, satisfying options.
Our first visual guide covers the best high-satiety meat, poultry, and eggs. Good news for meat lovers: nearly all types of meat and poultry have high satiety scores of 60-plus. And that includes fattier cuts of meat and chicken legs with skin! Read the guide to see how all kinds of meat — and eggs — rank.
If you're a seafood fan, you'll be happy to know that fish and shellfish are great high-satiety protein options at any meal. Read about the best high-satiety seafood options to see why it's hard to go wrong when you choose seafood (including lobster with butter, which has an excellent satiety score of 74).
Do you eat dairy products? Then you'll want to check out our guide to the best high-satiety dairy foods. Learn which dairy foods have high satiety scores, along with how to include some lower-scoring dairy favorites as part of a higher-satiety eating approach.
If you eat a vegetarian or vegan diet, or if you just enjoy having plant-based meals occasionally, be sure to view our guide to the best high-satiety plant-based foods. You'll find many foods that score 60 or above, including several keto-friendly options like soy, seitan, and nutritional yeast.
Next, we have our guide to the best high-satiety vegetables. Although vegetables are too low in protein to be the center of your meal, you'll see that all types of non-starchy vegetables have impressive satiety scores. So feel free to enjoy as many (or as few) as you want. By the way, cooking your vegetables in butter doesn't lower the score of your meal very much, as long as you eat those veggies alongside a generous serving of protein food. Read the guide to learn more.
Finally, although you're unlikely to get hungry between meals when following a higher-satiety eating approach, it may happen occasionally. When you feel you need a snack, reach for something on our list of 17 high-satiety snacks. They're all excellent options, so choose one that fits your food preferences and is convenient for your lifestyle.
As you look at the satiety scores for the different foods in each guide, keep in mind that the goal of higher-satiety eating is not to choose only foods with very high scores. Any food with a satiety score of 60 provides excellent satiety, so go for a ribeye steak instead of a leaner cut if you like.
Additionally, combining lower-scoring foods like butter or olive oil with high-scoring foods like lean meat or seafood adds enjoyment to your meals — which can help make higher-satiety eating sustainable long term.
Please see our other higher-satiety eating guides below for more information (and inspiration!):
---
Higher-satiety eating:
what & how
Learn how our new higher-satiety eating approach can help you lose weight and improve your metabolic health.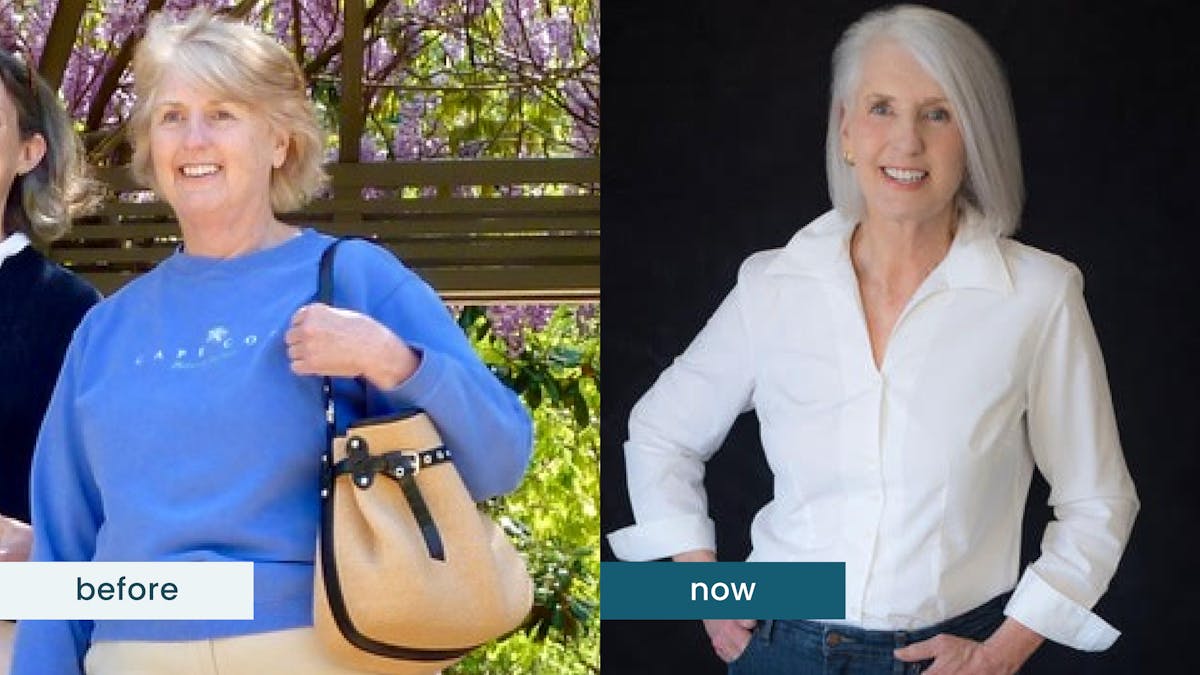 How Janet succeeded with more protein and higher satiety
Janet ate a keto diet for 10 years, but her weight stalled. When she prioritized protein and focused on higher-satiety foods, she succeeded.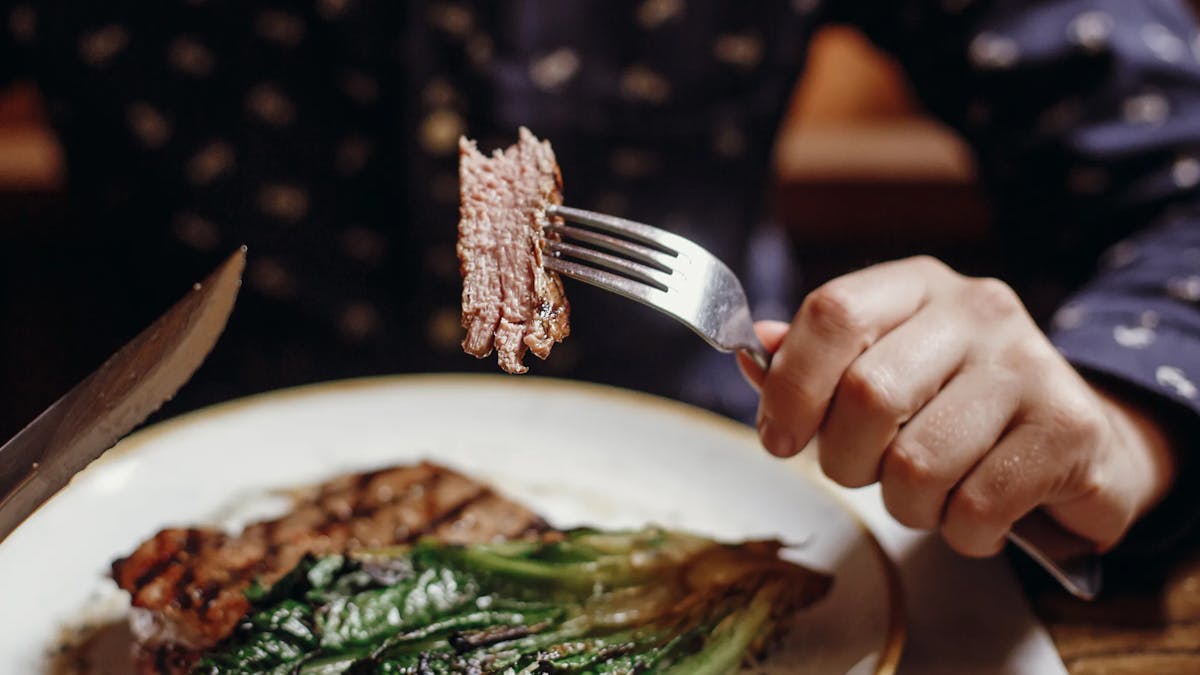 Practical help for higher-satiety eating
This guide gives you the practical knowledge needed to help you choose higher-satiety foods in almost any setting.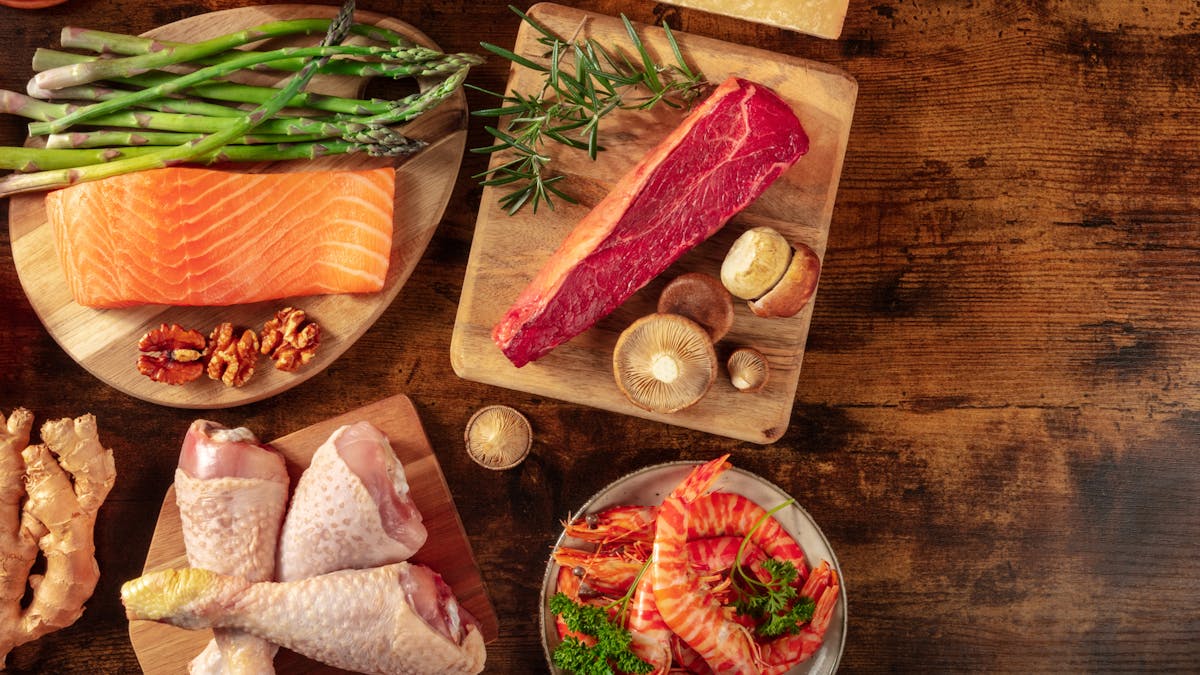 Adding higher-satiety foods to your keto diet
Keto diets can help with weight loss and health improvements, but adding a higher-satiety approach to your keto diet may be even more effective.