Study: Swedish nutrition students are consuming fewer carbs and more fat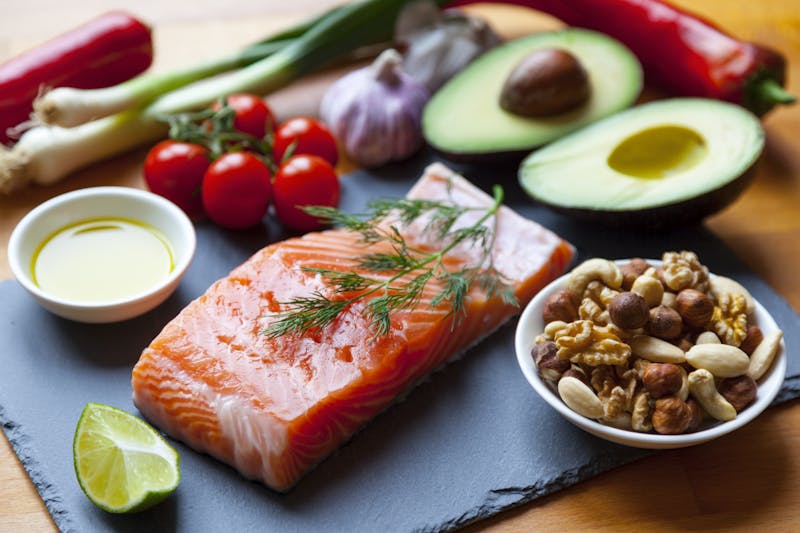 Attitudes about low-carb diets have continued to shift in a positive direction worldwide.
In Sweden, for instance, so many people follow a LCHF or keto lifestyle that a few years back it was rumored the country had adopted low-carb dietary guidelines.
Although that wasn't the case, this way of eating has remained popular among Swedes. And according to a new study, this includes college students who are interested in nutrition:
PLoS ONE: From carbohydrates to fat: Trends in food intake among Swedish nutrition students from 2002 to 2017
Between 2002 and 2017, university students who were enrolled in a nutrition course recorded everything they ate and drank for two days, including one weekend day. Every student's intake of calories, carbs, protein, fat, vitamins and minerals was calculated, and the averages for each year were reported. Because there were very few male students, only data from female students was included in the final analysis.
Over 15 years, there was a steady and significant decrease in carb intake and increase in fat intake among the students. Their protein consumption, on the other hand, increased only slightly during this time. And although the students were eating fewer carbs, their diets remained high in fiber. In addition, vitamin D and folate intakes seemed to go up slightly between 2002–2017, while their intake of other key nutrients remained constant.
Because only the averages were reported, it's not clear how many of the students were actually eating LCHF. But the average carb intake of 41% and average fat intake of nearly 38% suggests that several of them likely were.
Interestingly, this information was originally only intended to be part of routine record keeping for the university course. The researchers made the decision to publish the findings in a study once they realized how much data had been collected.
At Diet Doctor, we feel this paper is pretty encouraging. If young, nutrition-minded people prefer to eat lower-carb, higher-fat diets than their recent predecessors, this may be good news for the nutrition and medical professions —and especially people with metabolic disease who seek their help.
Earlier
What is a low-carb diet? Don't ask Harvard!
Researchers reveal that nuts have fewer calories than previously thought
Low carb