The 5 most common mistakes on LCHF (teaser)
71,025 views
Add as favorite
Do you get a great effect from eating
low-carb
? Or is there a problem – do you have a hard time reaching your goal weight, are you hungry or do you feel bad?
In that case you could be doing one of the five most common mistakes on LCHF. In this short video I go through them.
Above you can see the first half of the video, with three of the mistakes. The whole video with all five mistakes is available on the membership pages.
The 5 common mistakes on LCHF
Have you made any of the mistakes or do you have any more to suggest?

MEMBERS ONLY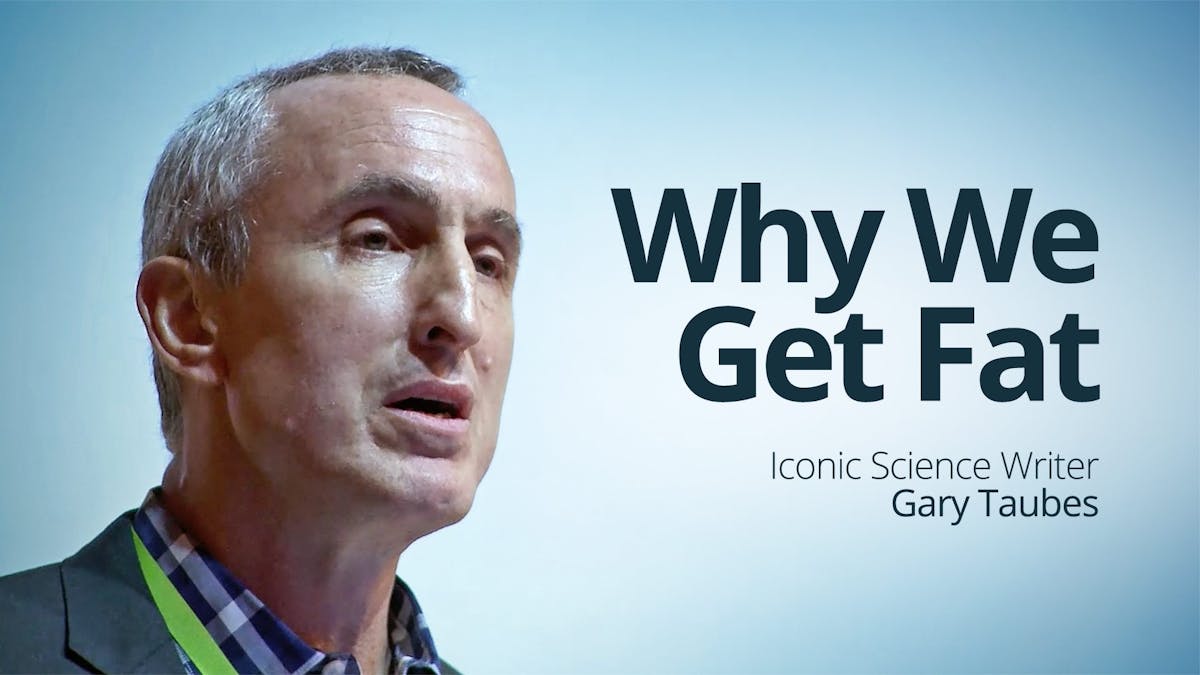 MEMBERS ONLY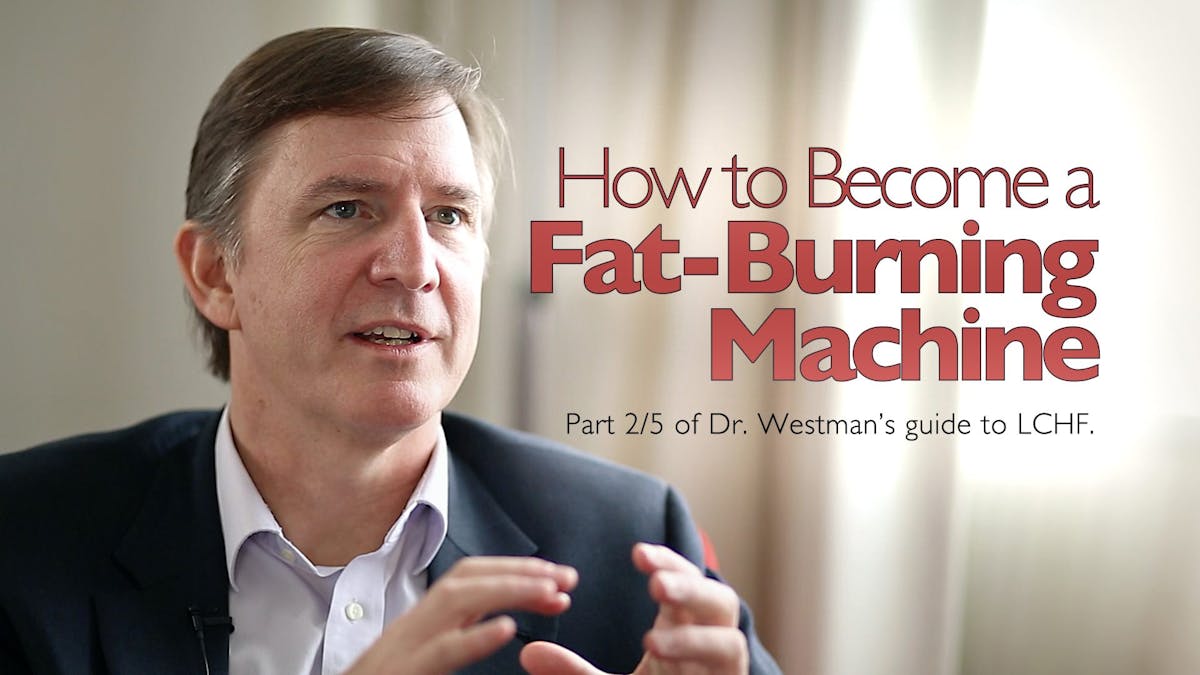 MEMBERS ONLY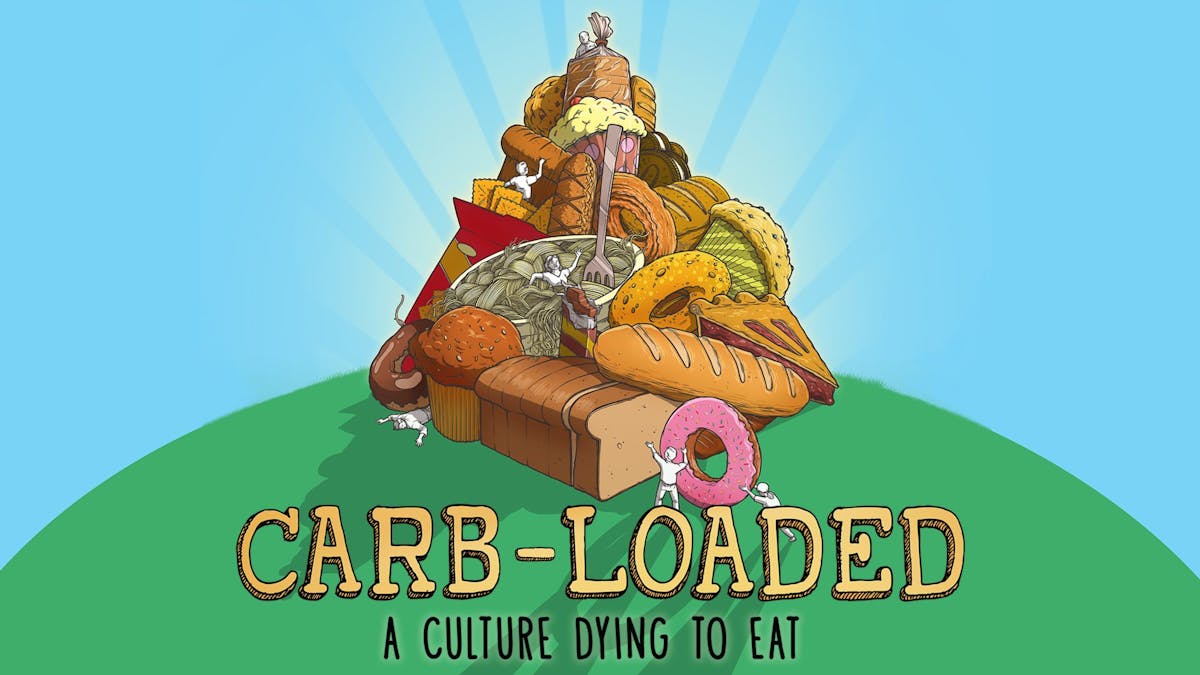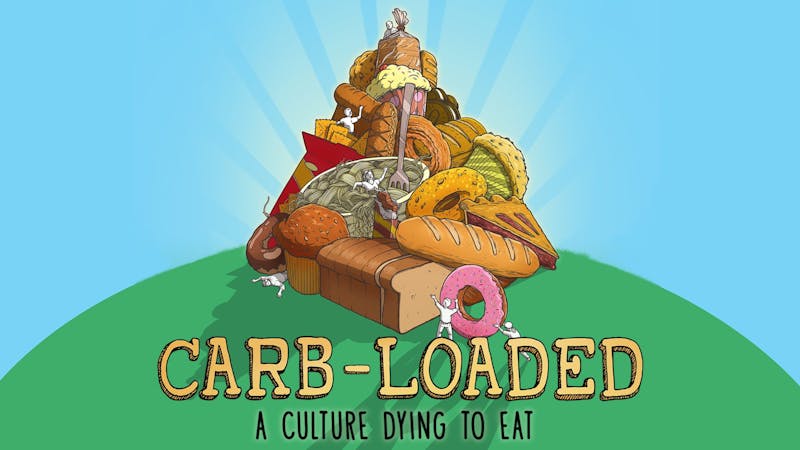 MEMBERS ONLY