The top 5 tips to lose weight
Do you want to lose weight? Do you want to break a weight plateau, lose weight faster – or make it easier to stay at a lower weight?
There's now a high-quality video course with the top five tips for weight loss available in the membership section (free trial one month). But you can get a taste of the first five minutes here even without signing up. Just press play above. Hope you enjoy it!
Full video course
The top 5 tips to lose weight (available with free trial or membership)
About membership
Membership gives you instant access to hundreds of video courses, movies, interviews, presentations, Q&A with experts, our awesome low-carb and keto meal planner, etc. It's free to try one month and after that it's $9,99 per month. Cancel online at any time.
Every cent from the membership is used to improve the Diet Doctor site and keep it completely free from ads or industry influence, etc.
Learn more and try one month for free
Ready to lose the weight for good?
Our new 10-week program helps you lose weight in a healthy and sustainable way.
Sign up now!
About the video course
What do you think about the tips and do you have any to add?
Here are more similar videos, of which most can be watched wholly or partially even without membership:
More course videos
MEMBERS ONLY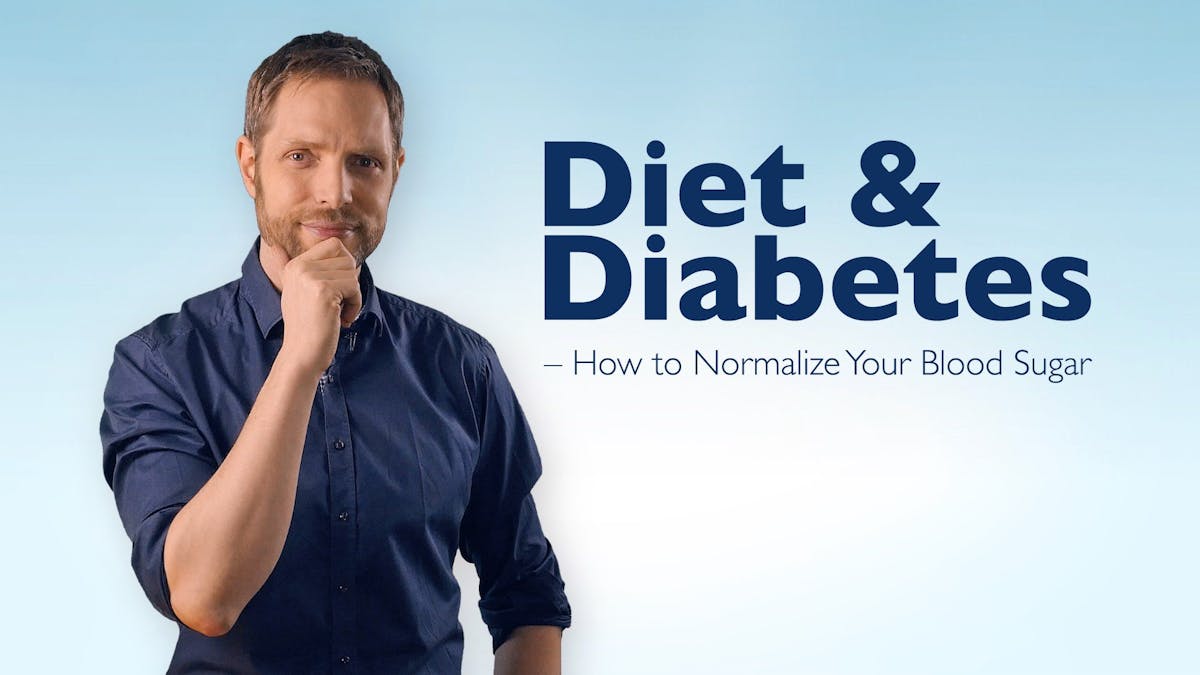 MEMBERS ONLY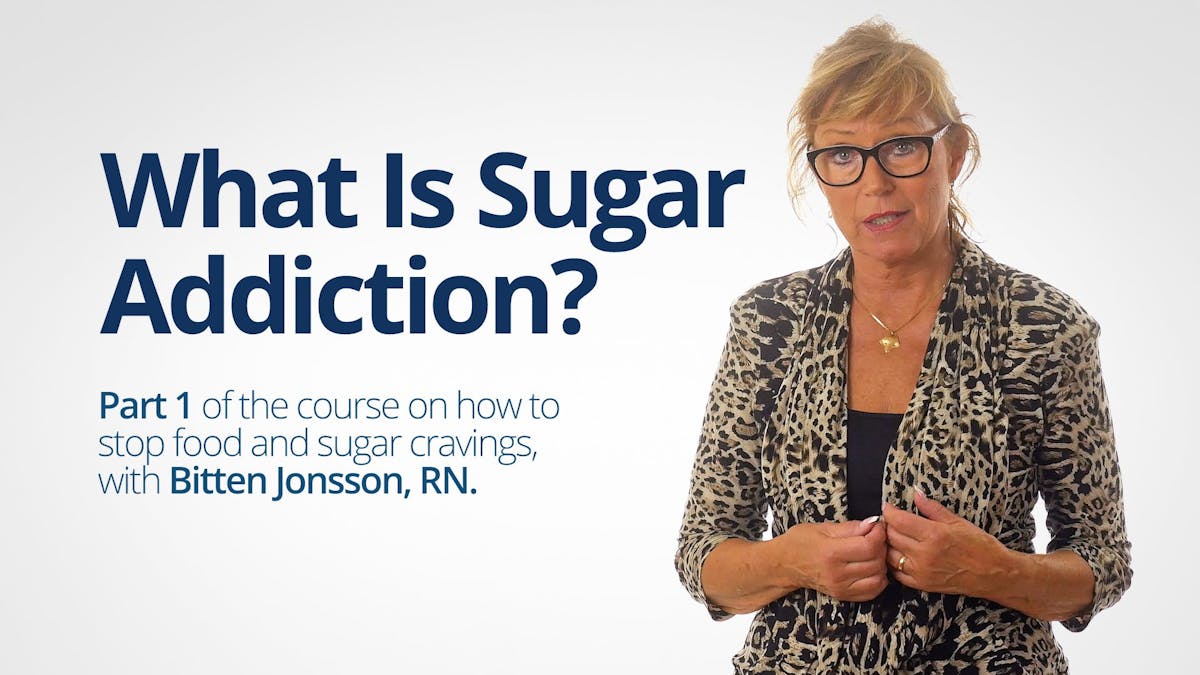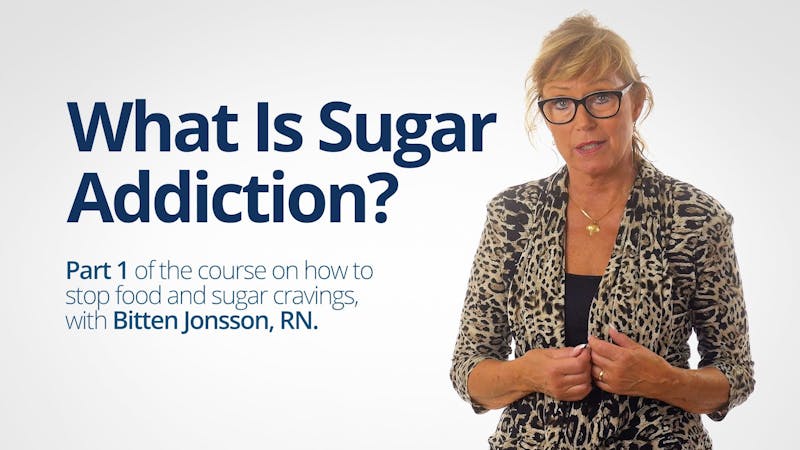 More videos
Movies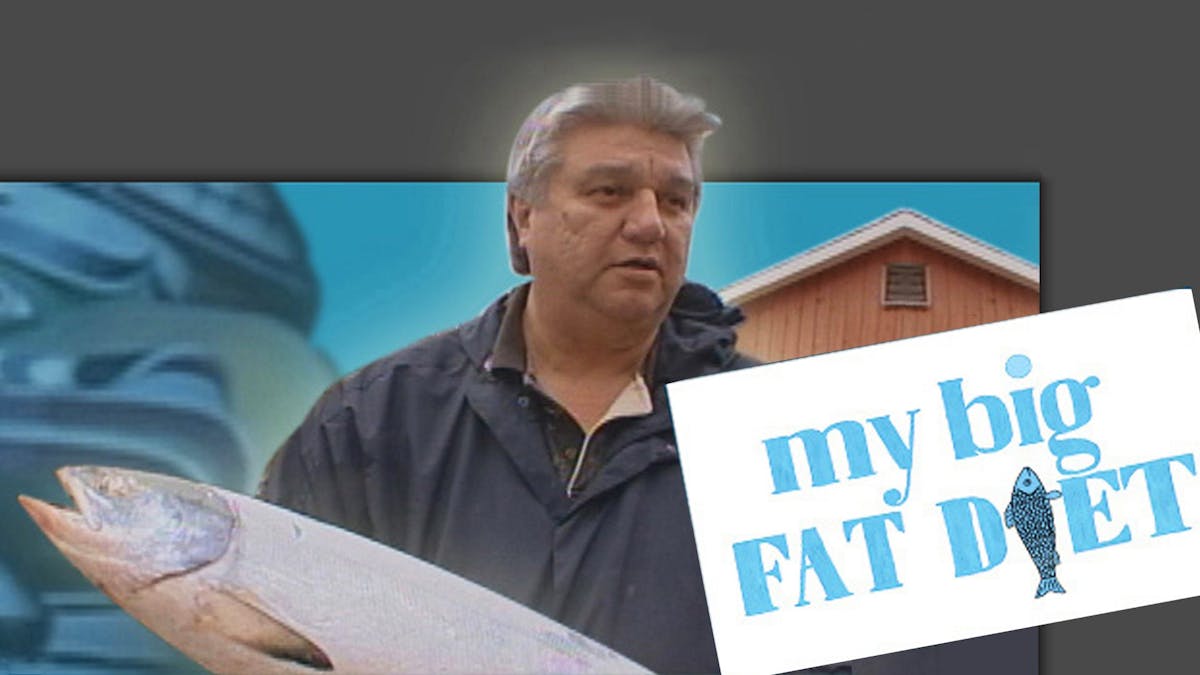 Membership
Learn more about the membership and try it one month for free