Keto Gatherings: Joy with the carbivores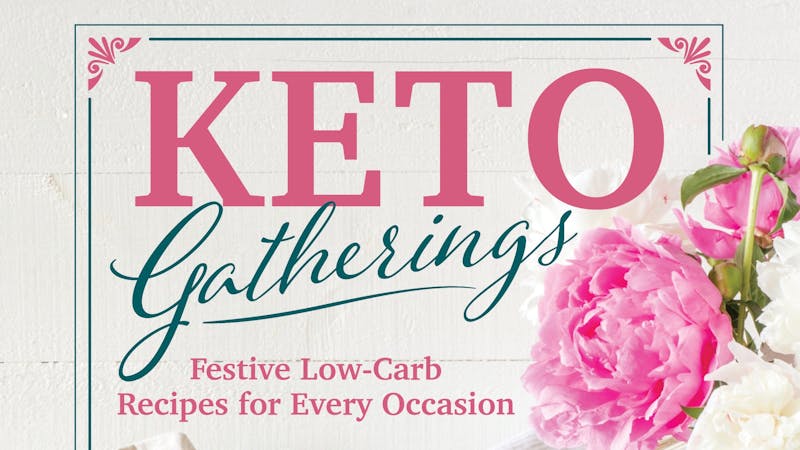 Ask nearly anyone about their favorite holiday traditions and the first response is almost always naming a loved one and something they do with that person — finding a perfect tree, lighting a Menorah, wrapping packages, singing carols. We love the time that we share with people who are special to us. Often, we also share foods with our family and friends, especially at the holidays. Yet, when we change the way we eat, eliminating sugar, grains, dairy or refined carbohydrates, sharing in the holiday revelry can seem like a challenge. That's why I decided to write, Keto Gatherings, a book that focuses on joy and celebrating while staying on plan, but also sharing traditions and foods with those we love, including the carbivores.
Folks often ask me whether I serve keto foods to others. My favorite response is, "I serve food. Delicious, yummy, ask-for-seconds food that my family and friends enjoy." There's no need to call food keto. Just call your friends and invite them over! When we have a football party, I make a huge batch of Italian meatballs, White Chicken Chili, or even a Chopped Hoagie Bowl that has all of the goodness of the iconic sandwich without the bread. Carbivores can BYOB (bring their own bread!) or I may provide rolls that they can fill up as they like. For Valentine's, everyone enjoys herbed butter on a steak or Stuffed Chicken Breasts with Asiago Gravy. In my house we also celebrate Halloween with friends who enjoy our Chili, Brunswick Stew, and low carb cornbread (some guests never realize it's low carb!)
I put all of those recipes and a whole lot more (over 150) in the book and organized it by month with celebratory menus. Cocktails? Every month features a low carb cocktail like a Bloody Mary for New Year's Eve or a Hot Buttered Rum for cooler weather or even a White Russian to enjoy with your Valentine. Each month also features a birthday treat because we all have birthdays, and we all deserve to celebrate them and stay healthy!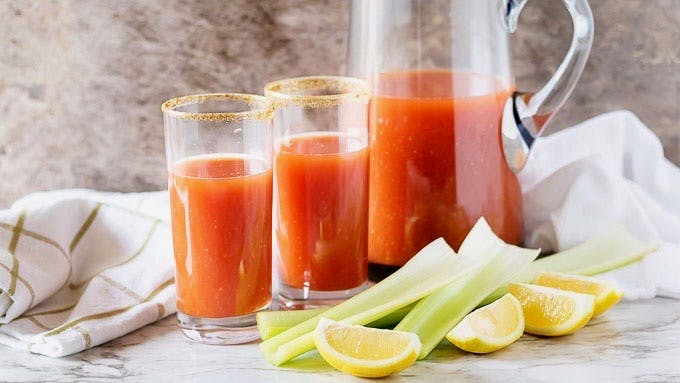 Keto Gatherings has many of my very favorite recipes. I love them because I made them for the people that I love. You'll see the stories of my daughter, keto since she was 10, and the foods I now make for her. Some as simple as Marinated Cheese or as complex as Grace's Epic Banana Split Ice Cream Cake! My husband also has a few of his favorites tucked in here. Many of his are spice like the Shrimp Fra Diavolo or the Southwestern Breakfast Casserole that I have made him for Father's Day.
These recipes are the same that we have enjoyed through SIX (6!) holiday seasons following a low carb diet. I am thrilled to share them with you because I know many of these will now become part of your holiday traditions and will be part of the special time that you spend with those you love! Here's to a healthy and happy holiday season!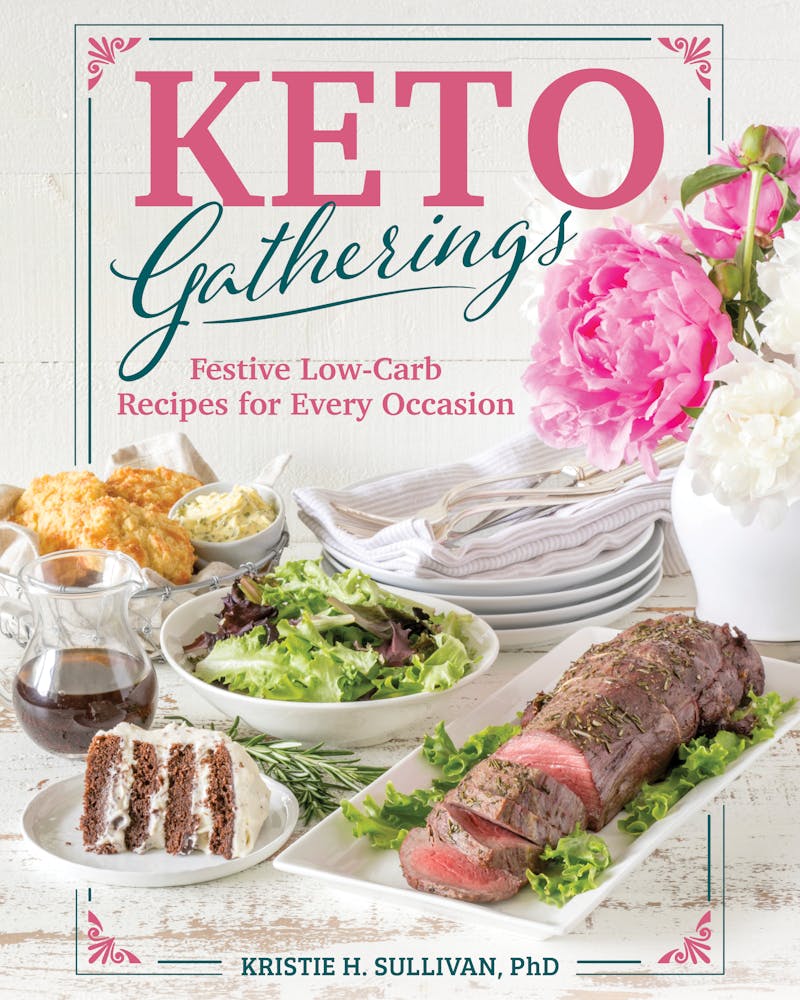 Kristie's recipes for Diet Doctor
Videos with Kristie