UK family doctors will be trained in low-carb diets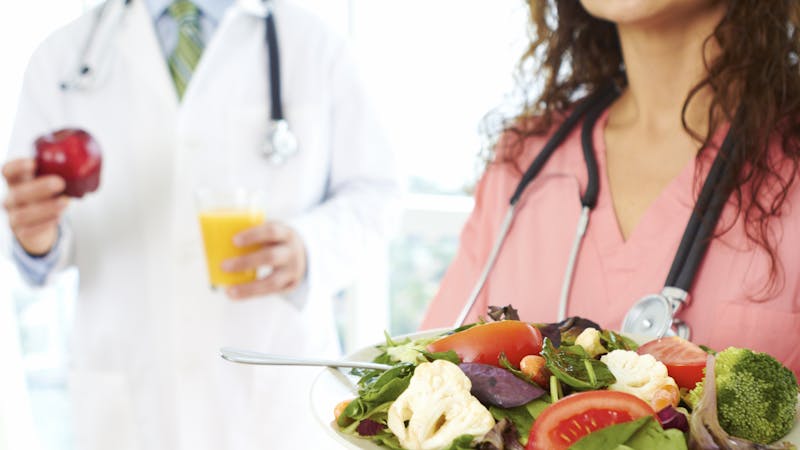 You may know Dr. David Unwin from our Low carb for doctors series. He is a family doctor (GP) based in the UK and he's doing more fantastic work! In conjunction with Diabetes.co.uk, he has written a learning module called 'Type 2 diabetes and the low GI diet', which will be offered as training to GPs through a new online course offered by the Royal College of General Practitioners (RCGP), London.
Dr. Unwin has had fantastic results using a low carbohydrate diet with diabetes patients in his own practice and is keen to enable other GP practices around the UK to experience the same benefits: transformative health improvements for patients and dramatic cost cutting for clinics. He told Pulse magazine:
Implementing a low-carb approach for people with T2D has been transformative for our patients and practice staff, with significant diabetes drug budget savings into the bargain of over £35,000 a year.

Many patients understand they should give up sugar but still consume high glycemic index carbohydrates that digest down into surprising amounts of glucose.

We see proud patients putting their diabetes into drug-free remission on a weekly basis by cutting the carbs.
Congratulations to Dr. Unwin and Diabetes.co.uk for this important next step in increasing awareness about low-carb diets for diabetes, and a big thank you for the work you do!
Pulse: RCGP launches GP training on low carb diet for diabetes patients
Videos about diabetes
More with Dr. David Unwin
Video course: Low carb for doctors
More