Word is spreading about how low-carb eating can reverse type 2 diabetes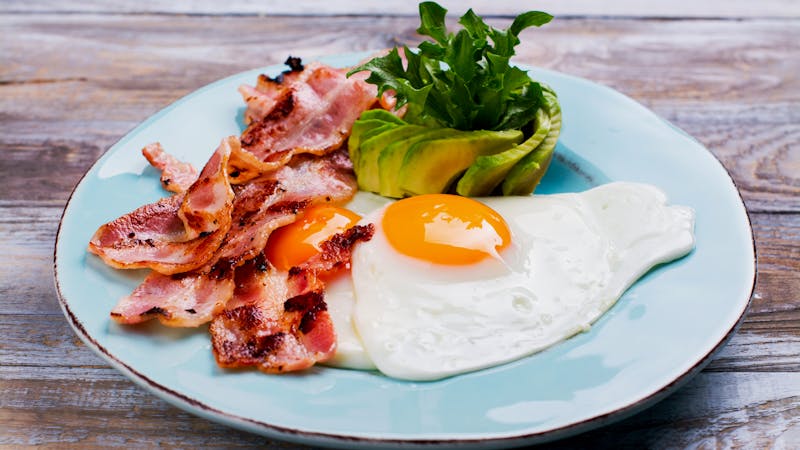 Ask the general public about type 2 diabetes and the vast majority won't know yet that the increasingly-diagnosed disorder can often be put into remission with low-carb, keto eating.
However, word is starting to trickle out now via mainstream media. The popular city magazine, Boston, recently published an article highlighting the work of Virta Health and its research success in helping to reverse patients' type 2 diabetes.
Boston: A cure for type 2 diabetes?
The article follows the narrative of a middle-aged woman, Kim Shepherd, who weighed 328 pounds (148 kilos) and was injecting insulin for her diabetes when she joined the Virta research trial. She lost 50 pounds (23 kilos) and reversed her diabetes within four months.
Author Emily Kumler, award-winning journalist and host of The Empowered Health Podcast, notes that over the past year more than four peer-reviewed medical journals have shared various results of Virta Health's ongoing research into using the ketogenic diet with people who have type 2 diabetes. Diet Doctor has written about it, too.
Diet Doctor: Two year results of the Virta Health keto study: patients thriving
The Boston article details how Virta Health was launched after world-champion tri-athlete Sami Inkinen developed pre-diabetes despite being extremely fit and at a healthy weight. Inkinen's research led him to Dr. Stephen Phinney and Jeff Volek, PhD who inspired him to reduce his carbohydrate intake; Inkinen was then able to reverse his diagnosis without taking medication.
Partnering with Phinney, Volek and Dr. Sarah Hallberg, Inkinen launched Virta with an aim to reverse type 2 diabetes in one hundred million people by 2025.
Now the wider medical community — and mainstream media — is starting to notice that a low-carb lifestyle is a viable, evidence-based option for the treatment and reversal of type 2 diabetes.
Earlier
Successful reversal of type 2 diabetes inspired by Dr. Jason Fung
Virta program praised in diabetes prevention article
Diabetes