Successful reversal of type 2 diabetes inspired by Dr. Jason Fung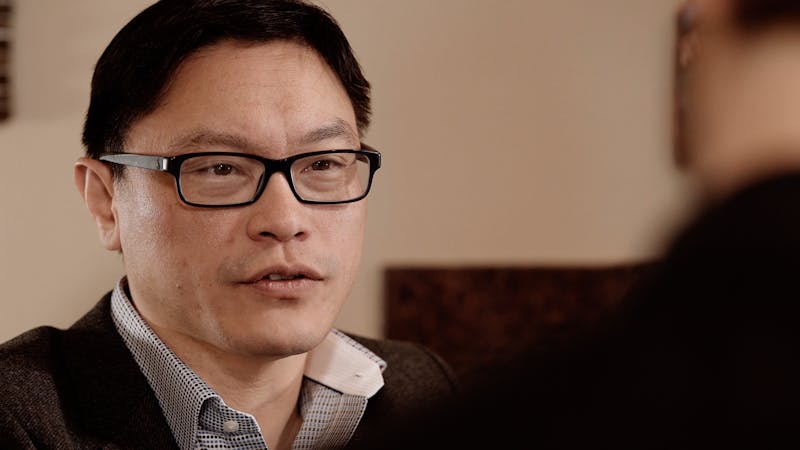 Popular mass market magazine Reader's Digest just featured Dr. Jason Fung and the inspiring, dramatic stories of seven individuals who reversed their type 2 diabetes using low-carb diets and intermittent fasting.
Reader's Digest: How 7 people actually reversed their diabetes
US nutrition, health and food writer Jill Waldbieser highlights the success stories of men and women who reversed their type 2 diabetes by incorporating intermittent fasting into their lifestyle, usually with a keto or LCHF diet, to achieve better health. These dietary and lifestyle changes resulted in reduction or elimination of medications, as well as weight loss, and improved health markers such as blood pressure, cholesterol and inflammation.
Among the success stories, Dan Shadoin, 57, was 380 pounds (172 kilos) and already on three medications for his diabetes when his doctor told him he would have to go on insulin, a drug Shadoin did not want to take. Although at first skeptical, Shadoin adopted fasting and a low-carb diet, and within four months had not only lost 68 pounds and avoided the need for insulin, but also:
I had stopped taking everything and both my blood glucose and my blood pressure stayed low, lower than they've ever been.
With such a positive mainstream article, word is getting out to the general public about the success of the low-carb diet and intermittent fasting for type 2 diabetes management and reversal.
While so far the article has only appeared in the US edition, the magazine often republishes its US stories in any of its 40 international editions, in 23 languages. With 10.5 million global readers, Reader's Digest is still the largest paid circulation magazine in the world.
Check out the full article for all seven inspirational stories.
Looking for more from Dr. Fung? He is one of our expert contributors at Diet Doctor, with a regular column and many videos. Our congratulations go out to Fung and his team for motivating others to achieve their health goals through intermittent fasting and a low-carb lifestyle, and for helping to spread the word about how effective it can be!
Earlier
A protocol to reverse type 2 diabetes in a hospital setting
Understanding and treating type 2 diabetes — Dr. Jason Fung
Type 2 diabetes