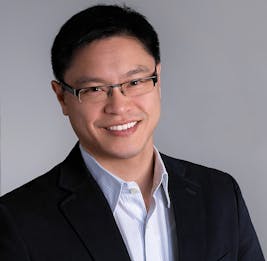 Dr. Jason Fung is a Canadian nephrologist. He's a world-leading expert on
intermittent fasting
and
LCHF
, especially for treating people with
type 2 diabetes
.
Dr. Fung has his own blog at idmprogram.com.
Dr. Fung works with Team Diet Doctor. Together we want to make it simple for people to understand and implement intermittent fasting, to improve their health. Below is some of the material with Dr. Fung on Diet Doctor.

About Dr. Fung
Watch Dr. Fung's brief presentation above.
Written profile
The fasting video course
The type 2 diabetes video course
Interviews
Presentations
Q & A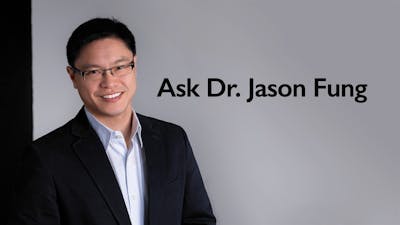 Guides
Articles