Virta program praised in diabetes prevention article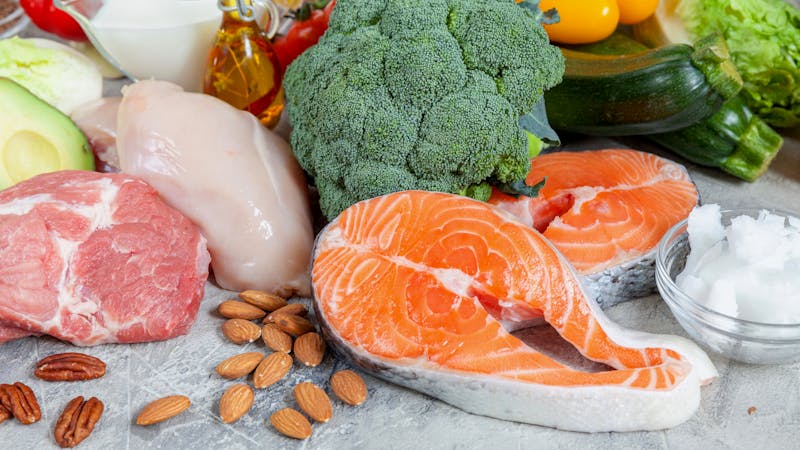 A leading US futurist, innovation advisor and best-selling author, Chunka Mui, has given a shout-out to the innovative work of Virta Health in coaching people to use the low-carb ketogenic diet to reverse type 2 diabetes.
Writing for Forbes, Mui noted one of the biggest myths preventing innovative work in diabetes care is the misconception that the disease is not preventable — let alone reversible.
But Virta Health, he notes (and Diet Doctor, too, we might add!), are showing that isn't true.
Mui is an innovation advisor to the American Medical Association and is the author of four bestselling books on technology and innovation, including, most recently, The New Killer Apps: How Large Companies Can Out-Innovate Start-Ups.
Writing a three-part series for Forbes about the need for a "moonshot" effort to prevent and reverse diabetes, Mui said:
We have the knowledge and resources to dramatically lower new incidences of diabetes. To do so we must first discard three misconceptions: prevention doesn't work, it is too expensive or it takes too long.
In part one, Mui set up the case for the urgent need for action and innovation around type 2 diabetes, noting that diabetes is impacting 30 million US adults, and growing, and is the leading cause of blindness, amputations, and kidney failure and greatly increases the risk of heart disease. If current trends continue, he notes, diabetes prevalence is projected to increase two to threefold by 2050.
His articles welcome people to connect with him through his website, chunkamui.com. If you have had your type 2 diabetes reversed with low-carb ketogenic eating, perhaps you should drop him a line.
Forbes: We need a moonshot for diabetes prevention, part 1: The case for action
Forbes: We need a moonshot for diabetes prevention, part 2: Three misconceptions
Earlier
Low-carb app for diabetes approved by NHS
2-year results of the Virta Health keto study: patients thriving
Low-carb diets get a seat at the table
Earlier with Anne Mullens
Type 2 diabetes
Keto