Our top low-carb & keto breakfast casserole recipes
Who doesn't love a casserole? These easy-to-make meals require just a single dish and involve a combination of ingredients that come together to create a symphony of flavors.
They aren't just tasty. Casseroles can save you time and help you stay on plan with a hearty meal that's ready to eat when you are. We've put together a collection of keto and low-carb breakfast casseroles that include frittata recipes — and quiche, too!

Top 3 keto breakfasts for busy days
Breakfast is a perfect time to enjoy a casserole.
Why?
Because you can usually cook them ahead of time and
quickly
warm them in the morning.
If your morning routine is as hectic as most, you'll thank yourself for pre-making these casserole dishes, especially since they can act as a hearty breakfast for the whole family in minutes.
Our 3 best breakfast casserole recipes that freeze well
For those who like to meal prep and often create freezer meals, making breakfast casseroles is a no-brainer. Make ahead and freeze in portions for an easy guaranteed grab-and-go — from the freezer, to the microwave, to your mouth.
Freezing in smaller portions also guarantees that breakfast will thaw quickly and can be ready when you are.
These recipes freeze well for future low-carb or keto breakfasts..
4 best weekend-worthy keto & low-carb breakfast casseroles
For a more elevated take on breakfast casseroles, try one of these recipes, which will impress your friends should you invite them over for weekend brunch.
Top 3 egg-free keto casseroles
Just because a casserole doesn't have traditional breakfast ingredients doesn't mean it isn't perfect for breakfast.
Breakfast can be anything as long as it gives you the nutrition you need.
Whether you don't care for eggs or are just looking for variety, there are plenty of casserole options to start your day.
Try our hearty keto meat pie, keto fajita chicken casserole or the keto chicken and mushroom casserole, all of which can be made ahead of time for more convenient options on busy days.
Cooking videos
As a member, you're not only getting access to all our 100+ low-carb meal plans, amazing meal planner tool and recipes. You also get access to all our cooking videos.
We give you a little sneak peek below!
Top 5 keto recipes — simple and delicious!
One of the hardest parts of starting a keto diet is figuring out what to eat. Whether you're new to keto or you're feeling bored of your usual keto routine,
this video is for you.
What's a good keto breakfast?
Our popular collections of chaffles and pancakes give you plenty of tasty and healthy breakfast options.

Lunch or dinner casserole?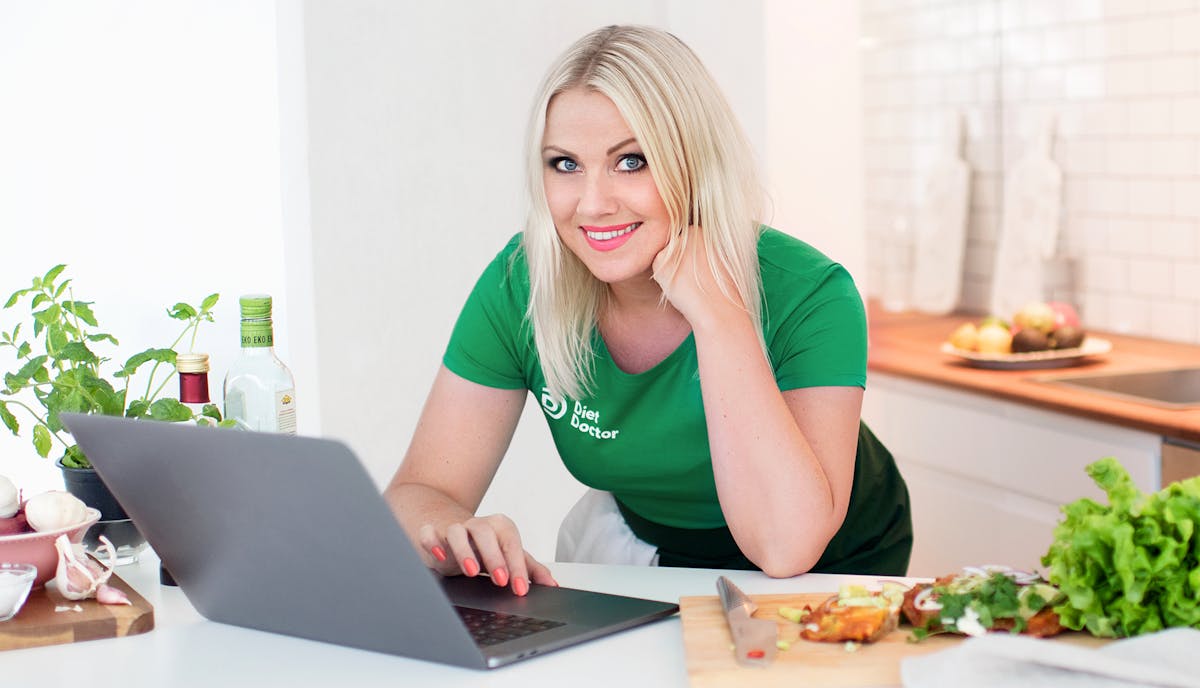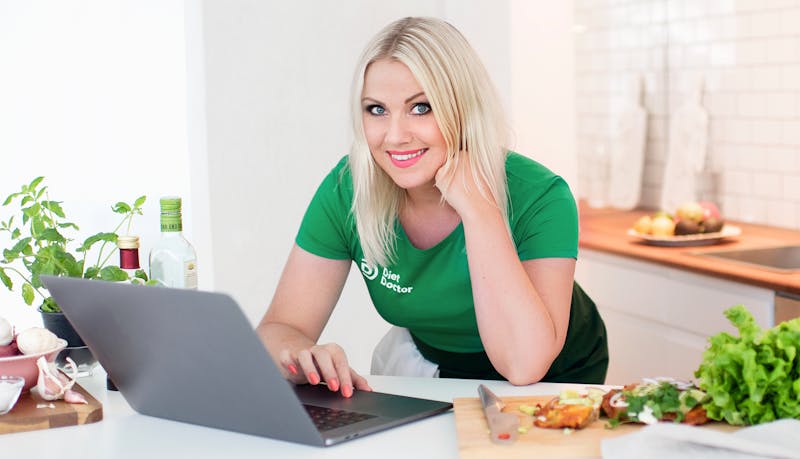 Try our keto & low-carb meal plans for free!
Our popular meal plans are customizable and include shopping lists and nutritional information. Now you can try them out one month for free! Sign up for Diet Doctor Plus today to make your low-carb journey even more simple, fun and delicious. The full Diet Doctor experience also includes exclusive videos, support, programs and more.

Start free trial