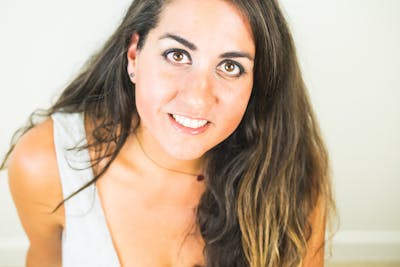 Cristina Curp is a seasoned chef and ancestral health enthusiast. A Miami native with Cuban roots, she now lives in Virginia with her family. Author of the bestselling cookbook 'Made Whole' and the creative mind behind
The Castaway Kitchen
, a blog dedicated to real food recipes and healthy living.
Cristina is passionate about her belief that anyone can be healthy and that food is the best medicine. She holds a Bachelor's in Sociology from Florida International University and has over 7 years of commercial kitchen experience.
Her inventive recipes have been featured in Men's Health Magazine, HuffPost Taste, Shape and Paleo Magazine. She focuses on delicious meals free of grains, dairy, nightshades and other inflammatory ingredients. Cristina is currently working towards her Nutritional Therapy Practitioner certification, constantly learning and evolving, finding new and better ways to help others find wellness.
More
Introducing Cristina Curp: Recipes inspired by Latin America and Spain

Recipes from Cristina Curp
Made Whole
The picture has a non-affiliate link to Amazon.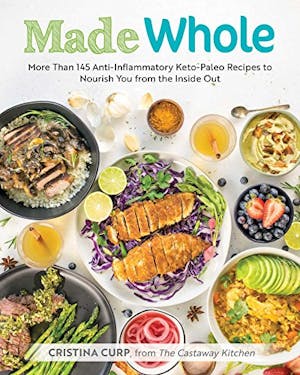 More about Cristina Curp