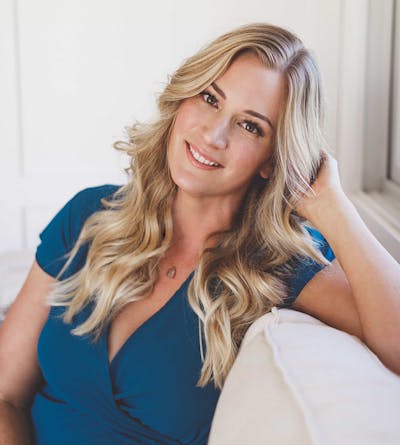 Suzanne Ryan discovered the ketogenic diet in January 2015, and it completely changed her life.
When she started keto, Suzanne weighed 289 pounds, and her energy level and self-esteem were at an all-time low. She felt tired, sick, and frustrated by her inability to stick to a healthy diet. After just one year, she had lost 100 pounds and developed a new mind-set surrounding food. Suzanne is currently down 120 pounds, and she's passionate about helping others find the same success.
Suzanne began talking about her weight-loss journey, offering encouragement, and sharing tips and recipes on her YouTube channel, Keto Karma. She also has a popular blog, Keto Karma, where she posts helpful information, recipes, grocery hauls, and other keto-related tools and advice. Suzanne deeply believes that people should look within themselves and realize that they already have everything they need to change their lives for the better.
Suzanne lives in the San Francisco Bay Area with her husband, Mick, and her daughter, Olivia.
If you want to learn more about Suzanne and her journey with keto, please see the full interview made by Franziska Spritzler:
Recipes from Suzanne Ryan
Simply keto
The picture has a non-affiliate link to Amazon.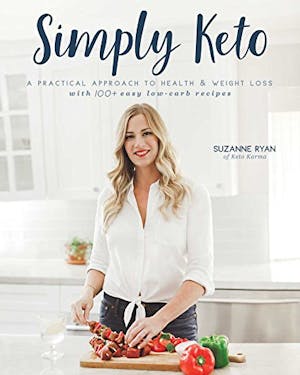 Links