80+ healthy keto and low carb brunch recipes
On weekends, we brunch! Enjoy a leisurely morning with these lovely low carb and keto recipes.
DD+ MEMBERSHIP
What better way to celebrate a special occasion, family celebration, or an outdoor daytime event like a baby shower or bridal shower than with healthy brunch recipes that are keto and low carb friendly?
In this collection, we also provide a guide for healthy brunch beverages, both alcoholic and non, so that you can decide which options are best for you and your guests.
Finally, we also share a few tips for hosting outdoor brunches so that you and your guests can gather with health and safety in mind. (In addition to the advice offered in this guide, you should always adhere to the rules and regulations in your home country.)
This recipe collection will help you create a well-rounded, healthy brunch table with everyone's preferences considered. Enjoy!
Top 30 healthy keto and low carb brunch recipes
These unique takes on your favorite brunch classics are keto and low carb friendly and have been tested by our recipe team — plus thousands of happy Diet Doctor users.

Our savory keto brunch recipes are full of nutrients and low in carbs. Delicious proteins, fresh produce, and flavorful sauces will be the highlights of your brunch table. Best of all, they're so tasty that sticking to your keto or low carb diet while celebrating will be effortless.
Tips for a healthy outdoor brunch
In today's pandemic environment, group gatherings can cause concern. You should always follow your country and local government's safety guidelines and social distancing rules first.


However, should you decide to host an intimate gathering, here are some smart safety tips.
Plan your event entirely outdoors: Have a gathering at a park or in someone's yard.
Themed tables: Instead of one long table, have multiple tables with one to two dishes on each. This will avoid crowding and long buffet lines.
Tell your guests to bring everything they need to serve themselves and eat: Dishes, cups, and utensils. This will also minimize clean-up for the host! Win-win.
Have a handwashing station: Also, bring disinfecting gel and wipes to sanitize anything that might be shared.
Avoid shaking hands or hugging: Simply wave (and, of course, smile!) to greet your guests from a distance. You can also have each guest stand up and say something kind to the others as a way to share love without physically touching.
Wear a face-covering: Whenever you are not eating.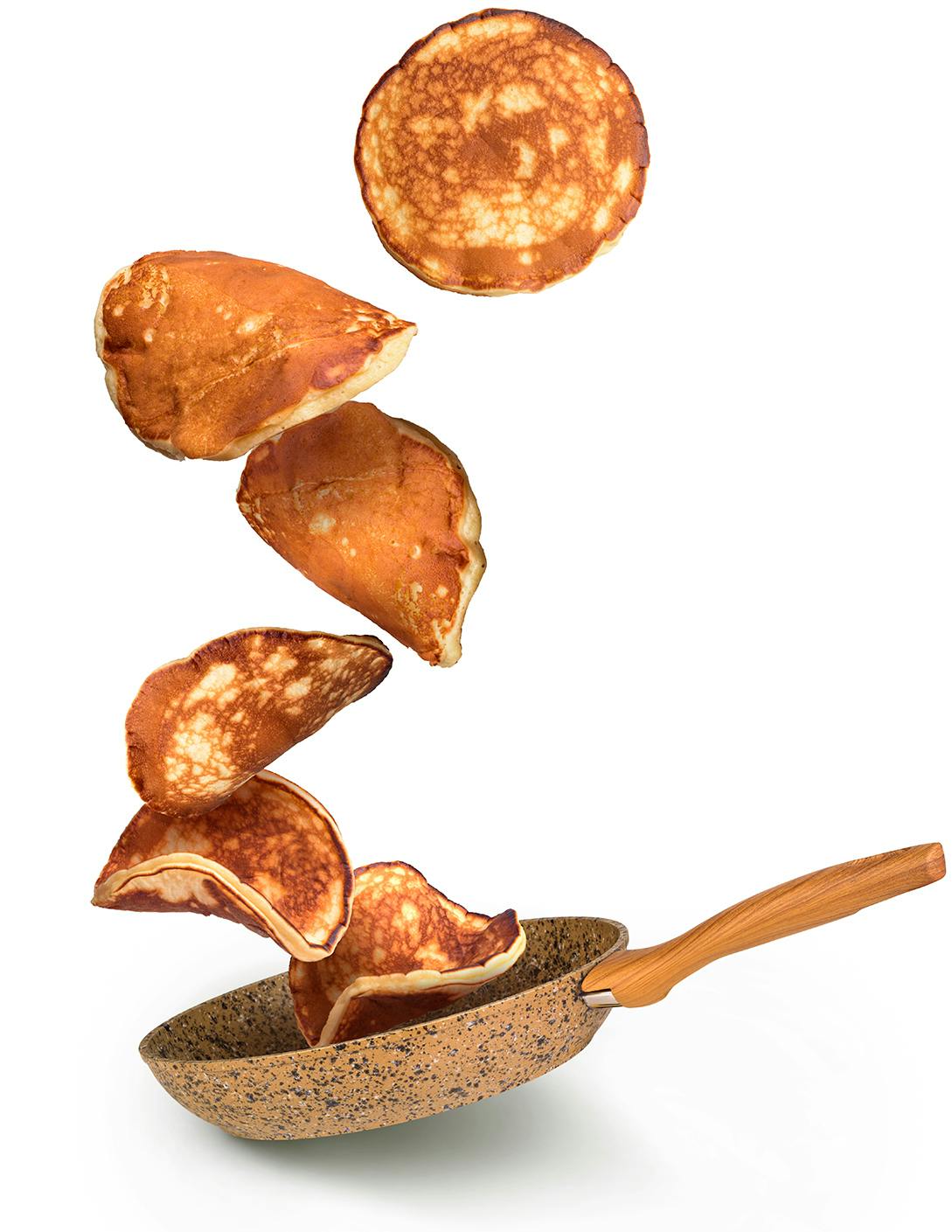 Low carb brunch beverages
Wondering what to serve your guests to drink? We have plenty of low carb ideas for you. From flavored waters to smoothies, even a few adult beverage recipes if you are so inclined.

If you choose to enjoy an alcoholic drink, take a look at our low carb guide to alcohol before you sip. Don't forget to hydrate before and after.
Dairy-free low carb brunch recipes
These days, many people prefer to live a dairy-free lifestyle. If this includes you or those in your group, we have options for you. You can also check out our

dairy substitution guide

for ways to substitute dairy in keto and low carb recipes.