Low-carb
side dishes
Popular now
Latest
About
Vibrant veggies take center stage on your plate as you cut way back on ordinary starches like rice and pasta. Savor these flavorful vegetable-centric side dishes, each with plenty of added fat. So tasty. So satisfying.
Discover low-carb classics like cheesy cauliflower and buttery cabbage. Or, look for edgier gourmet options like creamy lemon green beans and our warm kale salad. Deliciousness awaits!
Cauliflower
Cabbage
Meal plans
Videos
More popular sides
More low-carb recipes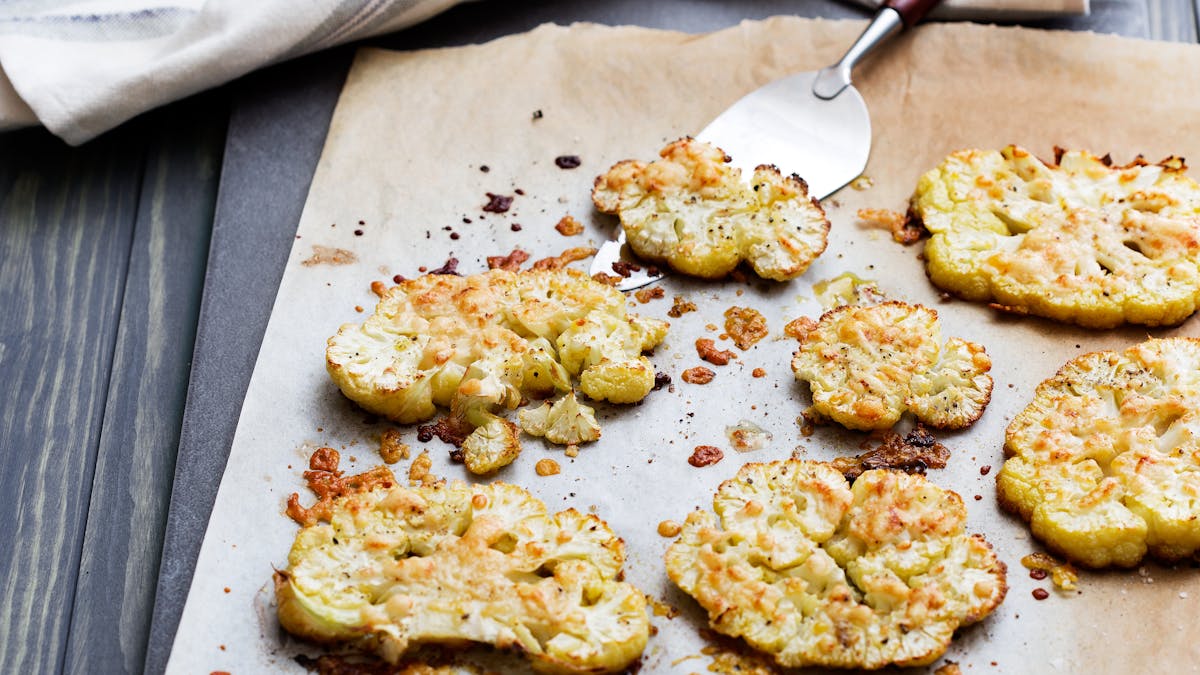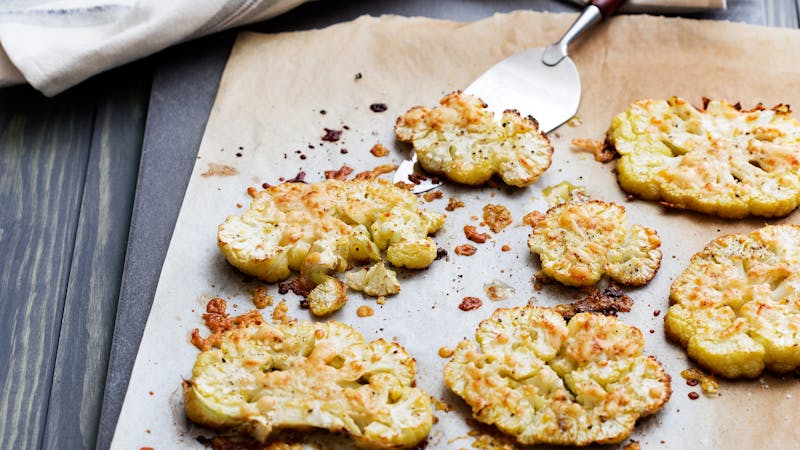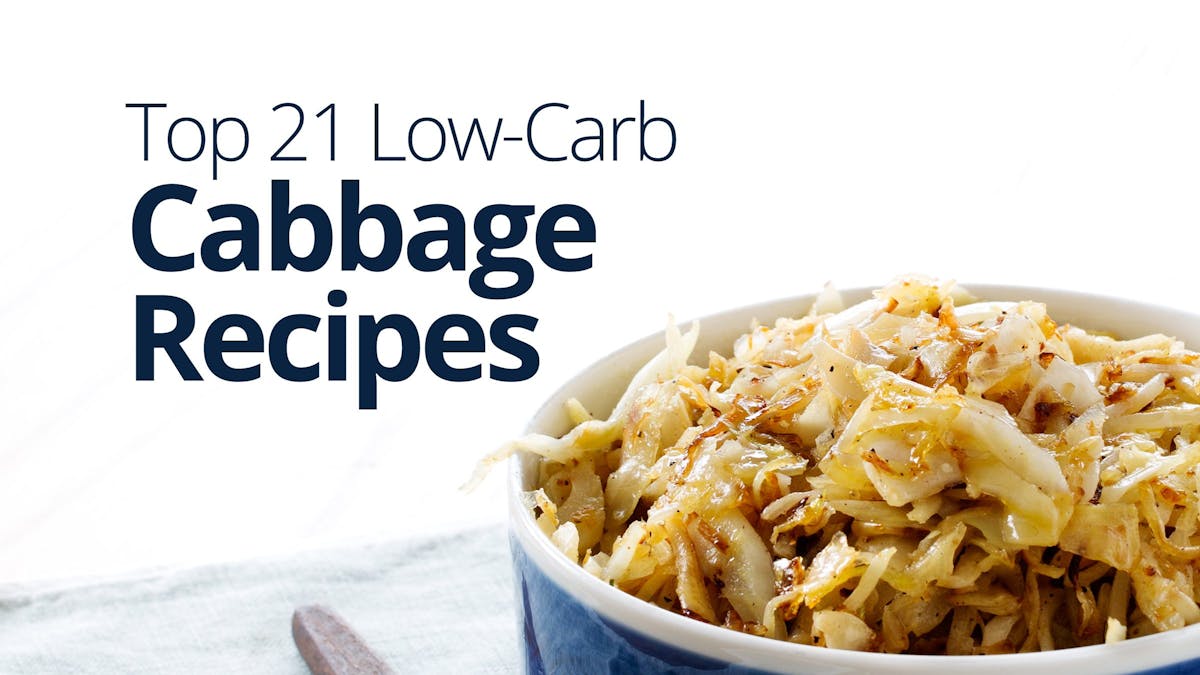 About the recipes
All recipes are gluten-free, low carb and free from artificial sweeteners. Click any recipe image for full recipe and nutrition panel.