Low carb & keto grill recipes
Summer nights are made for grilling, and we're here to make sure you don't run out of inspiration! Whether you're looking for a quick dinner or preparing for a larger gathering, we've got a lot of tricks up our (rolled-up) sleeves to help you out. Naturally, all our recipes are low carb or keto and gluten-free. Let's fire up the grill!

Top tips for grilling

For best results, remove food from the fridge 20-30 minutes before placing it on the grill. It will be more evenly cooked if it's room temperature before it hits the heat.
When chopping vegetables or meat for grilling, cut them into similar-sized pieces so they cook evenly and take the same amount of time.
Always make sure your grill is hot before adding food. Not only will this create that signature sear, but it also helps to prevent the food from sticking.
Rest the meat under a loose sheet of aluminum foil for 5-15 minutes to allow the juices to redistribute. This will give you a much juicer finish!
If you're cooking a large piece of meat slice it at an angle, against the grain. This gives a much more tender result.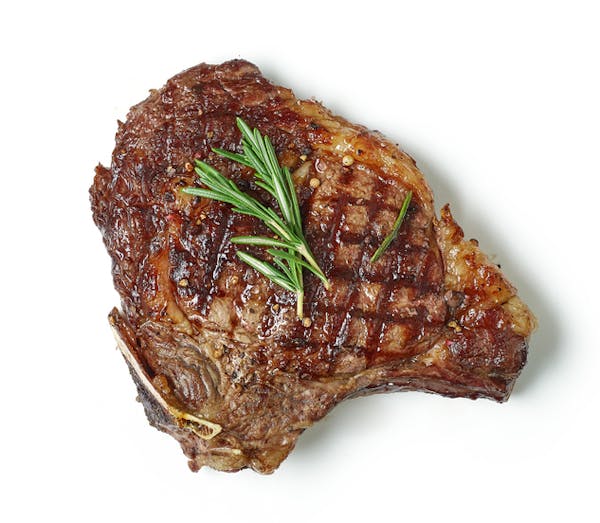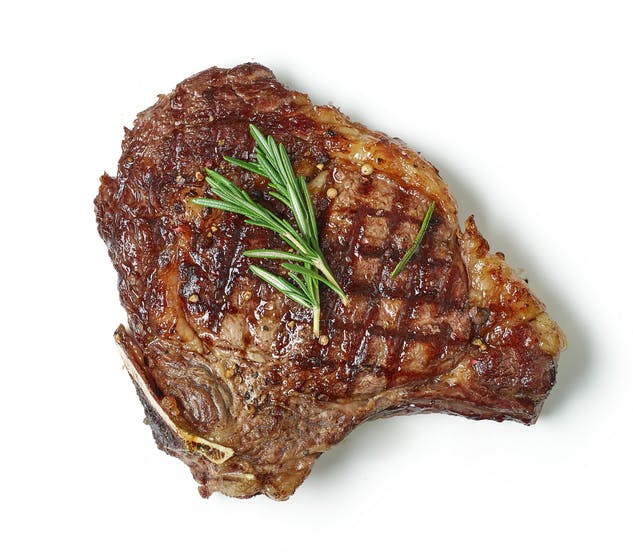 Temperature guide

Food safety is important, so make sure your grill is hot enough and that your meat is cooked to a safe temperature. A food thermometer is the best way to check internal temperatures of meat. If you don't have a thermometer, always check the juices in your grilled chicken run clear before serving. The temperature of cooked meat can rise up to another 10 degrees Fahrenheit (5 degrees celcius) after you take it off the heat.
Temperature guide for grill temperatures:
Low – 250°F-300°F (120°C-150°C)
Medium – 300°F-350°F (150°C-180°C)
Medium-high – 350°F-400°F (180°C-200°C)
High – 400°F-450°F (200°C-230°C)
Temperature guide for internal meat temperatures:
Rare Beef – 125°F
Well Done Beef – 160°F
Ground Beef Burgers – 160°F
Pork – 145°F
Chicken – 165°F

Meat & poultry
Calling all meat-lovers! Are you a juicy steak or a chicken drumstick kinda person? Or maybe you're looking to try a different cut of meat for a change — you'll find our favorite barbecue recipes right here.
Fish & seafood
Fancy some fish or seafood? Give these delicate sources of protein a signature sear on the grill. Quick to cook and extra-delicious with that hint of smokiness.
Burgers
We know how to make a killer burger that doesn't include a classic bun. Make your own low carb version or embrace the lettuce "bun"! As for toppings, the sky is the limit as far as we're concerned!
Grilling with Megha & Matt from KetoConnect
KetoConnect's Megha and Matt
bring you tons of inspiration and tips on how to be even more creative when cooking keto and low carb. All the recipes are super simple and highly delicious!